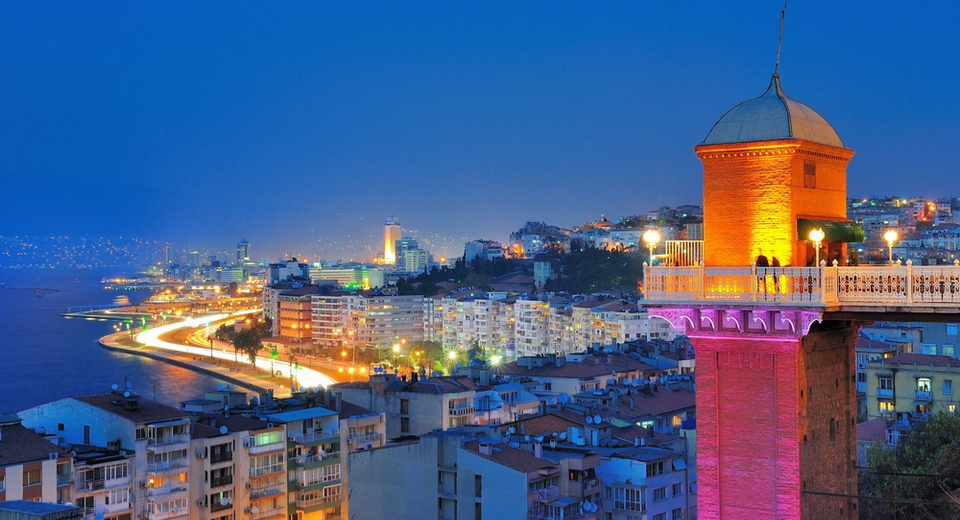 The leisure airline SunExpress has announced a new weekly connection from Prague to Izmir in Turkey for the next summer season. Effective May 30, 2020, the new route will be operated each Saturday using modern and efficient Boeing 737-800NG aircraft with 189 seats. SunExpress has already been offering service to Antalya from Prague since last June and will increase its frequency on this route to three weekly flights next year following a growth in passenger demand.
"We are glad that the number of regular direct flights from Prague Airport to several holiday destinations will increase in the next summer season. In the long-term, Turkey is one of the most popular countries among Czech travellers to spend their holiday," Vaclav Rehor, Chairman of the Prague Airport Board of Directors, said.
Izmir, the third-largest Turkish metropolis offers numerous activities for all kinds of tastes in summer: Sun-seekers will find their peace in one of the many exclusive hotel resorts with stunning beaches in the surroundings of Izmir – on the peninsula Çeşme for instance. For those interested in culture, the destination features countless historic sites, museums and landmarks to discover, from the iconic clock tower Saat Kulesi on Konak Square to a day trip to the ancient ruins of Ephesos.
"After we started our operation to Prague with our Antalya service last summer, we are very happy to not only have expanded that to three services a week, but also to add flights to SunExpress' second biggest base Izmir. Flights to the beautiful vacation gateway at the Turkish Aegean coast will operate every Saturday, while Antalya will be served Tuesdays, Fridays and Sundays. This gives Czech holiday makers plenty of attractive options for their next trip with us", Wilken Bellmann, Head of Network Planning and Scheduling at SunExpress, commented.