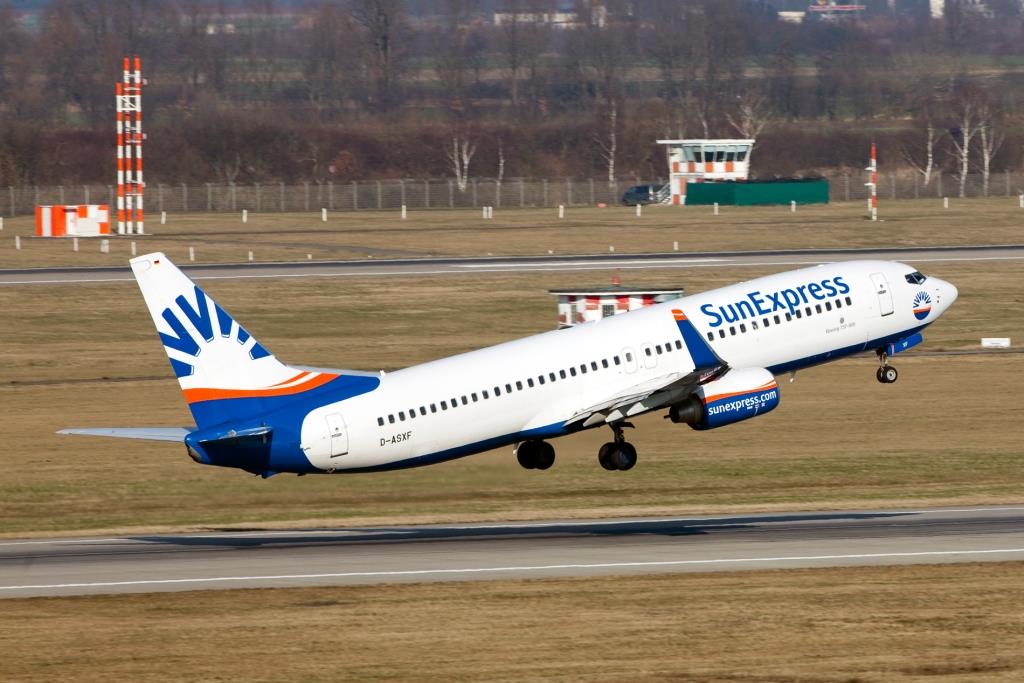 On May 31, 2019, SunExpress, the joint venture of Lufthansa and Turkish Airlines, launched scheduled services from St. Petersburg (Russia) to Izmir (Turkey). Both the destination and the carrier are a new addition to the summer schedule of Pulkovo St. Petersburg Airport.
SunExpress operates flights from St. Petersburg to Izmir with modern Boeing 737-800 aircraft twice a week, each Monday and Friday. The service will be provided until September 30, 2019.
Izmir is located in the western part of Turkey on the Aegean cost, and is the country's third most populous city. Being a major international seaport, it is also renowned for its historic legacy starting from the Ancient times to the Ottoman rule, and remains one of the most visited business and resort destinations in Turkey.
Izmir is the fifth destination in Turkey with direct air connection to St. Petersburg. In the IATA Summer 2019, Pulkovo Airport also offers scheduled flights to Istanbul and Antalya, as well as various charter services operated to Antalya, Bodrum and Dalaman.
In 2018, more than 921.000 passengers took direct flights between St. Petersburg and Turkish cities, making Turkey the leading resort destination in the route network of Pulkovo Airport.