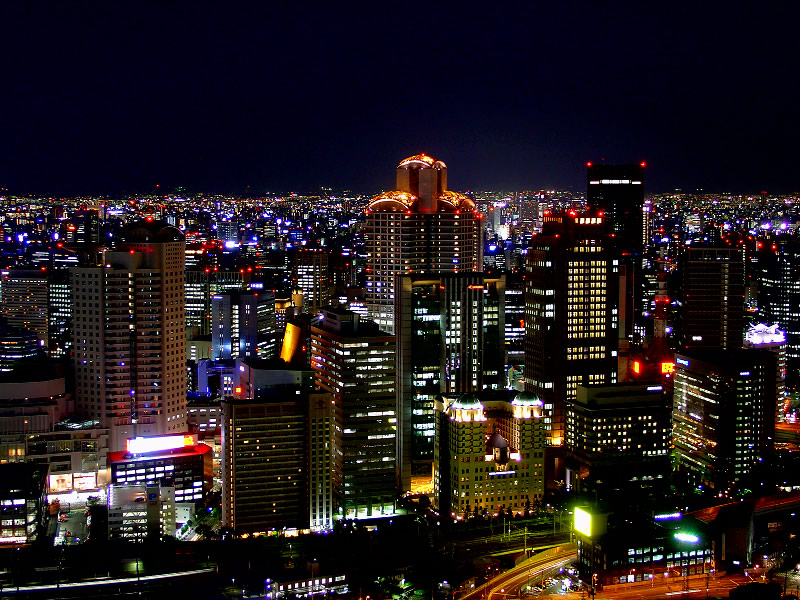 Aeroflot has launched ticket sales for scheduled direct flights from Moscow to Osaka, Japan's third city, beginning 1 June 2020.
The addition of a second destination in Japan strengthens Aeroflot's offering on transit routes to Asia from Europe and North America, which forms a key part of the airline's strategy. The Russian flag carrier offers convenient and fast transfers through its hub at Moscow's Sheremetyevo airport, with total travel times up to three hours shorter than those of competitors in Europe and Asia.
Flights will operate on the following schedule (all times local):
Aeroflot Moscow-Osaka
Flight SU0268 departs Sheremetyevo at 19:05 on Mondays, Tuesdays, Thursdays and Saturdays, arriving at Kansai at 11:05 the following day.
Aeroflot Osaka-Moscow
Flight SU0269 departs Kansai at 12:45 on Tuesdays, Wednesdays, Fridays and Sundays, arriving at Sheremetyevo at 16:45 the same day.
Osaka is Aeroflot's second destination in Japan. The Russian flag carrier has operated daily scheduled flights to Tokyo since 1967.
Located in the west of Japan, Osaka is a major commercial and industrial centre. The city's many memorable places to visit include the Osaka History Museum and Museum of Ceramics, as well as Osaka Castle, one of Japan's most famous landmarks, with its 58-metre tower rising high over the city's largest park, where the famous sakura blossoms bloom in spring. Architectural connoisseurs will not want to miss the ancient Buddhist temple of Shittenoji, while Osaka is also home to some of Japan's tallest skyscrapers, offering breathtaking views of the city. Osaka is also known as a gastronomic centre, with hundreds of restaurants to suit all tastes, as well as a shopping destination with everything from major department stalls to boutiques and all kinds of small shops to please even the most demanding travellers.
Aeroflot's achievements are regularly recognised by the expert community. The Russian flag carrier won two categories at the prestigious annual World Travel Awards – World's Leading Airline Brand and Best Business Class. Aeroflot also took three categories in the European round of the World Travel Awards 2019 – Europe's Leading Airline Brand, Europe's Leading Airline – Business Class and Europe's Leading Airline to Asia.