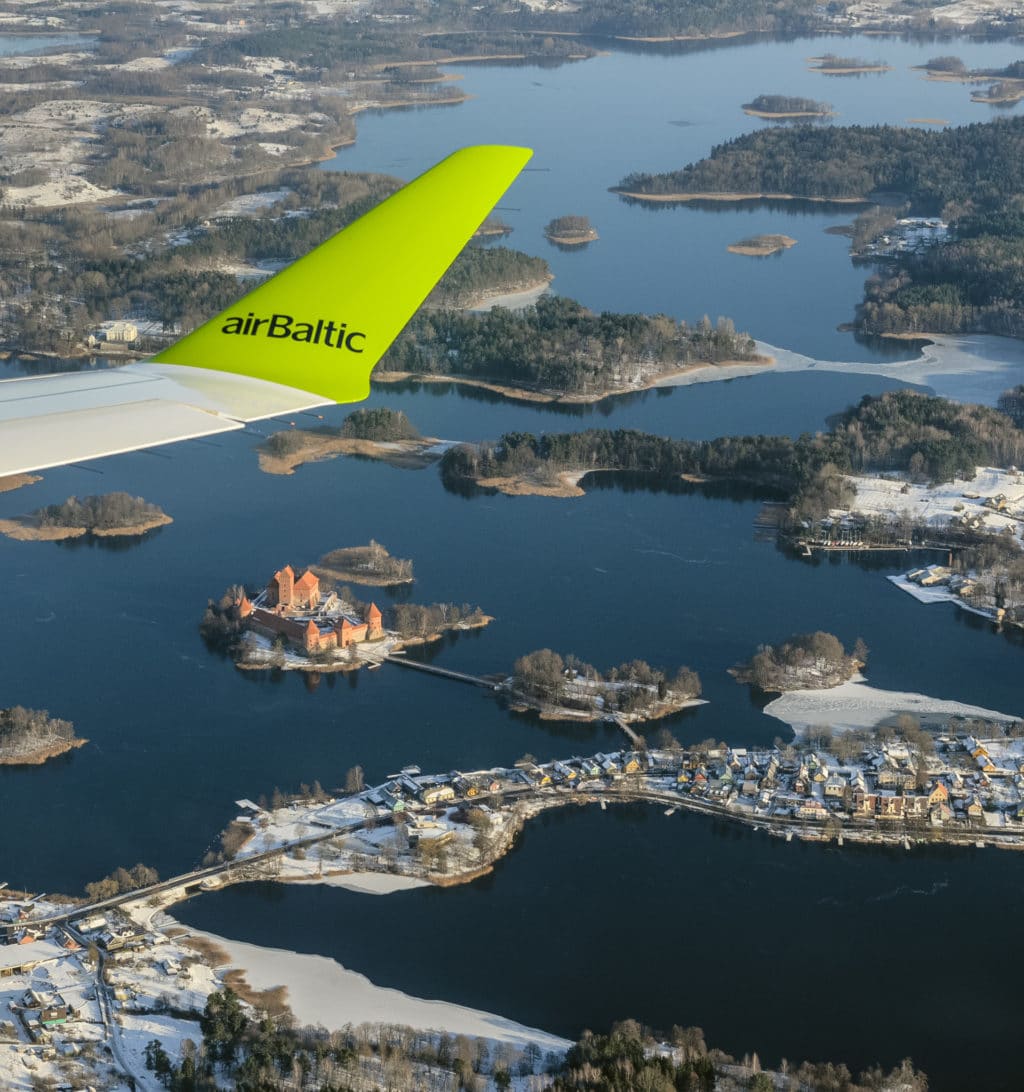 Airline airBaltic starts direct flights to Roma, Zurich and Hamburg in spring 2020 and brings another plane to Tallinn. The flights to Roma will be operated twice a week, to Zurich three times a week, and to Hamburg four times a week.
Eero Pärgmäe, the Commercial Director of Tallinn Airport, is confident about the success of new routes: "The passengers have been really waiting for direct flights to Roma, as it is one of the greatest tourist attractions in Europe besides Paris. At the same time, Roma is also a capital and a commercial centre, which is important within the context of developing the economic relationship between Estonia and Italy. Connection with a commercial centre and the largest city in Switzerland, Zurich, gives the Estonians an opportunity for the first time to take a direct flight to Switzerland, with immediate visibility to the slopes of Alps and a good possibility to start a tour in the central and southern Europe. Hamburg is a very welcome destination among Estonian entrepreneurs, as we have the closest economic connections especially with this German region. In addition, also the number of tourists who have found their way from Hamburg to Estonia has been increasing over the last years. "Pärgmäe added that the decision of airBaltic to bring a plane to be based in Tallinn opened up a possibility to launch several routes at a time.
"Collaboration between several parties is extremely important in launching new routes and, for example in the case of opening the Roma route, airBaltic, Tallinn and the airports of Roma, as well as the ambassador of the Republic of Estonia to Italy, worked hard for the goal. In terms of the Zurich and Hamburg routes, we plan to cooperate with Enterprise Estonia to get local tourists come to Estonia," Pärgmäe said.
According to the CEO of the airline, Martin Gauss, airBaltic follows the interests of Estonian passengers when preparing their flight schedules: "Whenever we consider the opening of new routes from Tallinn, first we examine what are the most important connections for the Estonian passengers. In the next summer, airBaltic will have direct flights from Tallinn already to 17 destinations.