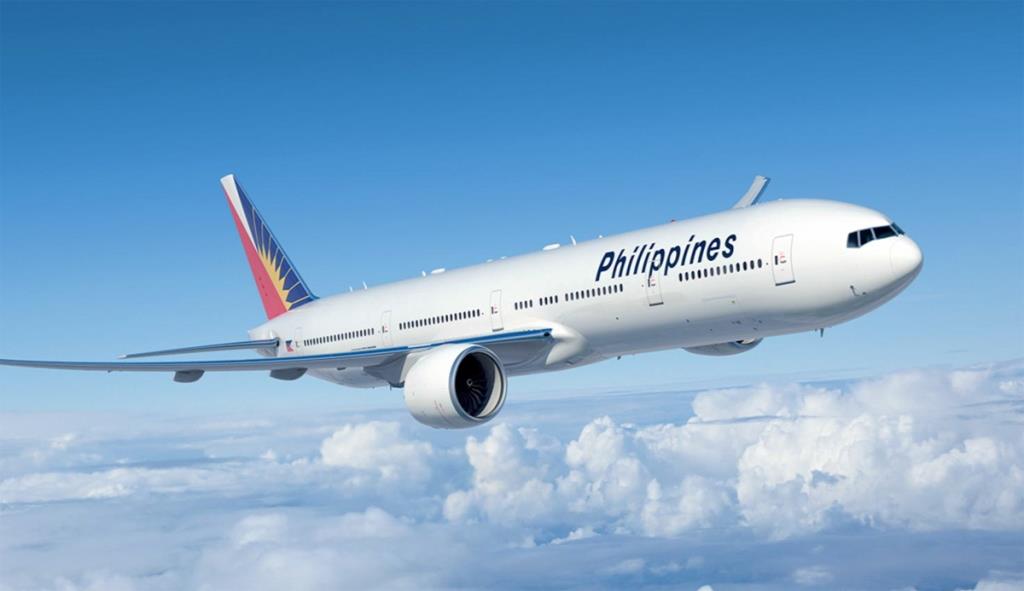 Tourism and international student numbers from the Philippines are set to be boosted by the announcement of a new direct Perth-Manila service by Philippine Airlines.
The non-stop service will commence in March 2020 with four flights each week.
Perth Airport Chief Executive Officer Kevin Brown said the new service between Perth and Manila was a win for WA business, tourism and exports, and would inject an additional 70,000 seats into the market.
"The Philippines is one of our fastest-growing economies and markets and 'Team Perth' has been working hard to secure this non-stop service," Mr Brown said.
"We had already been able to add around 400,000 new seats of capacity into Perth over the past 12 months from our key Asian markets.
"The Manila route builds on that momentum. We experienced a growth of 15 per cent in the market this year meaning 90,000 passengers travelled between Perth and the Philippines in 2019. Around 40 per cent of that was visitors coming to Perth and WA.
"We think the direct service has the potential to tip the numbers even more in favour of in-bound passengers which will be great for tourism and hospitality and the international education market.
"The number of Filipino students choosing to study in Perth has increased by more than 90 per cent this year and is set to continue to rise again with this announcement.
"With more than 7,000 islands and amazing beaches on offer, the Philippines is also an attractive holiday destination for West Australians, with 20,000 people visiting last year.
"The airline's well-timed schedule into Manila will also maximise the opportunity to visit these amazing domestic connections, including popular destinations such as Cebu and Davao, as well as making the most of Philippine Airlines' extensive network throughout Asia and beyond."
The airline will operate the service on a A321 Neo which has 168 seats, including 12 fully-flat Business class seats.
PR223 and PR224 will operate on Monday, Tuesday, Thursday and Saturday arriving into Perth at 7.20am and departing at 8.40am with the first flight scheduled for 30 March 2020.