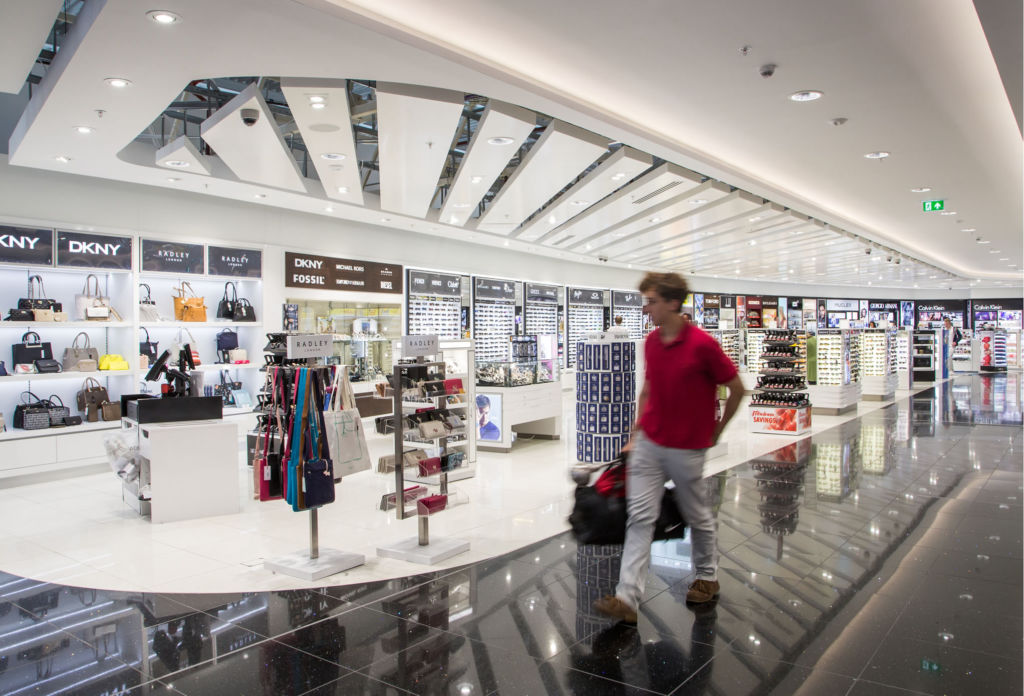 Thousands of designer items will see their prices slashed as Newcastle Airport's World Duty Free Sale celebrates its 21st birthday.
Newcastle International and World Duty Free are hosting the huge four-day sale at the Britannia Hotel, opposite the airport – meaning you don't need to board a plane to purchase some luxury tax-free goods.
Newcastle Airport's World Duty Free Sale, which is open to the public between 21-24 NOV, will see up to 50% off on fragrances, handbags, watches and toys – and will be the perfect opportunity for bargain-hunters to tick off their Christmas shopping lists early.
Dean Ward, Head of Commercial at Newcastle International Airport, said: "Every year, the World Duty Free sale gets bigger and better – and this year we will see more items on sale than ever before.
"The famous sale is a perfect place for people in the region to come and stock up on Christmas presents, and it also shows customers what is available to passengers going through the departure lounge when travelling.
"I have no doubt that the event will be very popular again this year."
The sale is credit and debit card payment only, and cash will not be accepted.
Newcastle Airport was opened on 26 July 1935 by Secretary of State for Air, Sir Phillip Cunliffe-Lister. The airport cost £35,000 to build and consisted of a grass runway, clubhouse, hanger, workshops and a garage. The runway lights consisted of a series of empty oil drums that could be filled with oil rags and lit in advance of an approaching aircraft!
Newcastle International Airport is the largest airport in the North East. The airport serves a catchment area of the North East, South Scotland, Cumbria, and North Yorkshire.
Newcastle Airport's new premium lounge will boast high-end hospitality and fantastic views of the runway – and is set to open in time for summer 2020.