Following our popular articles about new hotel openings in Paris, Bangkok, and Lisbon, RusTourismNews.com now presents the New Hotels in New York 2019.
New York, New York. Is New York on your bucket list? Because EVERYBODY has New York on their bucket list. New York hit a record high of 65 million visitors in 2018.
2019 will bring many notable additions to the city, however, we round up the hottest openings from the airport hotel to luxury fitness brand hotel.
New Hotels in New York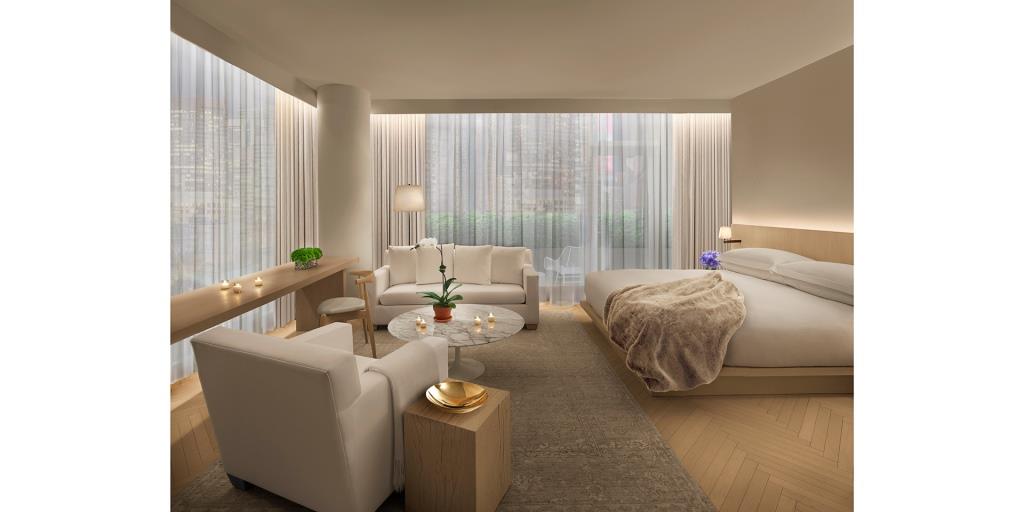 In Times Square, Marriott opens its latest Edition property. The Times Square EDITION may be the best thing to hit Times Square in over a century. There simply has never been anything like it before in New York City's entertainment mecca.
Featuring 452 guest rooms, there are four levels of public space including a 5,000 sqft performance venue, a 1,900 sqft studio, a state-of-the-art fitness center and a lobby lounge at check-in level, Cabaret theater and a complete reinvention of billboard art. Rooms start at $265/night.
Opened in March 2019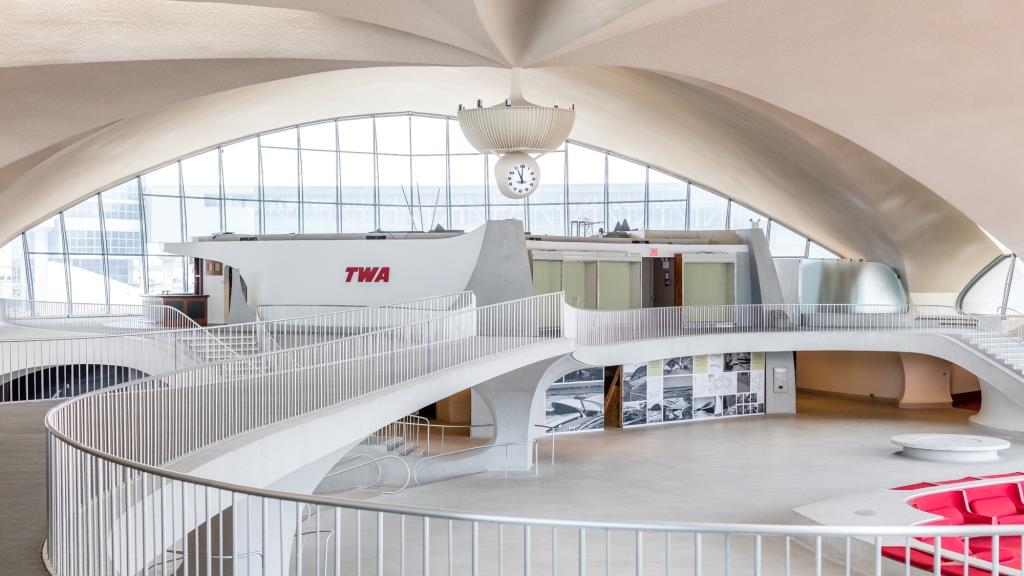 Located in restored and transformed Eero Saarinen's iconic TWA Flight Center at JFK Airport, the only hotel at JFK houses 512 midcentury modern-inspired rooms, designed by Stonehill Taylor. Amenities include eight restaurants, six bars, high-end retail outlets, 50,000 square feet of event space, a 10,000-square-foot fitness center, a rooftop pool and an observation deck. Rooms start at $249/night.
Opened in February 2019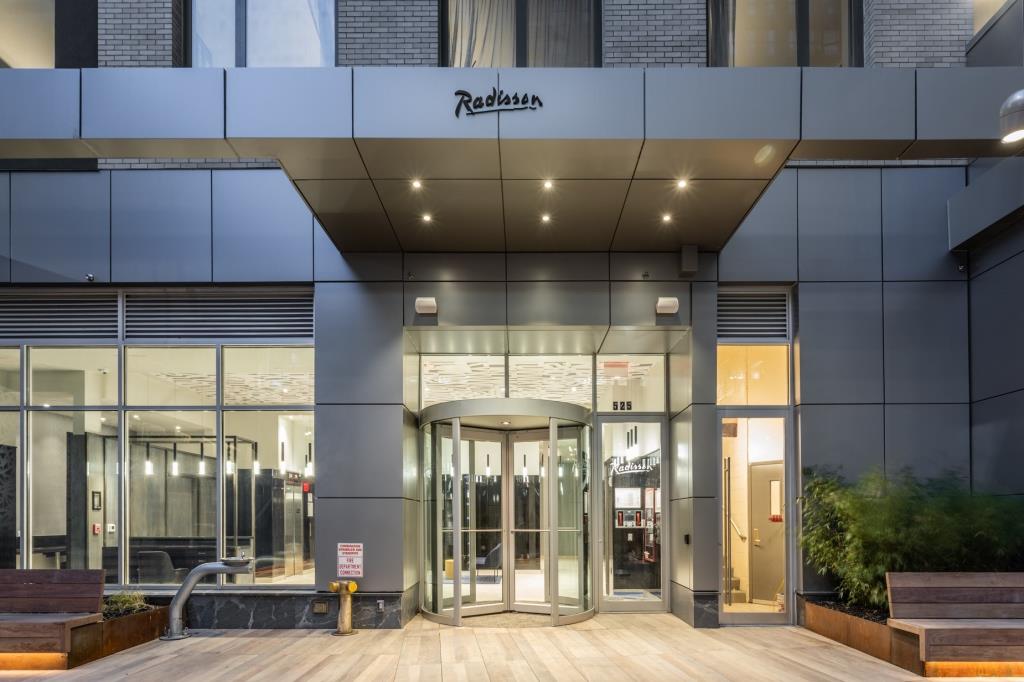 The hotel's fantastic location within two blocks of Madison Square Garden and Penn Station makes it an ideal spot for both tourists and business travelers. The hotel offers 320 guest rooms, with 70 rooms that offer stunning views of the Empire State Building. Each room features free Wi-Fi, room service and a mini fridge, creating a perfect sanctuary to unwind after a high-energy day of shopping or seeing the latest hit show on Broadway.
Opened January 2020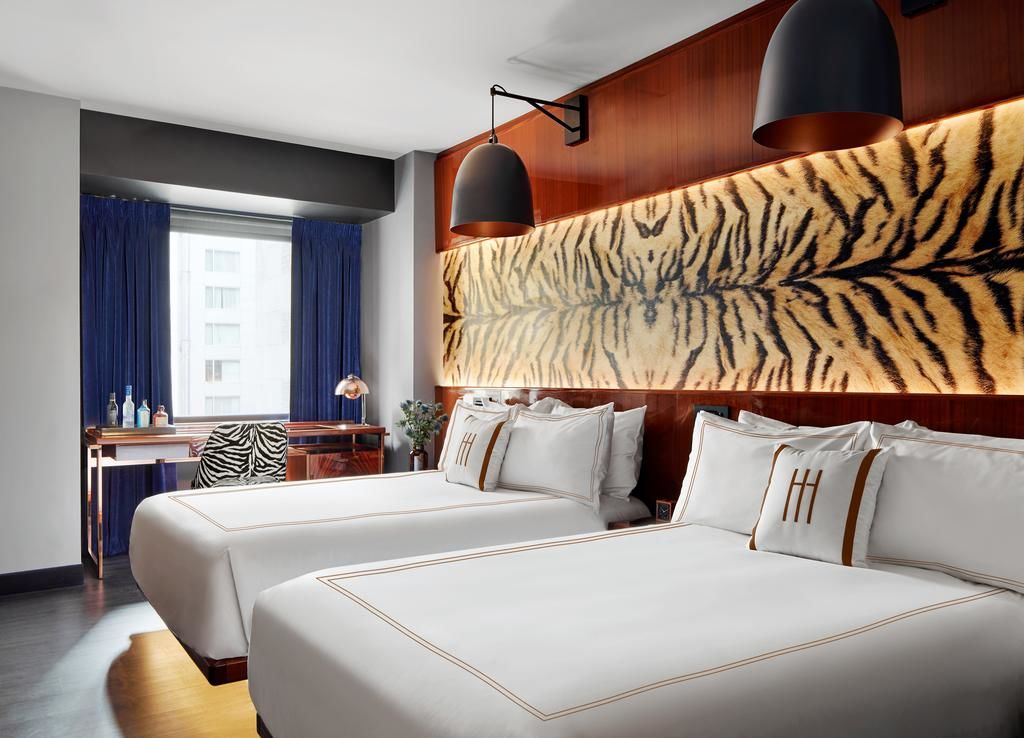 One of the new hotels in New York, Hotel Hendricks is the stylish new addition to Fortuna Realty Group's collection of Manhattan hotels. The property is located just steps away from the Fashion District and Bryant Park.
The hotel features 176 guestrooms with unparalleled views of the Empire State Building and the cityscape. Amenities include two rooftop bars and a Latin-infused restaurant, The Zoo rooftop and lobby bar. Rooms start at $229/night.
Opened in June 2019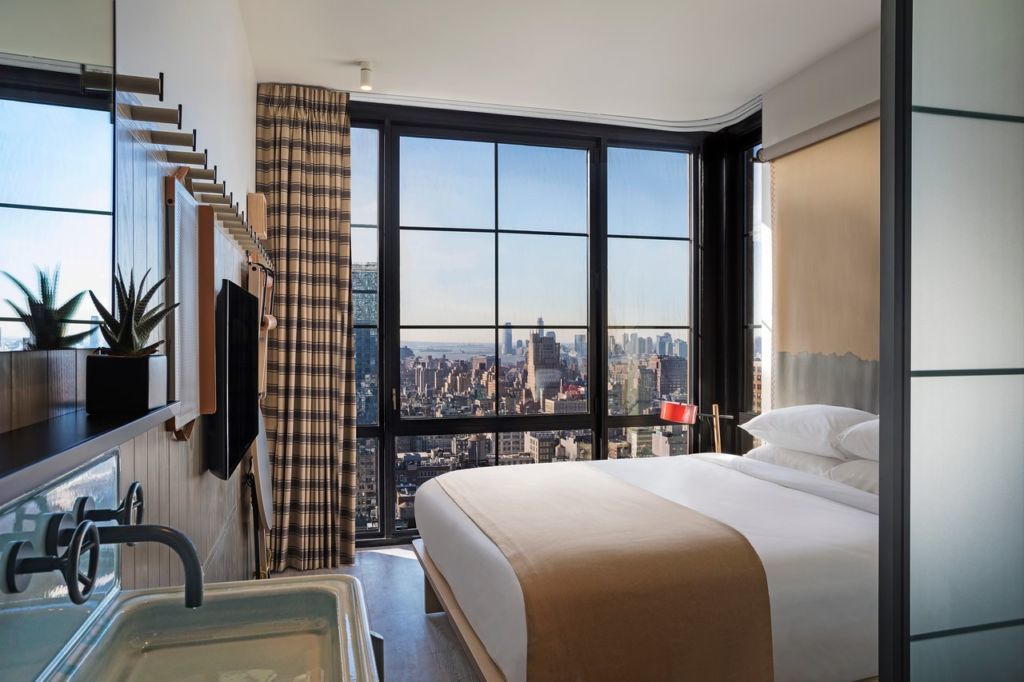 The millennial-focused Moxy NYC Chelsea occupy a new 35-storey building designed by Stonehill Taylor in Chelsea's Flower District and features 349 rooms.
Hotel's three dining options offer – unsurprisingly – an Italian-style restaurant, cafe and bar. The hotel also contains rooftop lounge The Fleur Room, with views of the Statue of Liberty to the Empire State building. . Rooms start at $229/night.
Opened in June 2019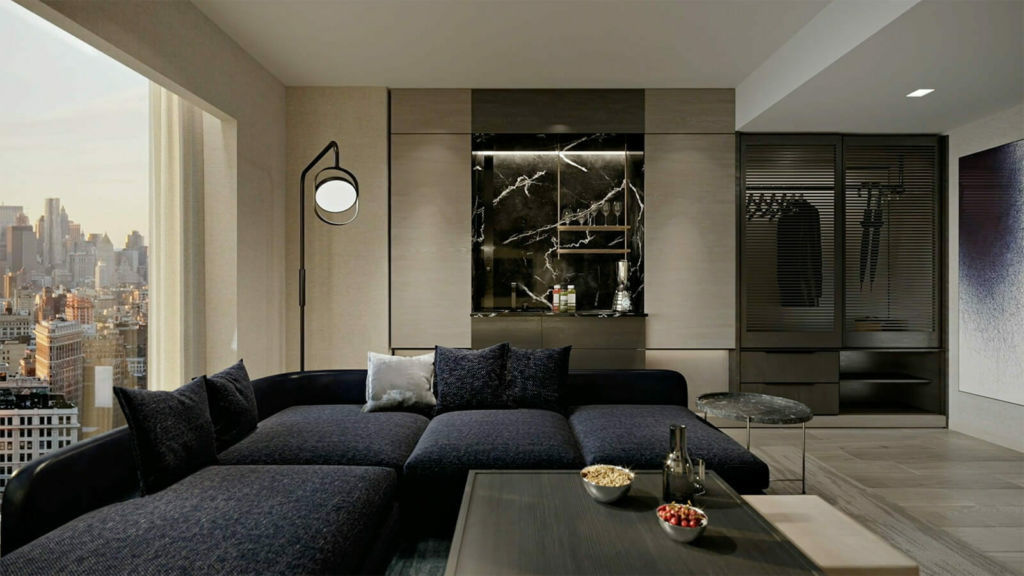 One of the new hotels in New York, Equinox, the wellness brand known for its high-end gyms across North America, opened its first hotel in the Hudson Yards area of Manhattan. The new hotel spans floors 24 to 38 of a 92-story building.
There are 212 rooms and suites that have a minibar with 70 healthy food options, special blackout shades and silent air conditioning system. There is a 60,000-square-foot Equinox gym with saltwater pool, plunge pool, and outdoor pool. Rooms start at $500 per night.
Opened in July 2019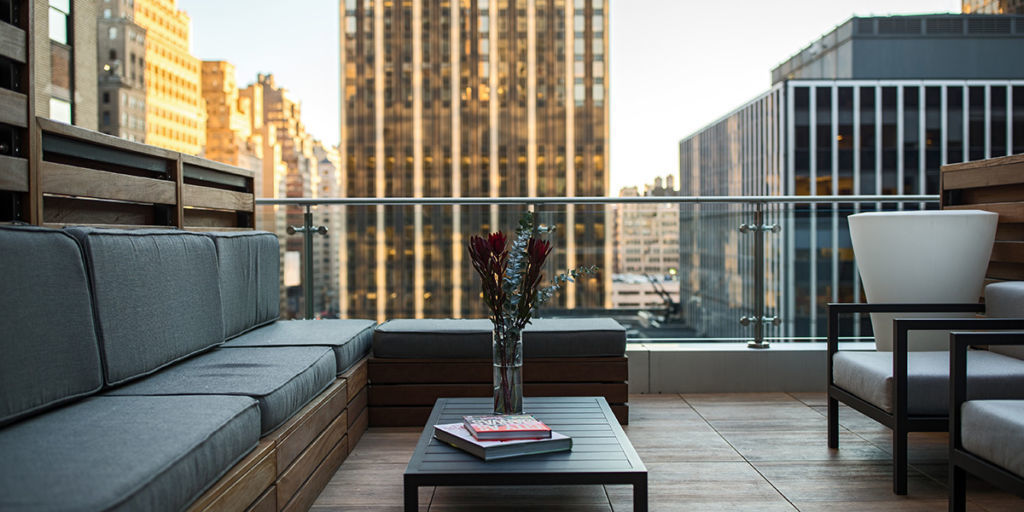 Renaissance New York Chelsea Hotel opened its doors as one of the tallest properties in Manhattan's enchanting Flower District rising 430-feet-high. The property soars 38 floors with its glass facade providing unobstructed views of the city.
Renaissance New York Chelsea features 341 guestrooms and suites, rooftop terrace, indoor lounge, restaurant, 7,238-square-feet of flexible event space and a ballroom. Rooms start at $430 per night.
Reservations are open starting October 15, 2019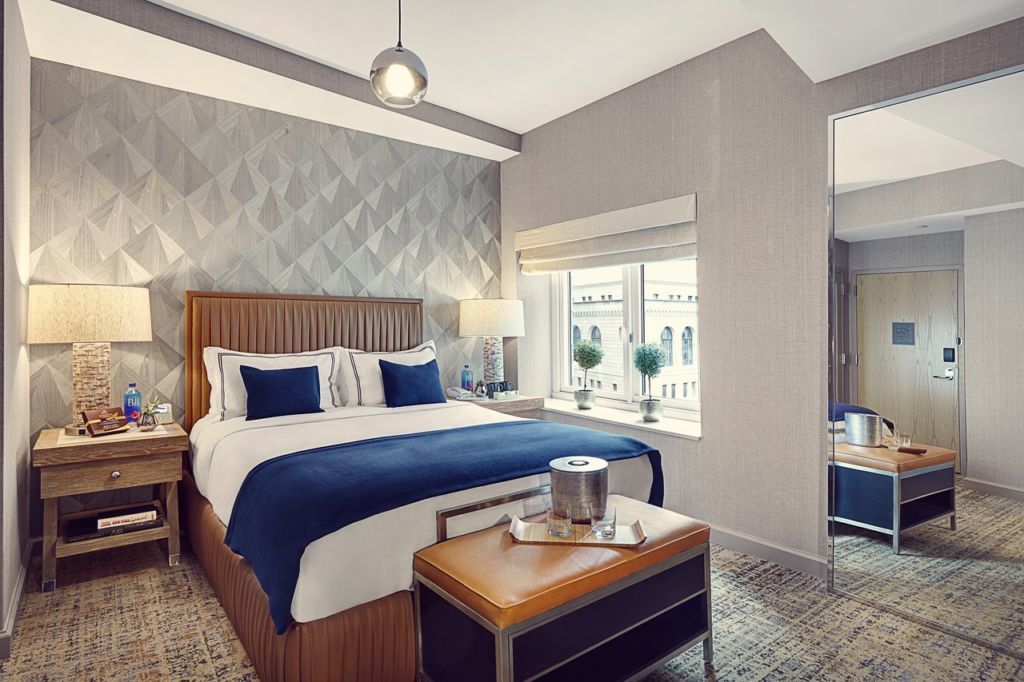 The Artezen hotel celebrates "arte" the Italian word connoting excellence in any field or endeavor and "zen" which means the constant pursuit of balance and harmony in one's life. The boutique hotel has 89 rooms; all will feature high-end Frette linens, towels and bathrobes, fitness center and lounge. Rooms start at $142 per night.
Opened in March 2019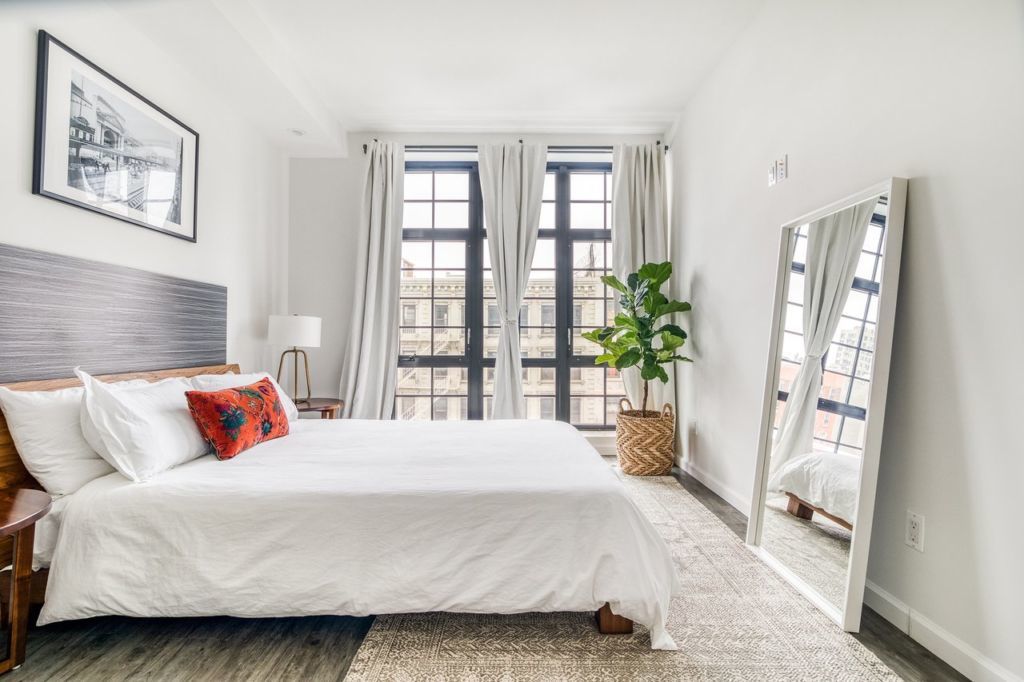 Located at 138 Bowery, 138 Bowery borders Manhattan's Nolita and Lower East Side districts and spans 63,000-square-feet.
Popular with millennials and digital nomads across Latin America, the Bowery property features 90 rooms, designed in collaboration with New York-based artists and designers, an outdoor terrace and a 6,000-sq.-ft. rooftop bar, in addition to 3,000 sq. ft. of retail space on Bowery, an art gallery, and co-working space. Rooms start at $186 per night.
Opened in March 2019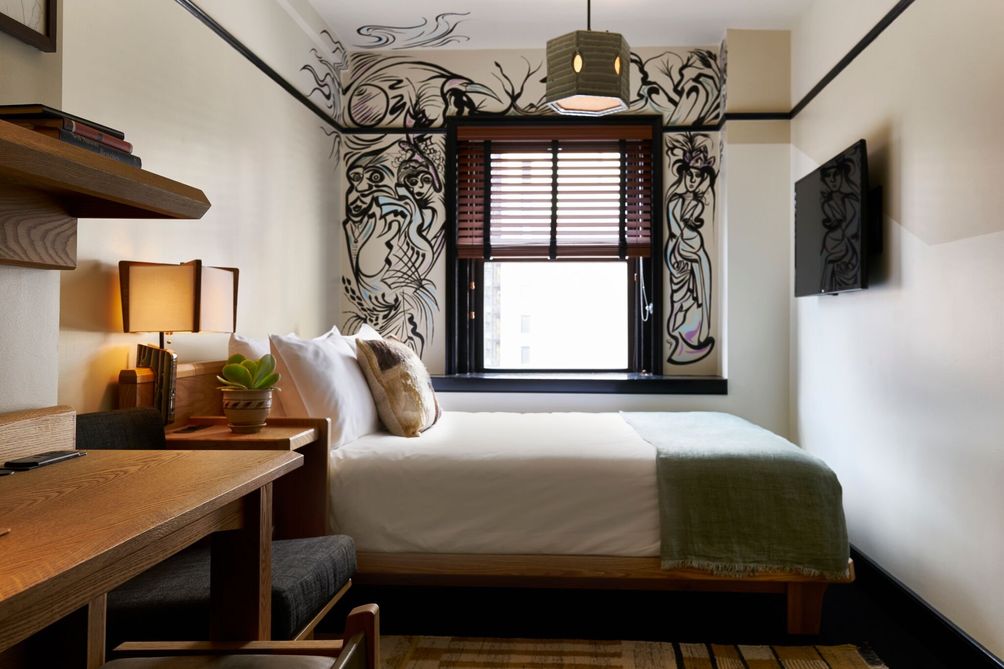 Located in Manhattan's Flatiron District, Freehand New York is housed in the former George Washington Hotel—once home to many storied writers, musicians, and creatives. The affordable hotel takes over an entire city block. Rooms start at $199 per night.
The 395-room property features day café, restaurant, a full-service eatery, and a bar.
Opened in January 2019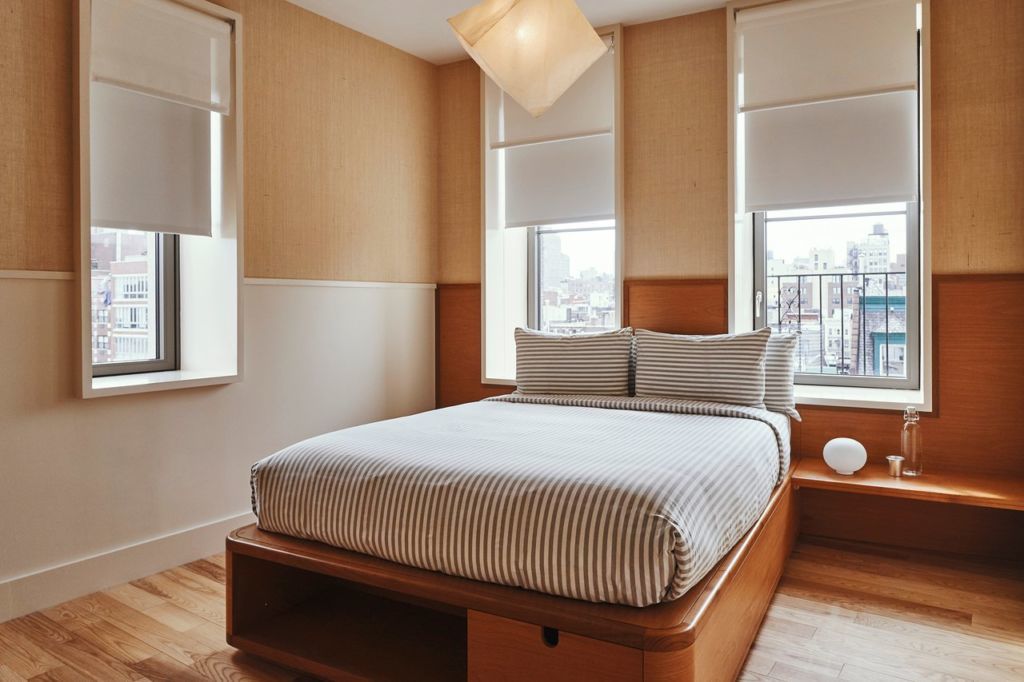 Designed by creative agency Atelier Ace, Sister City is a place where the simplest of details are taken care of without fuss nor extravagance. The hotel located in a former Salvation Army building on the Bowery.
The 200-room hotel offers self-service check-in and an all-day restaurant. Sister City's rates start at $159.
Opened in May 2019.