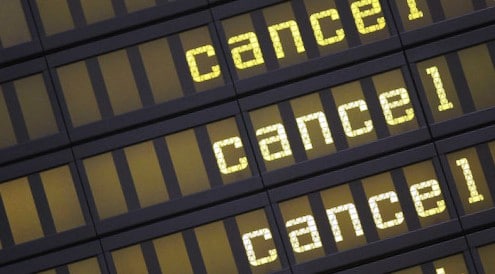 Based on additional information recently received about the likely scale of the national strike on February 13th, Brussels Airlines now considers it very probable that operations at Brussels Airport will be severely impacted due to industrial action of various airport stakeholders. It has therefore decided to cancel the remaining 72 flights originally planned that same day and herewith cancels its entire program of 222 flights. The travel plans of more than 16,000 passengers are impacted.
With the proactive cancellation of its flight program of February 13th, Brussels Airlines offers its guests the possibility to adapt their travel plans in advance and herewith minimizes the level of disruption and discomfort generated by the national strike as much as possible.
Passengers with a cancelled flight who don't wish to travel anymore, can request a full refund of their ticket.
For rebookings, the airline kindly asks its guests to contact their travel agency or Brussels Airlines via:
the Brussels Airlines Service Center under +32 2 723 23 62
Facebook or Twitter