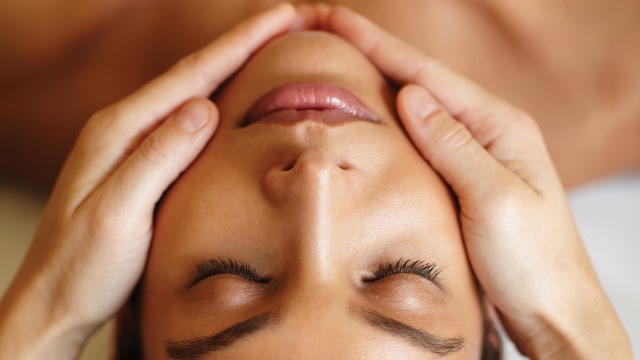 For those who've visited or seen pictures of the volcanic islands of Azores, they'll know that they offer high-rise vistas, lava-fried ruins, emerald-green lakes, black-sand beaches, boiling hot springs and bubbling mud pots, black and white Holstein dairy cows grazing all year round on rolling green hills, and hydrangeas. Thousands of hydrangeas everywhere.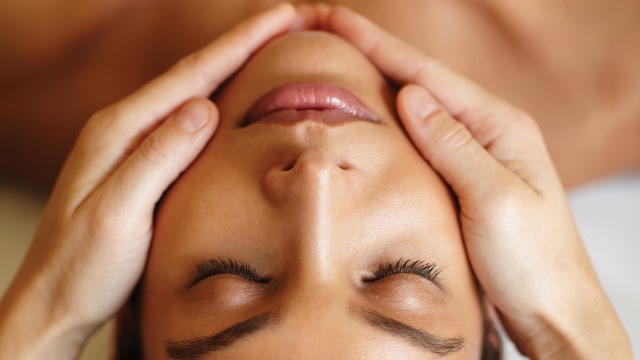 Floating in the Atlantic Ocean, roughly 1,600 kilometres (1,000 miles) from mainland Portugal and twice that distance from North America, the rare, natural conditions of the Azores favour the existence of ingredients with an elevated degree of purity and unique composition.
Beginning in October 2018, guests of Four Seasons Hotel Ritz Lisbon can enjoy the best of Azorean mid-Atlantic nature and experience the benefits of Ignae products in the heart of Lisbon, exclusively at the Ritz Spa, with three bespoke new spa treatments.
Natural anti-ageing techniques seem to be skin care's latest obsession, and probably for good reason. Everyone's heard the buzz about bee venom, which earned the title of "nature's answer to Botox" for its potent collagen boosting properties that work on all levels of the skin.
Beauty editors the world over are raving about this miracle skin ingredient: colost­rum – cow's foremilk. Azorean colostrum is recognised for its ability to st­imulate cell regrowth and collagen production, and it is said that Cleopatra regularly took baths in donkey milk to preserve the vitality and beauty of her skin.
All these powerful anti-ageing ingredients are part of the new range of Ignae treatments available exclusively in Portugal at the Ritz Spa:
Anti-Ageing Facial / Age–defence Facial – This unique, revitalising treatment guarantees real and effective protection of the cells against skin ageing agents for a radiant look and the typical glow of rejuvenated skin. The anti-ageing facial features a collagen-boosting colostrum hydrating mask. 80 minutes – EUR 235
Hydrating and Rejuvenating Facial – The therapist will adapt the treatment to suit each guest's skin's special requirements and will apply one of two face masks: Ignae's signature Bee Venom* and Clay Mask or Donkey's Milk Mask. (The Bee Venom Mask will be launched shortly and available depending on the island bees' natural production.) Ignae's signature face mask is uniquely concentrated in clay, lacto bionic acid, bee venom and thermal water from the Azores. Rich with active nutrients with powerful regenerative properties, this powerful combination of ingredients is designed to purify, firm and brighten skin, leaving it visibly smoother with a more youthful appearance. 50 minutes – EUR 180
Cocoon Body Treatment – Designed to stimulate lymphatic drainage and improve circulation, perfect for reducing puffiness and water retention. This ritual concludes with guests being cocooned in Azorean colostrum, leaving the body relaxed, the spirit calmed and the skin glowing. 80 minutes – EUR 245