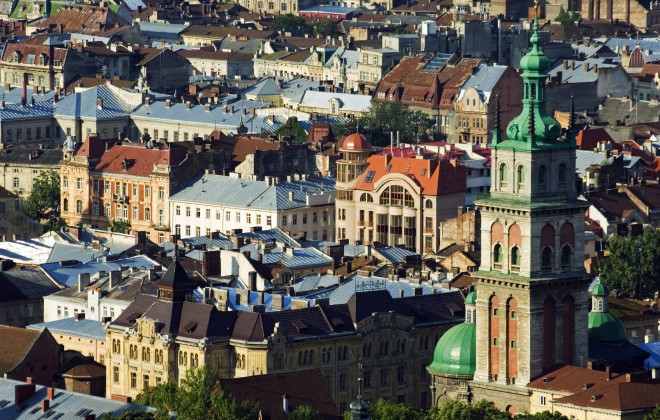 Ryanair today (30 Oct) celebrated its first-ever Lviv flights (its 2nd Ukrainian airport) with the start of its new three times weekly Lviv service to/from Krakow, the first of its 5 new Lviv winter 2018 routes commencing this week.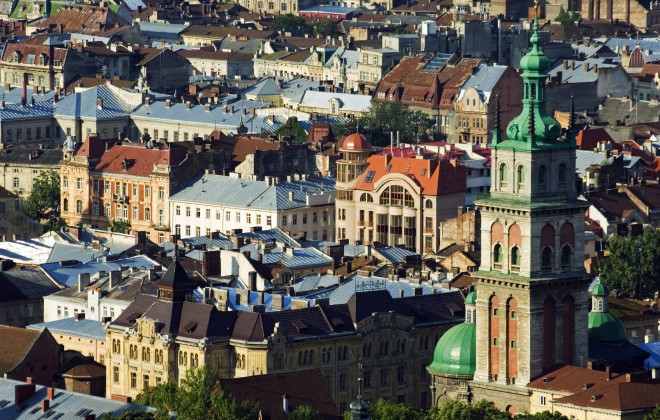 To celebrate the start of its first flights to/from Lviv, Ryanair has released seats from Lviv from just €9.99, for travel from November 2018 until January 2019.
"Today we are witnessing aviation market growth in Ukraine and particularly in Lviv, which is becoming more competitive and affordable. Thus, the dreams of many Ukrainians to fly cheap have come true. Since the beginning of negotiations with Ryanair, Lviv airport has been developing intensively and crossed the line of 1 million passengers handled last year. This year we have already carried 1.35 million passengers. We are planning to reach 1.65 million passengers by the end of the year, and this time due to Ryanair customers. Together with Ryanair, as the largest low-cost carrier in Europe, our airport is steadily improving the quality, punctualityand reliability of passenger services provided.
We are also happy about the fact that Ryanair launches five new routes at once to/from Lviv, which is only the beginning of our fruitful and active cooperation," said Tetyana Romanovska, Danylo Halytskyi International Airport Lviv' CEO.