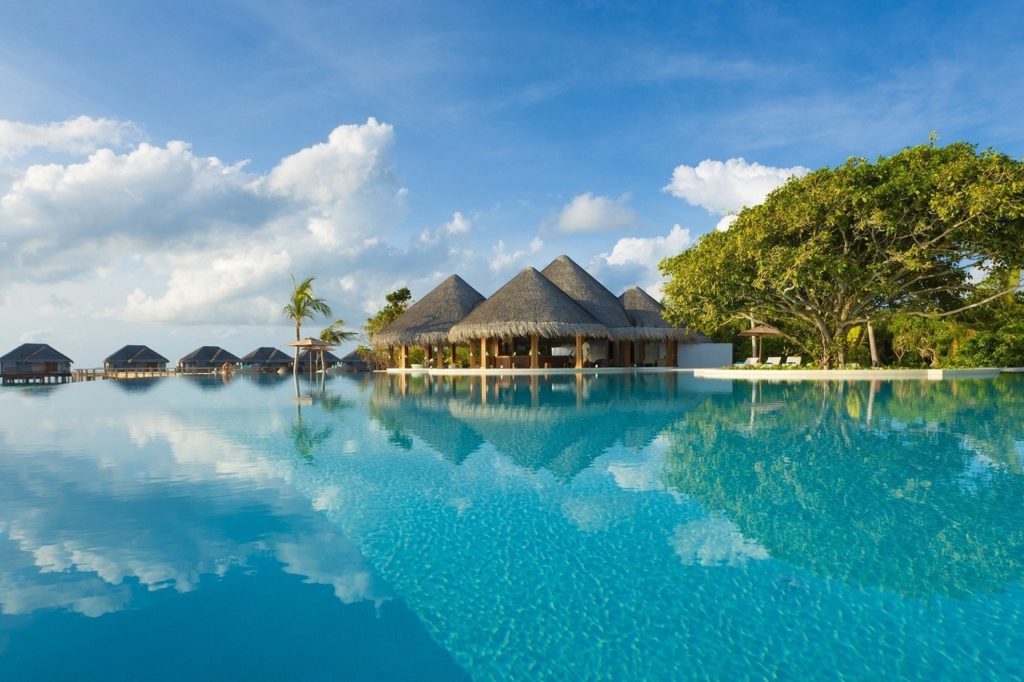 Dusit Thani Maldives
Oman Air resumed its service between Muscat and Malé in the Maldives on 28th October. The service is operated by the new B737 –MAX 8 aircraft.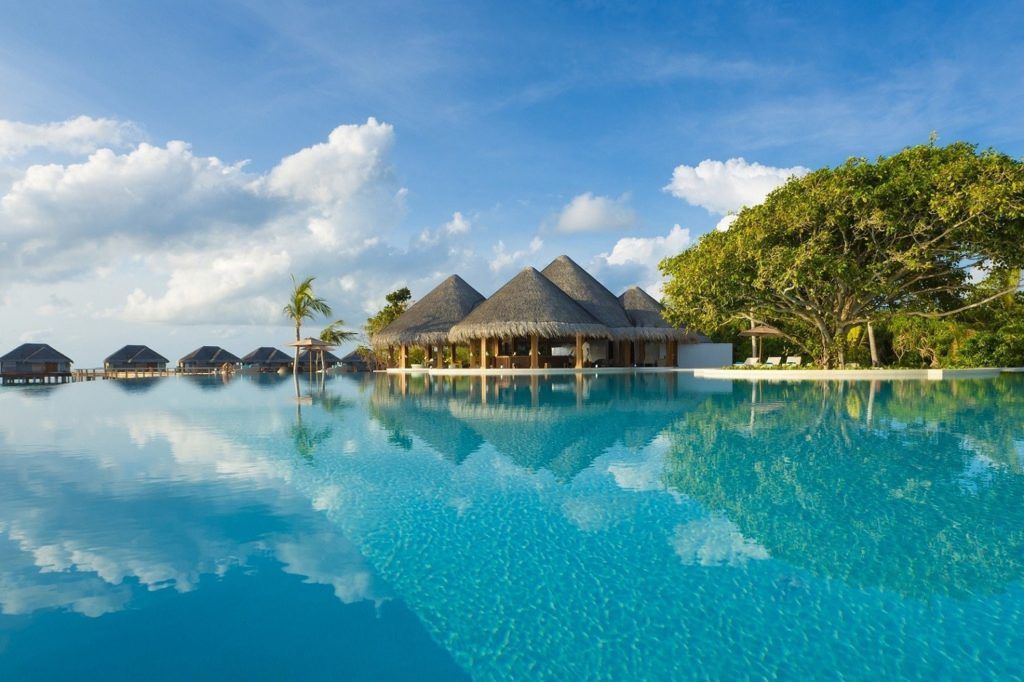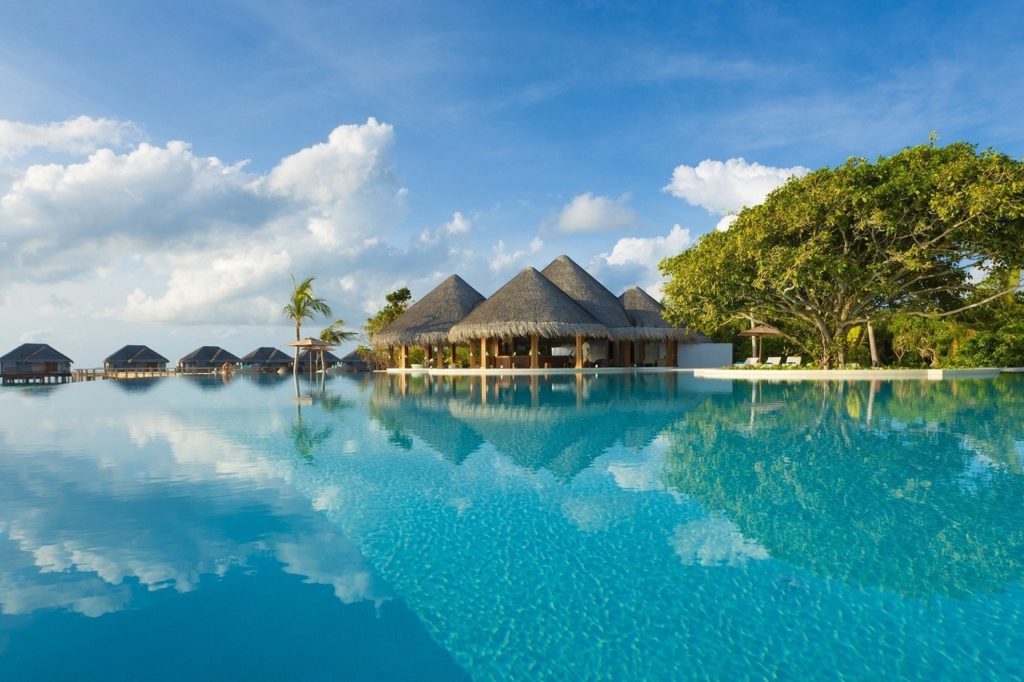 Oman Air flights from Muscat to Maldives will operate on Thursday, Saturday and Sunday and the flights from Maldives to Muscat will operate on Tuesday, Thursday, Saturday and Sunday.
With a flight time of 4 hours, the first flight WY 383 departed Muscat at 08:50 on 28th October and arrived in Maldives International Airport at 13:30 local time. The first Oman Air flight from Maldives WY 384 departed at 1850 on the 28th October and arrived in Muscat International Airport at 0035, on 29th October.
This new route will be serviced by Boeing 737 MAX 8 aircraft which has been designed to offer exceptional performance, flexibility and efficiency. Configured with 162 seats in a two-class configuration: 12 in business and 150 in economy with significant enhancements across both cabins, the MAX aircraft is an example of Oman Air's commitment to continually upgrading its products and services to deliver guests' satisfaction.
The Maldives is a beautiful chain of 26 ring atolls, made up of more than 1,000 coral islands, located only four hours away from Oman. Well known for its beaches, blue lagoons and extensive reefs, the Maldives is an incredibly popular tourist destination with an increasing number of international visitors arriving year on year.
The resumption of the Maldives service comes at an exciting time, as Oman Air recently started their flights to Istanbul in June, Casablanca in July and Moscow on October 30th. Oman Air continues to be recognised for its award winning on board experience; winning an array of industry awards to add to its growing collection.