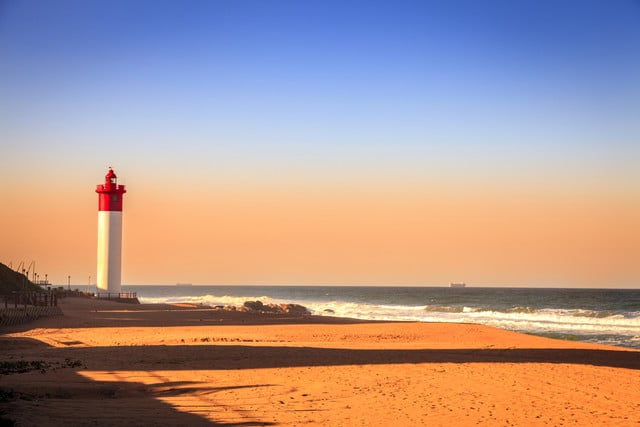 British Airways has revealed its annual travel predictions for the year ahead, selecting the top 19 must-see destinations for 2019.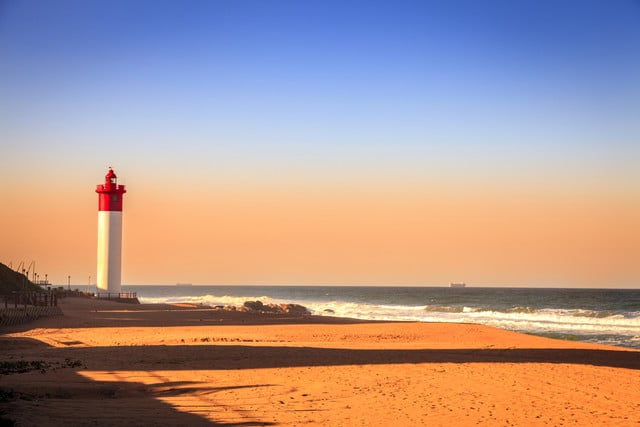 Highly-anticipated events and new routes shape the list, which includes everything from the popular party hotspot of Las Vegas, to the budding land of Osaka and the romantic retreat of the Seychelles.
Durban features on the list for the first time and is a must-see for 2019. Located on South Africa's sublime Indian Ocean coast, 350 miles south-east of Johannesburg, Durban is a tropical, urban gem offering upmarket guesthouses, trendy bars and stylish restaurants overlooking the azure ocean and sweeping beaches.
For those wanting to stick closer to home, Cologne and Kos are tipped for popularity next year with the introduction of British Airways direct flights.
Customers can use British Airways Holidays to tailor-make their itinerary; stopping off at cities around the globe, adding car hire where needed and booking accommodation from a huge choice of hotels. With holidays that won't break the bank, a deposit of just £150 will secure a break away.
British Airways Top 19 for 2019 features:
· Durban
· Pittsburgh
· Osaka
· Marrakech
· Seychelles
· Barbados
· Toronto
· Edinburgh
· Sofia
· Salzburg
· Malta
· Cologne
· Sydney
· Croatia
· Kos
· Cancun
· Las Vegas
· Dubai
· Tokyo