From 1 October 2018, flybmi customers will be able to enjoy flying on routes from the UK and Ireland to Istanbul thanks to a new codeshare partnership with Turkish Airlines. The partnership will provide business and leisure travellers with an opportunity to book via flybmi.com and enjoy travel from Manchester, London Heathrow and Dublin to the Turkish metropole.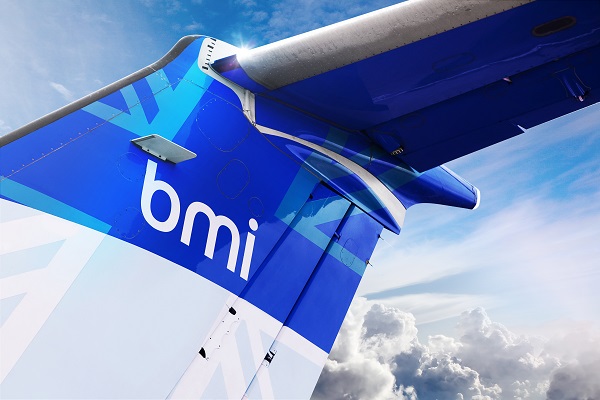 Furthermore, the codeshare will also open up routes within Europe for flybmi as customers will be able to fly on from Istanbul to Brussels, Paris, Dusseldorf, Hamburg and Oslo as part of the agreement.
In return, Turkish Airlines customers will enjoy the benefits of flying on eight of flybmi's European routes including inbound routes from Brussels to Newcastle and East Midlands, Norrköping and Saarbrücken to Munich, Oslo to Aberdeen and Hamburg, Dusseldorf and Paris to Bristol.
The strategic move strengthens both airlines' network presence throughout Europe with each enjoying significant benefits for both inbound and outbound travel.
Fares have gone on sale from 24 September 2018, with travel from 1 October 2018.