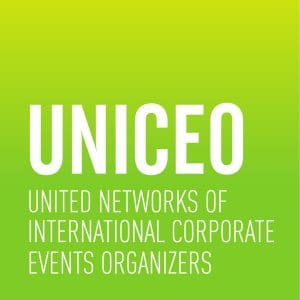 UNICEO® 2018 European Congress will take place in Budapest on 28-29 June.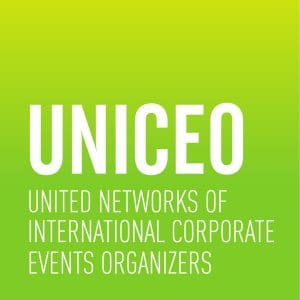 At Kempinski Corvinus Hotel, members of the association from more than 20 countries will come together and focus on the congress theme, "Leading Events to the Future". The event aims to strengthen the positioning of UNICEO members as key players in the communication strategy and business development of their companies.
During the event, UNICEO members and their peers will have the opportunity to discuss their day-to-day issues and the best practices to be implemented to optimize the effectiveness of their events and prepare to successfully tackle the challenges of the sector in a world where how people meet and interconnect is continually changing.
It will be the first time that 200 Head of events from leading corporations such as (Microsoft, Nokia, Nissan, Schneider Electric, Porsche, Sanofi, Total, Orange, JP Morgan, Cap Gemini, Bayer, Schlumberger, Siemens, SAP, Merck, BP, …) from more than 30 countries will get together to discuss together their most important issues about Live Communication &: measurement – engagement – digital transformation – leadership. It is a non for profit event.