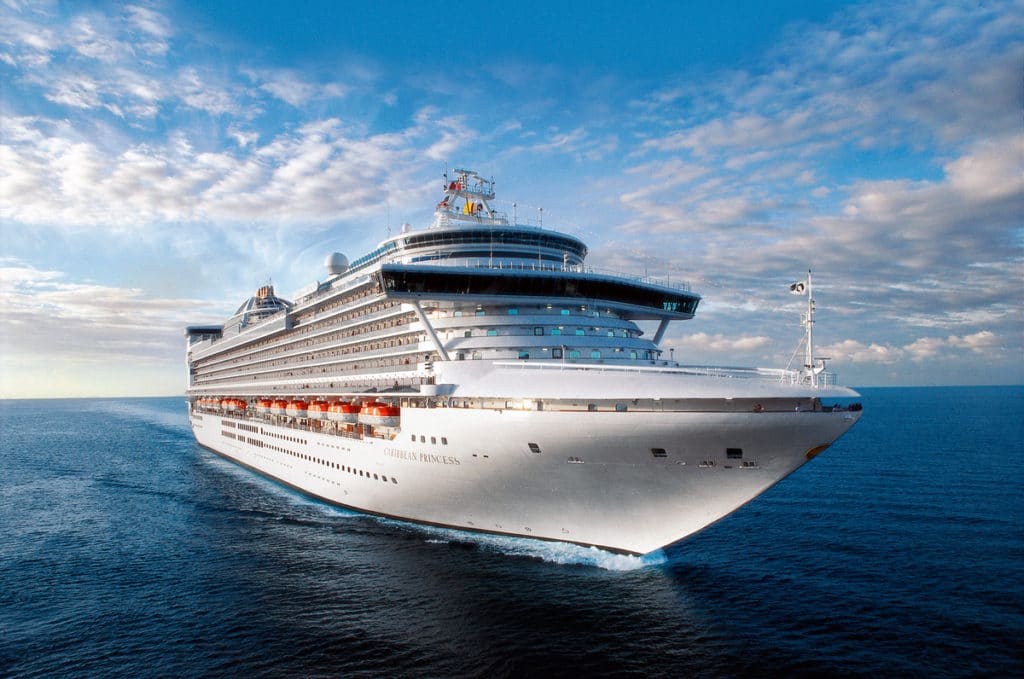 Golden Princess has embarked on Princess Cruises' inaugural Singapore to Alaska cruise after dry dock in Singapore. This is the first time Princess Cruises is operating a direct cruise from Singapore to Alaska, meeting growing demand from Asian passengers who want to sail on an Alaskan cruise departing from a port close to home.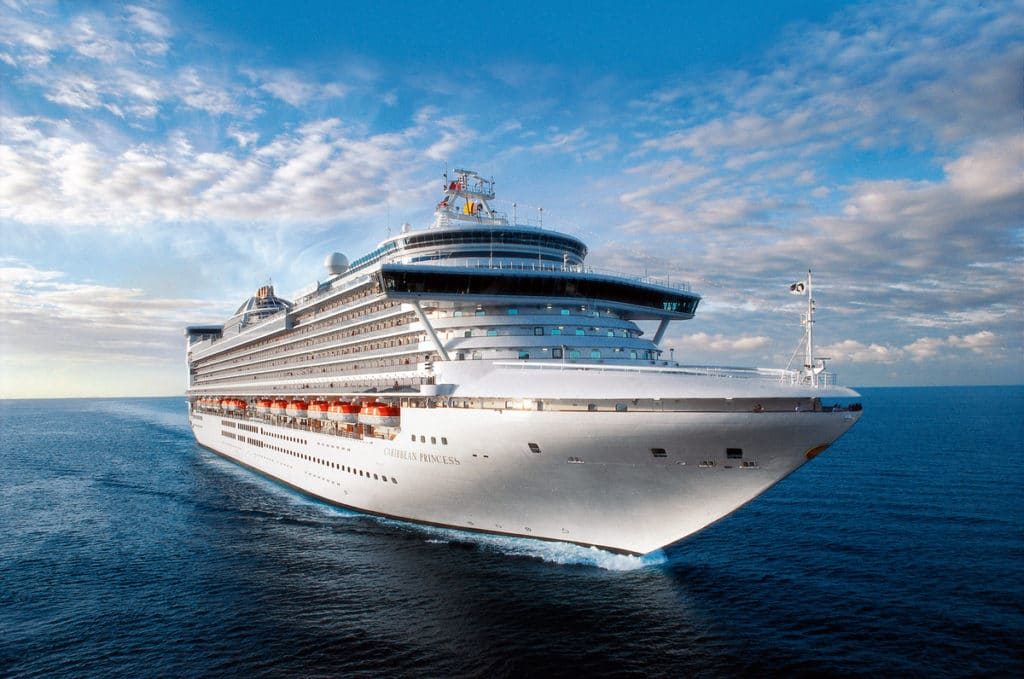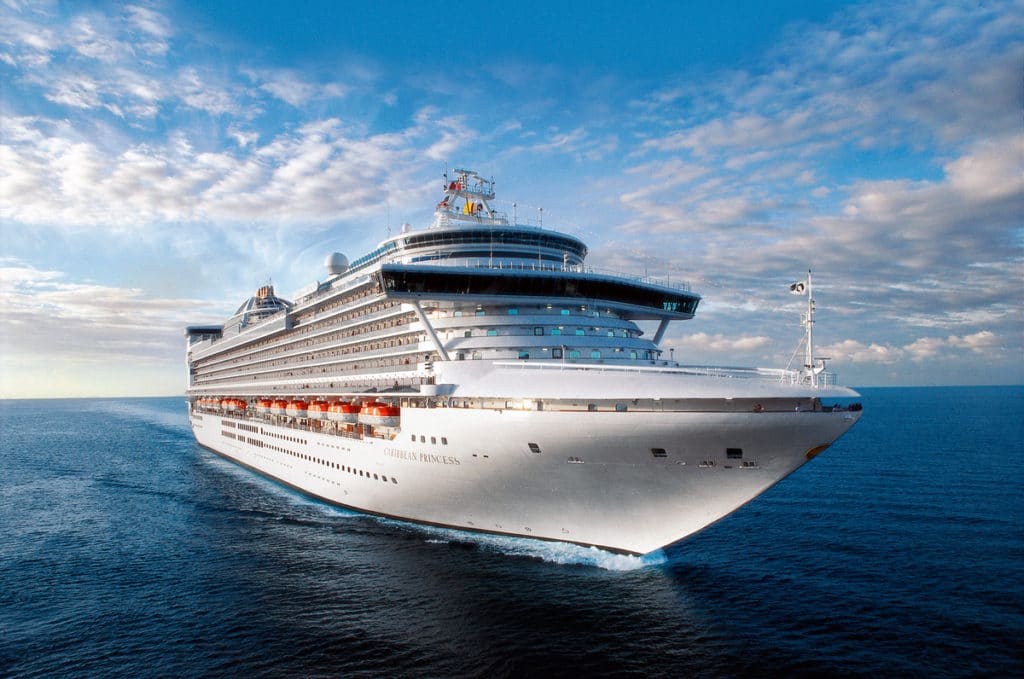 Sailing from Singapore, Golden Princess' 29-day Epic Adventure cruise is visiting 11 ports – Ho Chi Minh City, Nha Trang, Hong Kong, Taipei, Busan, Osaka, Shimizu, Yokohama, Sakaiminato, Hakodate and Muroran – before crossing the International Date Line in the Pacific Ocean, and arriving in Anchorage on 12 May.
Guests can then continue on the 7-day Alaska Grand Adventure from Anchorage visiting the Hubbard Glacier, Glacier Bay National Park, Skagway, Juneau, before arriving in Vancouver in British Columbia. Guests had the opportunity to combine these two voyages into a 36-day sailing.
The unique 29-day Epic Adventure and 7-day Alaskan Grand Adventure cruises were both sold out due to overwhelming demand for an exciting voyage with a direct route from Singapore to Alaska. The 2,600-guest Golden Princess will homeport in Alaska until September after which she will re-position to Australia.
Largest deployment to Alaska in 2018 and 2019
Recognised as the "Best Cruise Line in Alaska," taking more guests to the Great Land than any other cruise company, seven Princess Cruises ships will sail Alaska's pristine waters in 2018 on 130 cruise departures, with more than 75 percent of all voyages sailing to Glacier Bay National Park, departing from Seattle, San Francisco, Los Angeles, Vancouver, B.C. and Anchorage (Whittier).
Princess Cruises is also celebrating its 50th year of sailing to Alaska in 2019 and its largest deployment of the line's fleet. The 3,560-guest Royal Princess, which will be the largest Princess ship ever to sail the region, will join six other Princess ships sailing to Alaska from May to September. In addition, guests can choose from more than 23 cruisetours while visiting Princess Wilderness Lodges and Denali National Park.
Golden Princess' dry dock enhancements
The Sabatini's specialty restaurant has changed its name to Sabatini's Italian Trattoria and has been transformed with a fresh new design and menu. Guests can also participate in onboard pasta-making classes. Guests can also enjoy an extensive range of inclusive dining options with signature dishes designed by award-winning Chef Curtis Stone featured in the main dining room.
The signature 'Movies Under the Stars' outdoor cinema has been fitted with a new screen that delivers twice the picture definition of the previous screen and improved sound, allowing 160 guests to enjoy the latest blockbusters with stunning picture quality. Aesthetic enhancements were also made to The Shops of Princess to ensure a great guest shopping experience.
Golden Princess also features the new Princess Luxury Beds developed with board-of-medicine certified sleep expert Dr. Michael Breus to give guests a restful sleep whilst at sea. Club Class Mini-Suites offer priority embarkation/disembarkation, priority specialty dining reservations, dedicated servers and other services.