GoCompare compiled and analysed data from a variety of sources, including traffic analytics firm Inrix and the Department for Transport, and ranked cities by the average number of hours each person spends in traffic a year.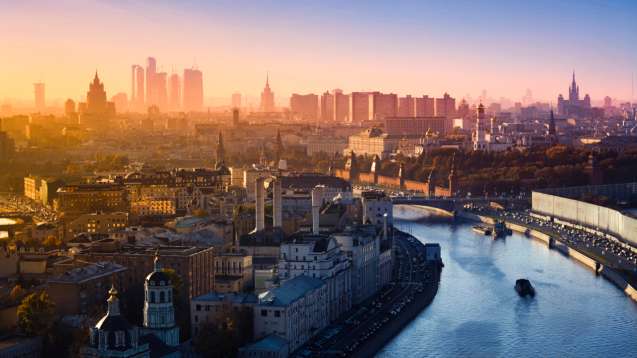 Paris was the third most congested city elsewhere, behind only London in second and Moscow, a runaway leader, new data shows, followed by Istanbul in Turkey, then Krasnodar in Russia, and Zurich in Switzerland.
Five cities from Russia and seven from Germany made the top 25 overall, and 10 of the cities to feature were capital cities.
Top 10

| Europe's most congested cities:
Moscow
London
Paris
Istanbul
Krasnodar
Zurich
Saint Petersburg
Sochi
Munich
Nizhny Novgorod