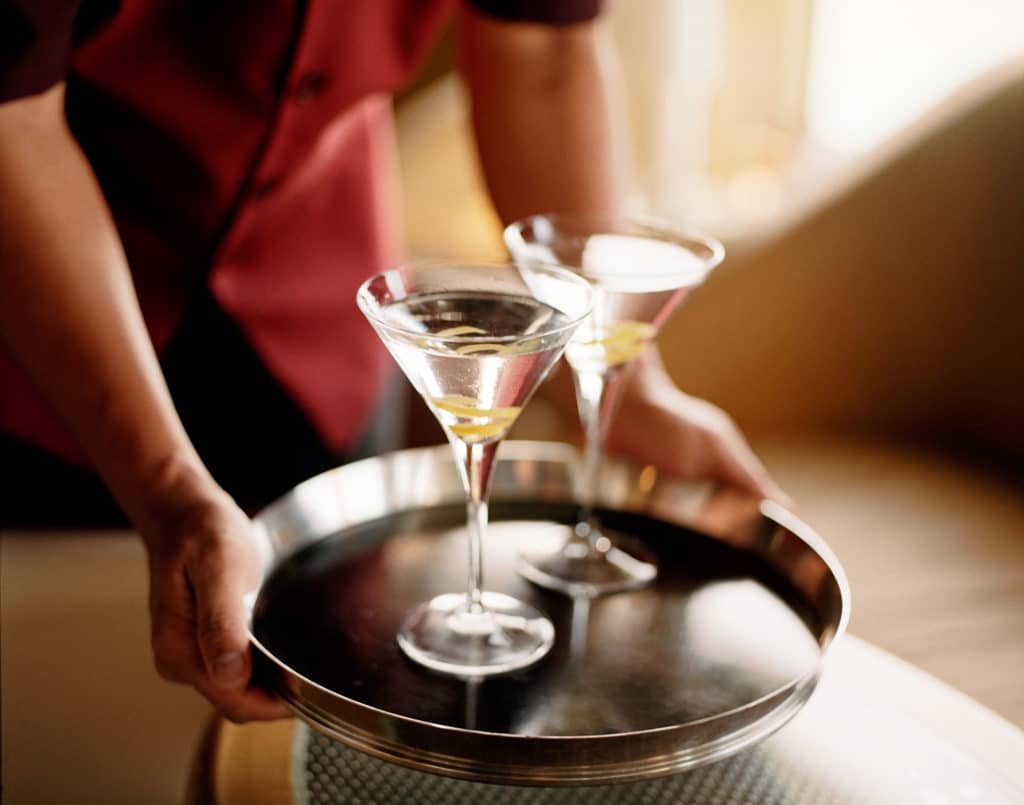 With service like no other, Celebrity Cruises is raising the bar even further in a first-of-its-kind travel partnership with Forbes Travel Guide. A global authority on luxury service, Celebrity entered the partnership to tap into Forbes Travel Guide's 60 years of expertise as the modern luxury brand continues to refine its already heralded award-winning guest experience.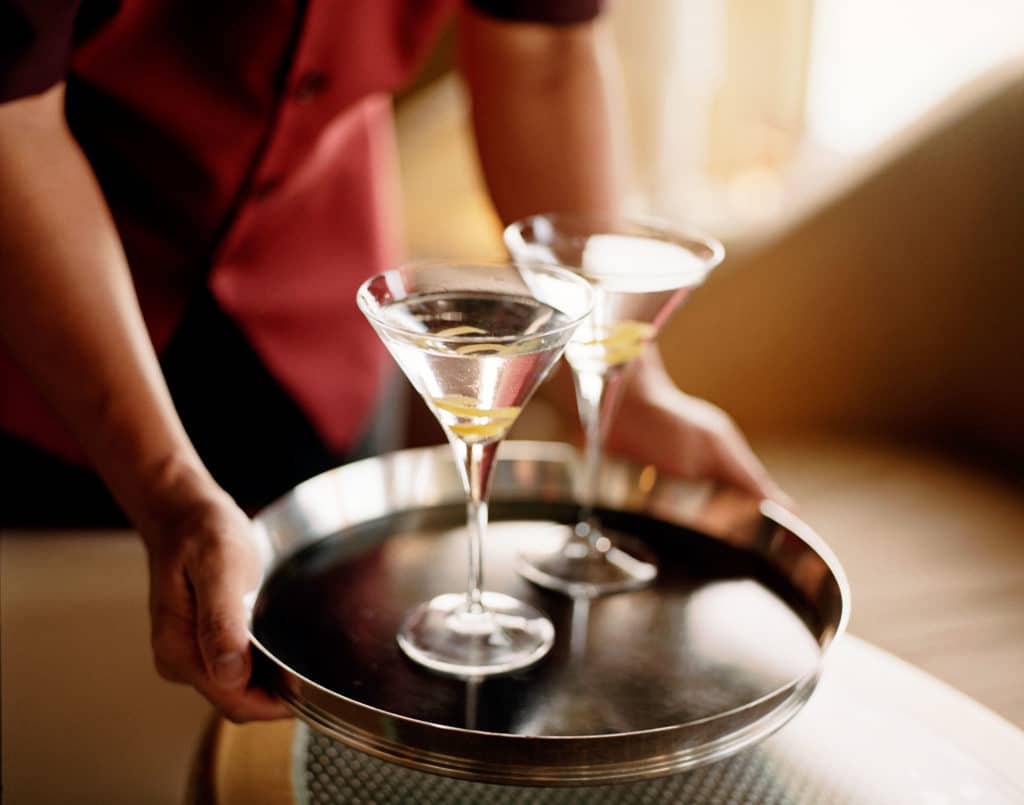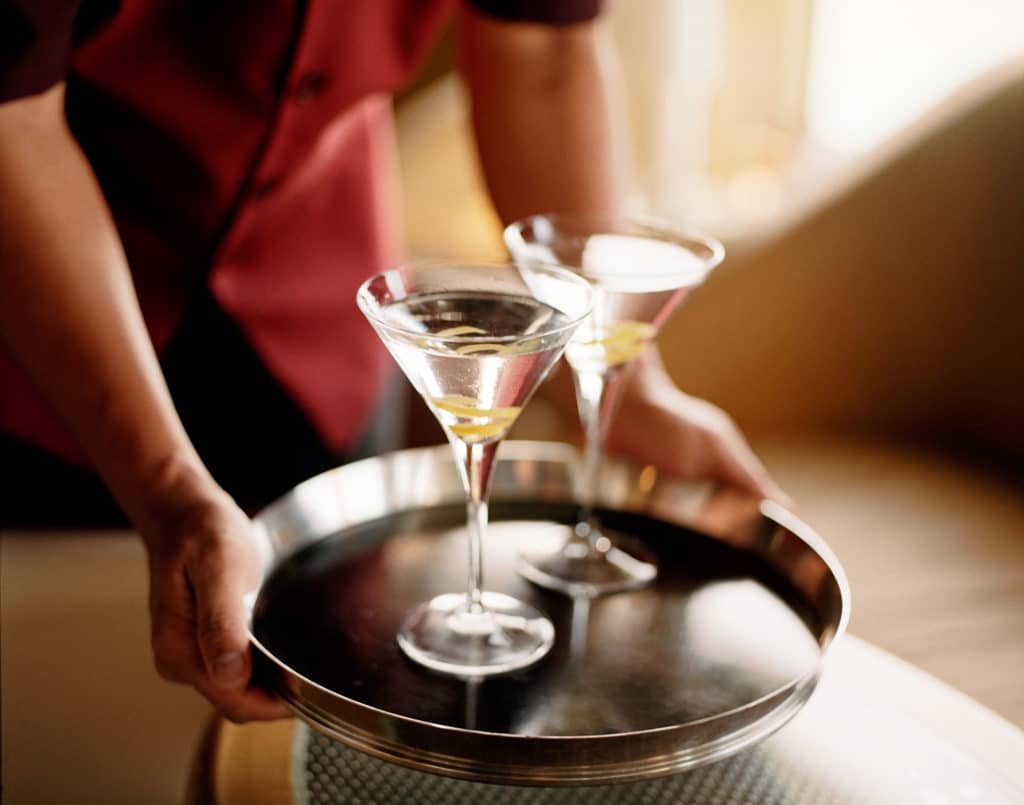 Celebrity is the first cruise line to secure a fleet wide partnership with Forbes Travel Guide, and hold itself to the highest luxury service standards in the world, further proving the brands commitment to world-class service.
Integrating its vast experience in assessing and verifying service and facility at the finest hotels and resorts in the world, Forbes Travel Guide now shares the same standards of luxury service to support Celebrity in the brand's ongoing quest to raise the bar on service excellence.
For 25 years, Celebrity's commitment to world-class service has been the brand's calling card – the main reason why guests cruise with the brand year after year. From their stateroom attendant to their intuitive waiters, flair bartenders, and knowledgeable sommeliers, someone is always there with a smile and a helping hand.