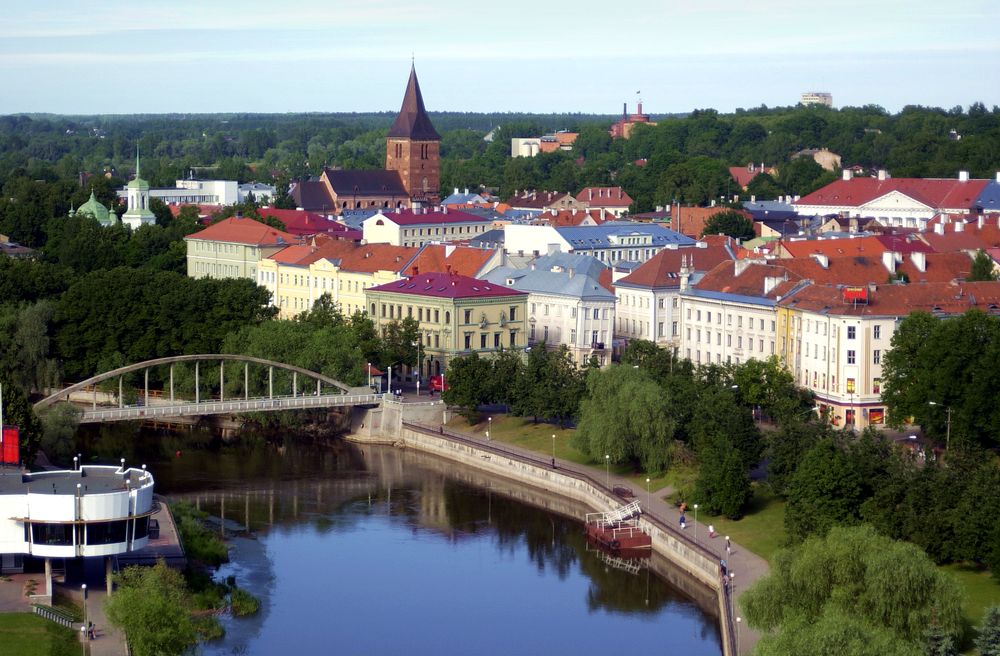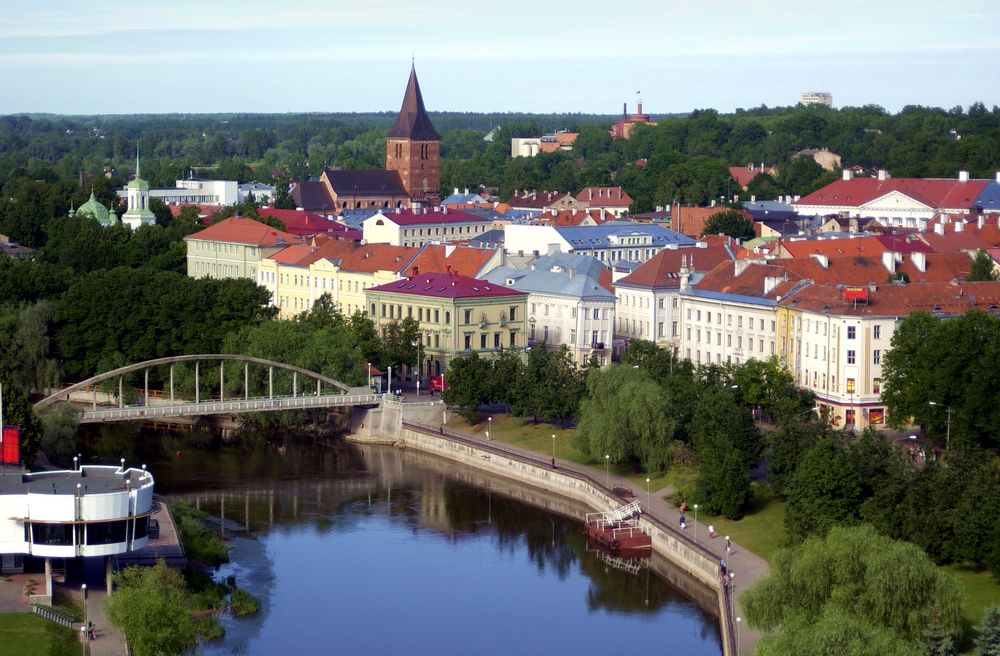 You are probably aware that in the year 2018 Estonia will celebrate its centennial. You might also wonder how is this possible, as Estonia was under Soviet Rule from 1944-1991? Here's a short answer to that question.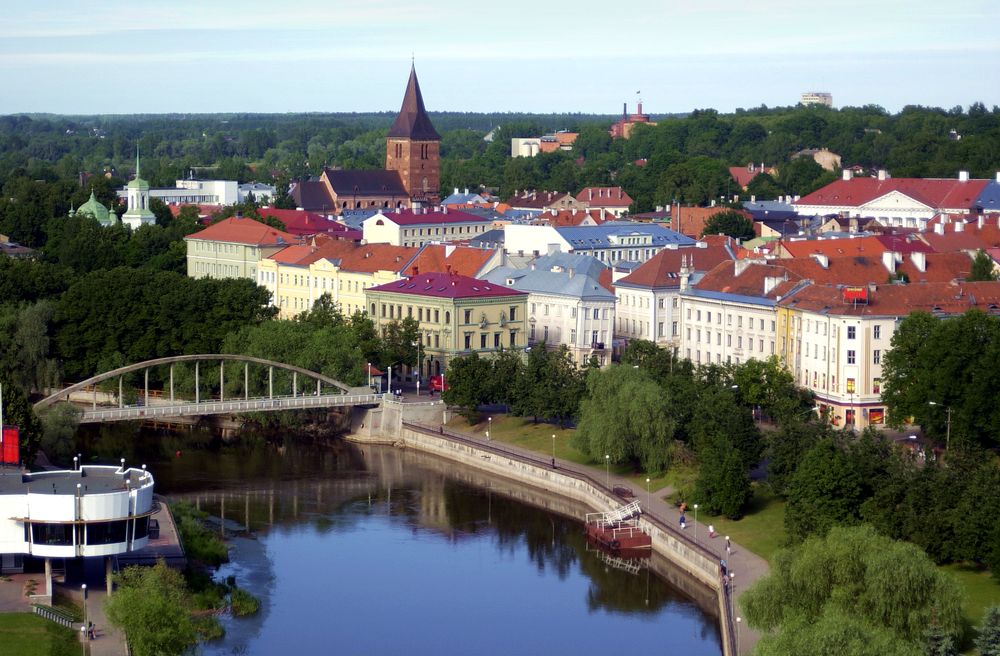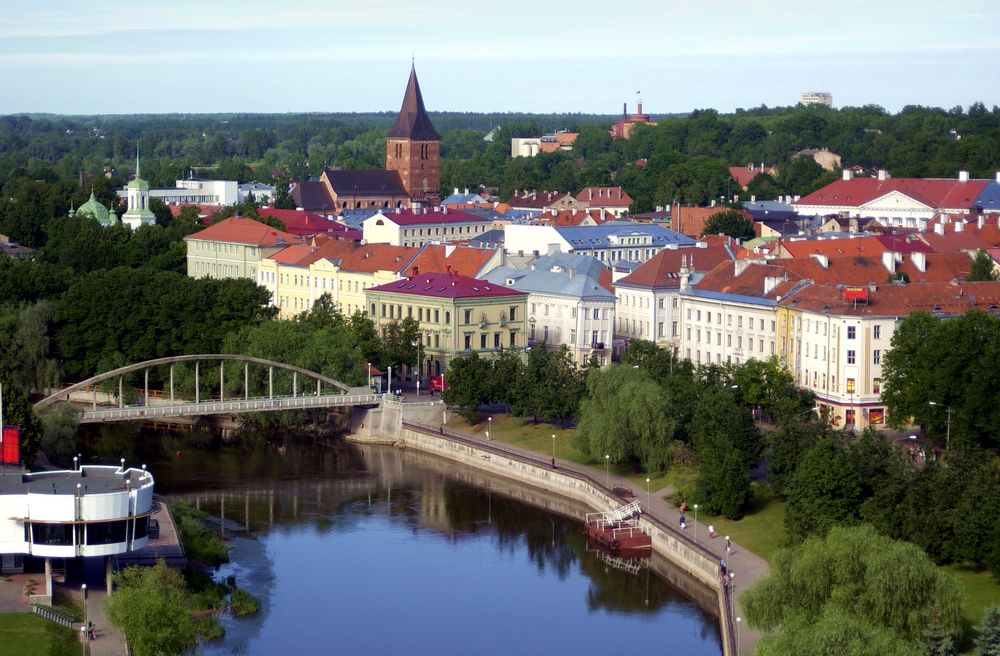 The Republic of Estonia was born hundred years ago, on February 24th, 1918. From the next day, the new country was in turmoil. A brief occupation by German forces was followed by an attack from Soviet Russia and the Estonian War of Independence. The war ended and a ceasefire started on January 3rd, 1920.
Regardless political tensions, Estonia grew, local society developed and cultural life flourished for the next 20 years. In the course of World War II Estonia became occupied by Soviet forces in 1940 and by Germany in 1941 and then again by the Soviet Union in 1944.
According to the Estonian Constitution, in a situation where the President is incapable of performing his or her duties, the Prime Minister assumes those duties. If the Prime Minister is also unable to execute those duties, the oldest member of the government will become the acting head of state.
When Soviet forces occupied Estonia in 1940, the President of Estonia, Konstantin Päts, was not able to execute his duties. Jüri Uluots, who was the Prime Minister in 1940-1945, became the acting head of state.
In September 1944, several members of the Estonian government together with Jüri Uluots managed to flee from Estonia to Sweden. When Jüri Uluots passed away in 1945, he was succeeded by August Rei (the most senior member of the government).
The Estonian government continued its work in exile from 1944 until 1992 and the acting Prime Minister was also the acting head of Estonian state. The Estonian government in exile was internationally recognized.
This way the Estonian government in exile carried the legal continuity of the Estonian state.
In October 1992 Heinrich Mark, the last Prime Minister who acted as the head of state, handed over his credentials to Lennart Meri. Lennart Meri became the President of Estonia and the continuity of the Republic of Estonia was guaranteed.