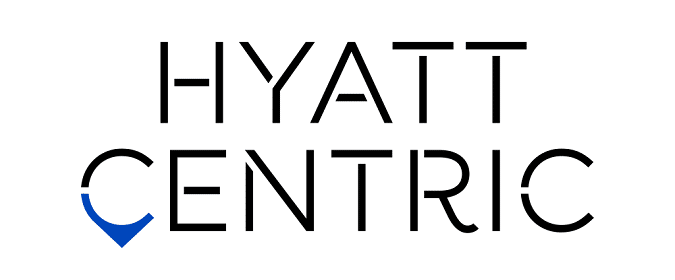 Hyatt Hotels & Resorts today announced it has entered into a management agreement with Elizabeth Tasmania Pty Ltd. for a Hyatt Centric hotel in Hobart, the capital city of Tasmania, Australia. The 221-guestroom hotel will be the first Hyatt Centric hotel in Australia, and will include one restaurant, a bar and meeting facilities. With a cosmopolitan vibe that will invite exploration and discovery, Hyatt Centric Hobart will be located in the center of the action, close to the bustling Hobart Waterfront.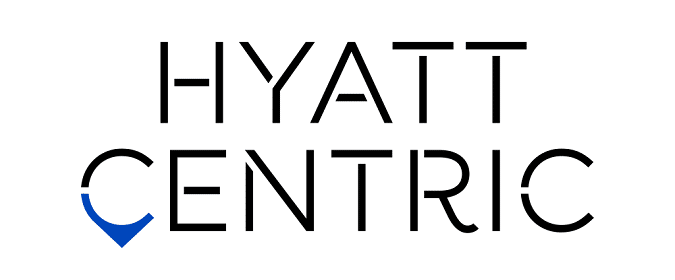 Hobart, known for its great food, wine galleries and boutiques, has been one of the strongest performing hotel markets in Australia in recent years – fueled by a strong economy and strong tourism arrivals from China, the United States and the U.K., as well as domestic visitors from elsewhere in Australia. Taking advantage of the hotel's prime location in the commercial and tourism center of the city, Hyatt is committed to working with Elizabeth Tasmania Pty Ltd. to develop a hotel that caters to the millennial-minded traveler, providing guests with everything they need while still feeling simple and welcoming.
"We are delighted to be working with Elizabeth Tasmania Pty Ltd. to bring our first Hyatt Centric brand hotel to Australia," said David Udell, group president – Asia Pacific, Hyatt Hotels Corporation. "The Hyatt Centric brand offers an upscale, cosmopolitan experience that was created for millennial-minded travelers. With hotels placed in the center of the world's most unique destinations, this brand provides our guests with a launchpad to explore the best a city has to offer – which in the case of Hobart includes the breathtaking surrounding countryside."
Elizabeth Tasmania Pty Ltd. has engaged a high-quality team of consultants to develop the new Hyatt Centric Hobart, including Hobart-based JAWS Architects, and are also in the process of working with Dreamtime Australia Design, a leading Sydney-based interior designer, to create bespoke, artisan and inspired interiors.
Hyatt Centric hotels captures the spirit of a city's surrounding culture and environment, and collaborate with local partners to connect guests with authentic experiences related to the area. This includes working with regional food and beverage partners to provide both guests and city residents with cuisine crafted by in-demand chefs.
With construction planned to start mid-2017, Hyatt Centric Hobart is expected to open in early 2019, joining Hyatt's Australia portfolio of hotels including Hyatt Regency Sydney, Park Hyatt Melbourne, Grand Hyatt Melbourne, Hyatt Regency Perth, Hyatt Hotel Canberra and Hyatt Place Melbourne, Essendon Fields, solidifying Hyatt's presence and demonstrating its strong growth plans for the country.