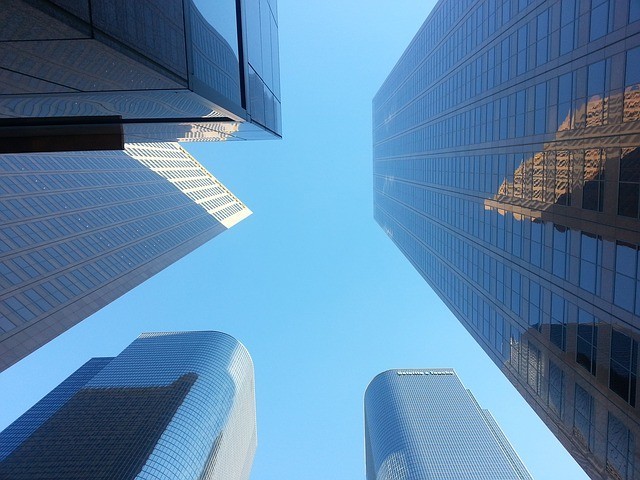 Frankfurt, Munich, Paris, London, Moscow, Dubai, Amsterdam, Geneva, Madrid, Zurich, even Istanbul already have them: Special ultra-posh extra-VIP Celebrity lounges with private suites for celebrities and the super-rich, enabling them to avoid rubbing shoulders with lesser VIPs – and to better ensure their personal security. It's about time that Los Angeles airport (LAX) got one too.
Now it's going to. On Thursday, Los Angeles Airport Commission approved a 10-year lease with personal security firm Gavin de Becker Associates LP, which plans to build a Celebrity Lounge for the very seriously rich and seriously famous – actors, musicians, athletes, government bigwigs. It will enable separate check-in and transport to scheduled commercial aircraft at LAX – at a level of service one imagines will be exceptionally pleasant.
Gavin de Becker Associates (GdB) told the Commission that the US Transportation Safety Authority (TSA) supported the project, and cited the existence of similar facilities in a number of other major airports around the world as precedents.
The new Celebrity Lounge will be situated in an old cargo hangar near LAX's southernmost runway, far away from the airport's main terminal and its herds of hoi polloi. The building will require a few million dollars' worth of renovations before it's ready for prime time. That shouldn't worry the developers – the single-use fee for making use of the remote lounge will be around $1,500 to $1,800.