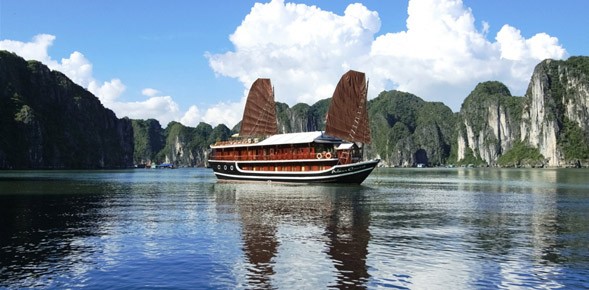 With a long coastline of over 3,200km, Vietnam has a huge advantage for developing cruise tourism and becoming one of the main destinations for such tourism in the South East Asian Region.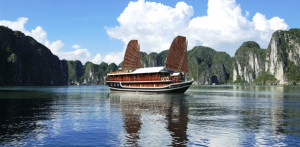 However, the country has so far not been able to develop the coastline for international tourisms due to poor investments and undeveloped infrastructure services. Poor infrastructure and services have made Vietnam poorer competition for other countries in the region like Singapore, Hongkong …
According to Handetour director, Vietnam has hidden potential for cruise ship tourism because of its beautiful landscapes, friendly people, diversified biodiversity and cultures, and many international ports along the sea from the North to the South. Recently, many cruise ships from the US, Europe and Asia bring passengers to Vietnam and Handetour's Vietnam Tours, Vietnam Shore Excursions from Cai Lan Port, Chan May Port, Tien Sa Port, Nha Trang Port, Lotus Port, Phu My Port are designed to meet with cruise passengers' needs.