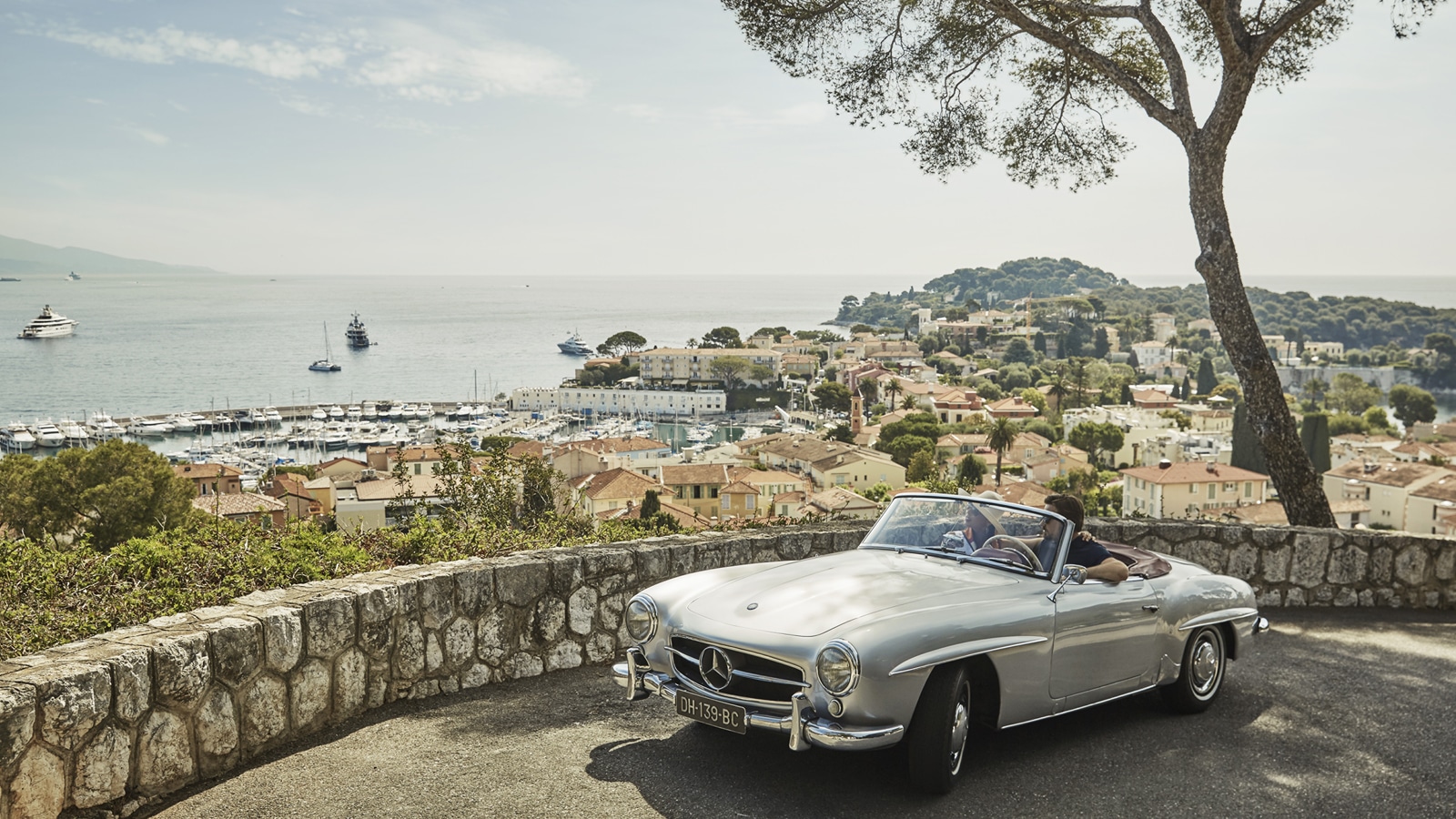 Leading luxury hospitality company, Four Seasons, has revealed its 2025 Private Jet Experience itineraries, offering travelers exclusive journeys packed with personalized discoveries. These journeys include the Ancient Explorer, International Intrigue, and Timeless Encounters, each meticulously designed to immerse guests in the heart of their chosen destinations.
The itineraries offer a blend of bucket-list adventures and personalized experiences crafted with genuine care and heartfelt hospitality. Travelers not only explore iconic landmarks but also delve into the local culture and heritage, guided by Four Seasons' exceptional standards.
Ancient Explorer (March 21 to April 13, 2025)
This journey takes guests on a whirlwind adventure from Miami to Madrid, with stops at incredible destinations in between. Highlights include:
Exploring the vibrant cultural scene in Miami.
A sunrise hot air balloon ride over Teotihuacan's ancient pyramids in Mexico City.
Swimming with manta rays in Bora Bora.
Witnessing the grandeur of the Pyramids of Giza.
Guided explorations of Bangkok's gilded temples.
A stay at the renowned San Domenico Palace, Taormina, featured in The White Lotus.
A tapas-style meal celebration at Four Seasons Hotel Madrid.
International Intrigue (April 15 to May 8, 2025)
This itinerary takes travelers to mesmerizing locations across the globe, including Seattle, Kyoto, Hoi An, Maldives, Serengeti, Marrakech, Budapest, Florence, and Cap-Ferrat. Highlights include:
A welcome dinner beneath Dale Chihuly's intricate glass sculptures in Seattle.
A stay at Four Seasons Hotel Kyoto, where contemporary design meets Japanese traditions.
Sunset cruises and turtle safaris in the Maldives.
Thrilling hot-air balloon rides over Serengeti National Park.
Exploring Marrakech's bustling markets and exotic flavors.
A stay at the iconic Grand-Hôtel du Cap-Ferrat, a Four Seasons Hotel, as seen in Emily in Paris.
Timeless Encounters (May 9 to June 1, 2025)
This extensive journey takes travelers on an epic adventure from Kona to London, with captivating experiences along the way. Highlights include:
Private yacht tours in Sydney Harbour.
A day trip to explore the Taj Mahal.
A private helicopter tour over the Kohala coastline in Kona.
Stays at Four Seasons Resort Bora Bora, Four Seasons Resort Chiang Mai, and Four Seasons Tented Camp Golden Triangle.
A beachfront sanctuary at Four Seasons Resort Dubai at Jumeirah Beach.
Exploring Prague Castle and concluding in vibrant London.
These new itineraries follow the recent announcement of African Wonders and Asia Unveiled journeys, offering travelers a diverse range of all-inclusive experiences tailored to families and couples.
Marc Speichert, Executive Vice President and Chief Commercial Officer at Four Seasons, noted that guests often book multiple Private Jet Experiences, reflecting a strong desire for highly personalized journeys that fulfill various travel dreams. With Four Seasons as the perfect home base, these experiences create unforgettable memories.
Four Seasons President and CEO Alejandro Reynal emphasized that their itineraries prioritize celebrating the distinctive character and local culture of each destination. The luxury brand continues to innovate its offerings to deliver personalized and authentic experiences that cater to unique needs and desires.
These extraordinary journeys are now open for reservations, promising travelers an unparalleled level of luxury and personalized exploration in 2025.