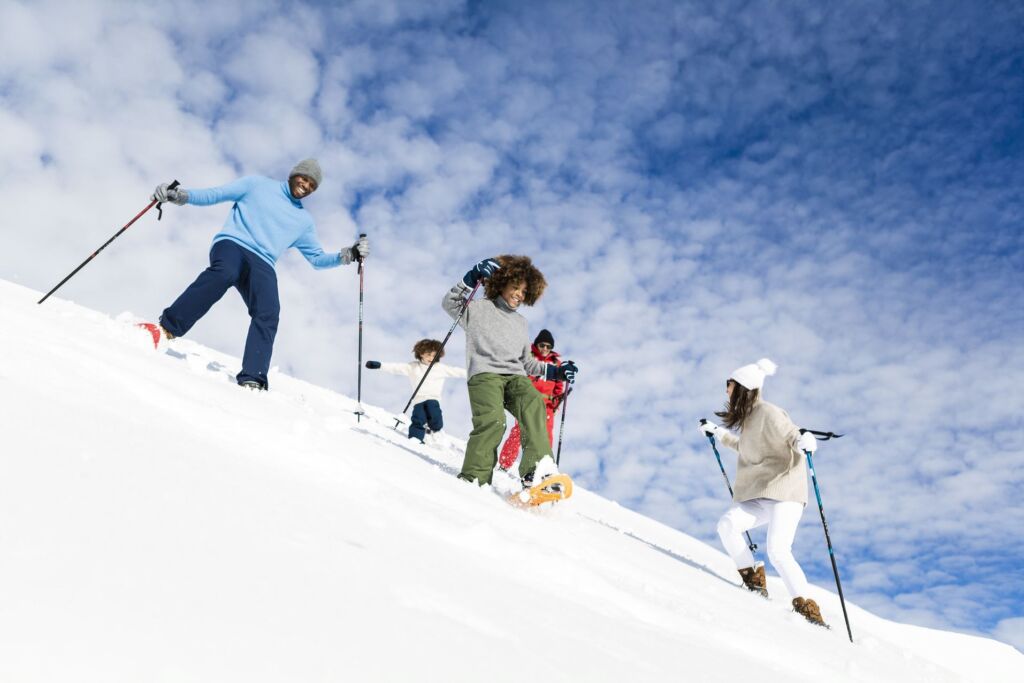 Eurostar Group is thrilled to announce the launch of its brand-new Eurostar Snow service, offering winter sports enthusiasts an exciting and sustainable way to reach the Alps from London. Starting at just £99, passengers can embark on a thrilling alpine adventure with a seamless connection in Lille before continuing their journey aboard a Eurostar continental train. Tickets for this exciting service will go on sale on August 31st and can be purchased through Eurostar.com.
This innovative service provides travelers with a convenient and eco-friendly alternative to flying, with more stops in the Alps than ever before. Eurostar Snow will transport passengers to renowned ski resorts including Chambéry, Albertville, Moutiers, and Aime-La Plagne, culminating in its final destination, Bourg-Saint-Maurice.
Eurostar Snow will begin its journeys from London on December 16th and will operate for eight weekends throughout the ski season. Departing on Saturday mornings, the train will deliver eager skiers and snowboarders to the slopes just in time for après-ski festivities. The return journey to London will commence on Sunday mornings, ensuring passengers arrive at St Pancras International in the afternoon.
Francois Le Doze, Chief Commercial Officer at Eurostar Group, expressed his pride in the sustainable travel option, saying, "We're proud to offer our customers a sustainable travel option to the Alps by launching our first connecting service as Eurostar Group. With a quick and easy connection, competitive pricing, and five stops to choose from, passengers can enjoy a seamless experience with us from the city of London to the snow-capped mountains of France."
Travelers will enjoy fixed fares starting at just £99 one-way in Standard class and £149 in Standard Premier. Additionally, passengers will benefit from a generous luggage allowance that includes two suitcases, one piece of hand luggage, and skis or a snowboard at no extra cost.
For passengers returning from France to the UK, a smooth process awaits. They will go through check-in, security, and immigration procedures upon arrival at Lille Europe before continuing their journey to London. This ensures a seamless and hassle-free return home.
Eurostar Group's Eurostar Snow service represents a sustainable and convenient travel solution for winter sports enthusiasts, promising unforgettable alpine experiences and eco-friendly journeys to the heart of the Alps.