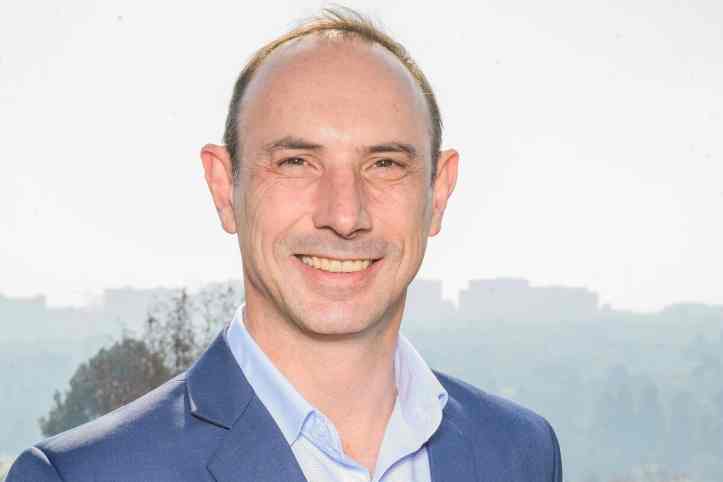 Four Seasons Hotel The Westcliff, an elegant hillside oasis in Johannesburg, South Africa, is proud to announce the appointment of Willem Du Toit as its new Hotel Manager. With over 25 years of experience in the luxury hospitality industry, Willem brings a wealth of knowledge and expertise to the iconic property, having held senior positions at some of South Africa's most prestigious hotels. He has now returned to the property where he began his journey in 2008.
In his new role, Willem will oversee the day-to-day operations of the Hotel, nestled within the picturesque hillside suburb of Westcliff in Johannesburg. The property offers breathtaking horizon views over the treetops of the world's largest urban forest. Martin Cody, Regional Vice President and General Manager of Four Seasons Hotel The Westcliff, expressed his delight in welcoming Willem to the leadership team, praising his dedication to providing exceptional guest experiences and his passion for the tourism potential of South Africa, especially Johannesburg.
Willem's passion for the luxury hospitality industry was ignited during his first job as a server at the beautiful Country Inn in the Cape Winelands. He pursued his passion further by earning a Diploma in Hotel Management from the Cape Peninsula University of Technology. Throughout his career, he has held senior positions at renowned luxury hotels in the country, including the Taj and Mount Nelson hotels in Cape Town.
Willem's success in his career can be attributed to the African concept of Ubuntu, where individuals grow through the growth and progression of others. He believes in the power of teamwork and mutual support to achieve dreams collectively. As he takes on his new role at Four Seasons, he hopes to be a catalyst for growth and success for everyone he works alongside.
Having previously had a successful tenure at The Nellie, Willem is thrilled to be rejoining the iconic Four Seasons Hotel The Westcliff. He is captivated by Johannesburg's energy, vibrance, and friendly people, as well as its central location and access to the rest of the country and Africa. Willem is especially looking forward to exploring the city's exciting restaurants, with Flames being a particular highlight.
Willem officially assumed his role as Hotel Manager on June 15, 2023. His wealth of experience and passion for the hospitality industry make him a valuable addition to the Four Seasons team, and his dedication to providing exceptional guest experiences aligns perfectly with the brand's commitment to luxury and heartfelt service. With Willem at the helm, Four Seasons Hotel The Westcliff is poised for continued success and excellence in delivering unforgettable experiences to its guests.