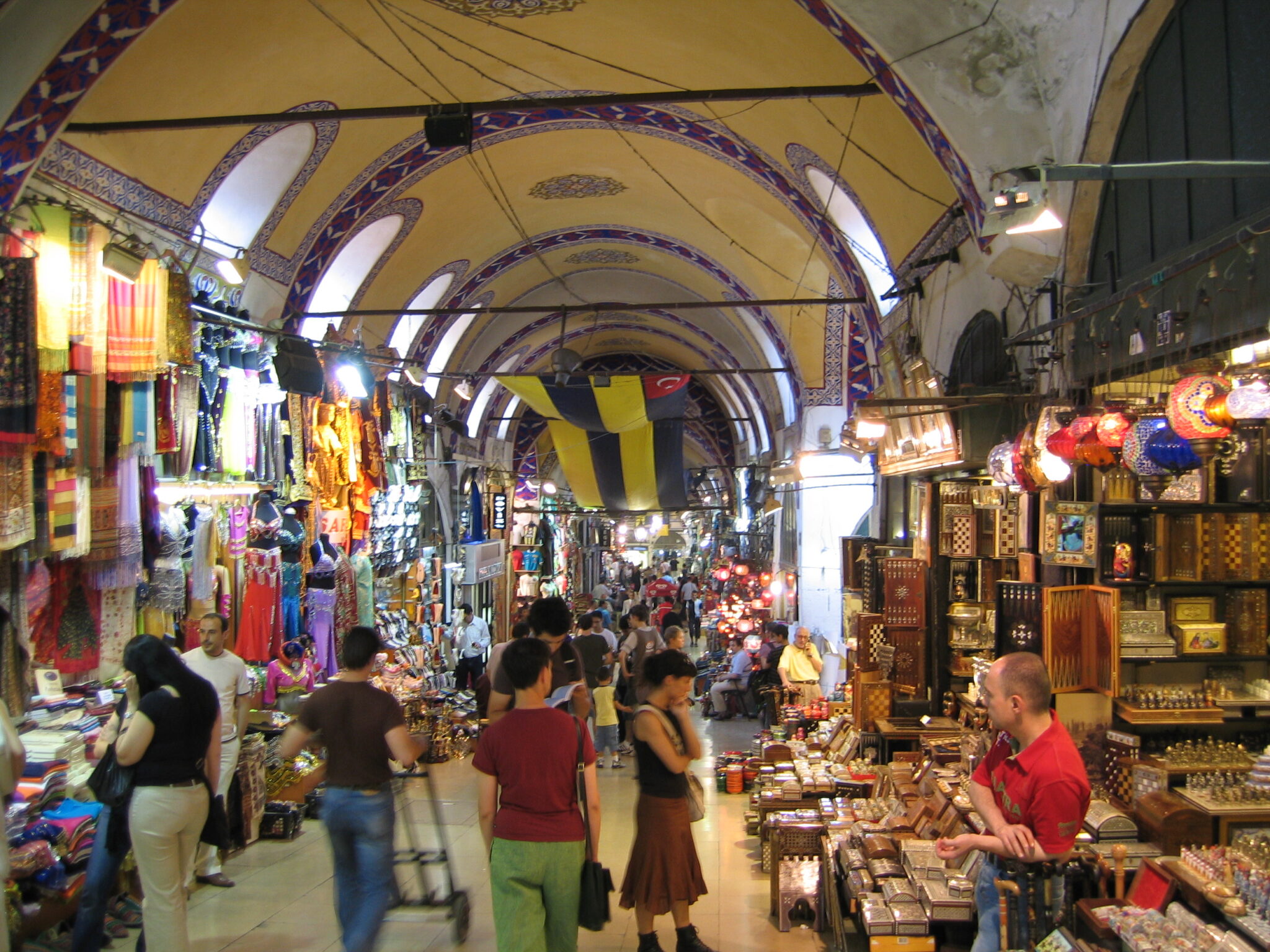 The inflation rates in Turkey have resulted in high prices for goods and services, leading to a decline in spending by foreign tourists in the country. The cost of products and services in Turkey, which sometimes surpasses the EU's average, has not only negatively impacted tourist purchases but has also increased expenses for Turkish citizens traveling abroad.
According to Ekonomim, a financial and economic portal, the number of tourists visiting Turkey for shopping purposes rose by 3.7% in the first quarter of this year compared to the previous quarter, reaching 694 thousand. However, these tourists' overall expenses on shopping in Turkish retail, such as clothing, footwear, food, and beverages, decreased by 10%, totaling $3.1 billion.
The reduction in foreign visitors' spending, coupled with the growing number of tourists arriving for shopping, indicates an increased sensitivity of tourists to prices in Turkey. Sinan Ozal, the President of the United Brands Association (BMD), expressed concerns about losing the appeal of shopping tourism for foreigners, particularly when considering prices in the EU. Restaurants and hotels have seen significant price hikes, and Turkish competitors have become more budget-friendly. Additionally, imported and luxury brands in Turkey remain pricier than in the EU due to higher taxes, requiring action to address the situation.
Foreign tourists' excursion expenses have also decreased significantly. In the past, the average Russian tourist spent approximately $38 on excursions with tour operators during their stay, but this season, they are paying only $12-13, almost three times less. Consequently, licensed tour guides have experienced reduced demand, with an average of three outings per week compared to daily excursions in the previous season.
This season, shopping centers, luxury, textile, and leather shops in Antalya's resorts are downsizing their staff due to very poor sales even during the peak of summer.
Simultaneously, the rise in prices has led Turks to spend more abroad. In the first quarter of this year, spending outside the country using Turkish bank cards reached a record 34 billion Turkish liras.