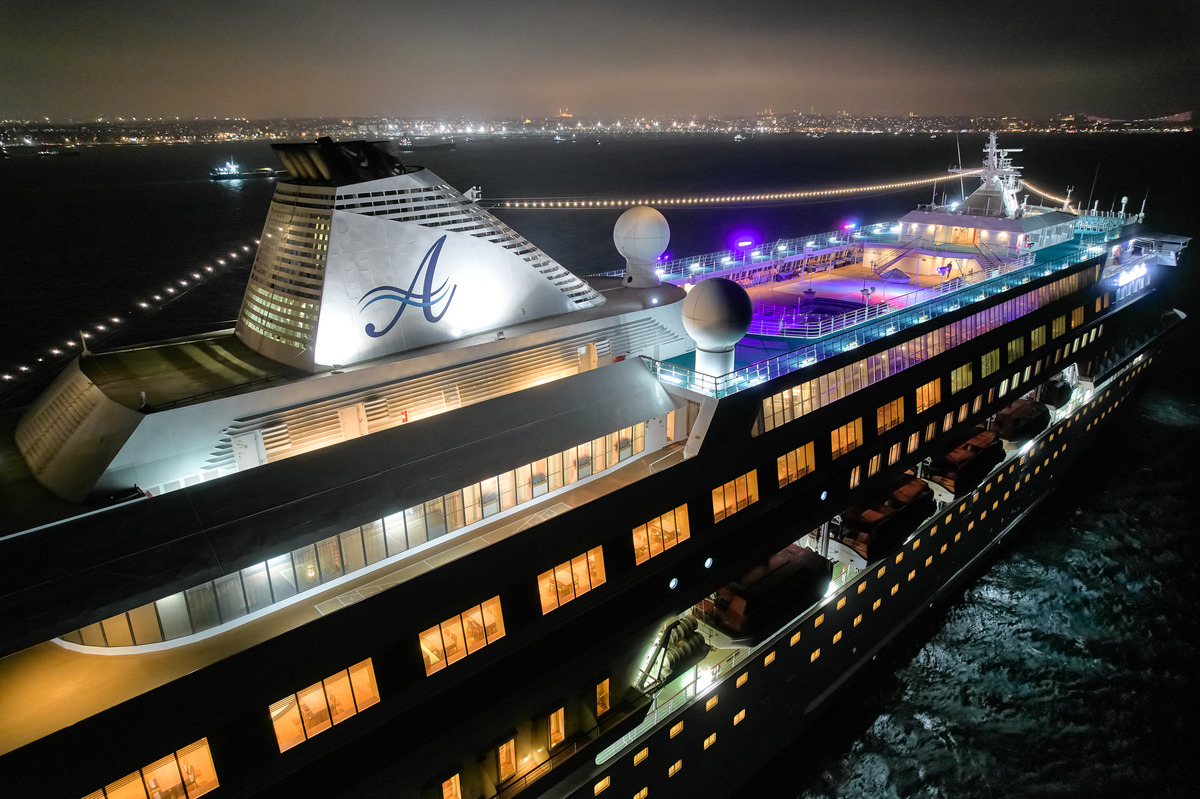 Georgians pelted buses carrying Russian tourists with eggs in the port of Batumi. Police at the Batumi port, where the cruise liner Astoria Grande arrived on Monday morning, continue to detain opposition-minded citizens who threw eggs and plastic bottles at several buses and minibusses with Russian tourists.
However, according to Georgian media reports, many passengers remained aboard the liner and are observing the developments from the deck.
Earlier on Monday, ten people were detained during the protest. By this time, several more individuals have been arrested. The buses with Russian tourists are being escorted in Batumi under the supervision of police cars.
The ship Astoria Grande, carrying participants of the cruise organized by a Russian music channel, departed the port of Sochi on July 29 and arrived in Batumi from Trabzon, Turkey, at 05:30 on July 31.