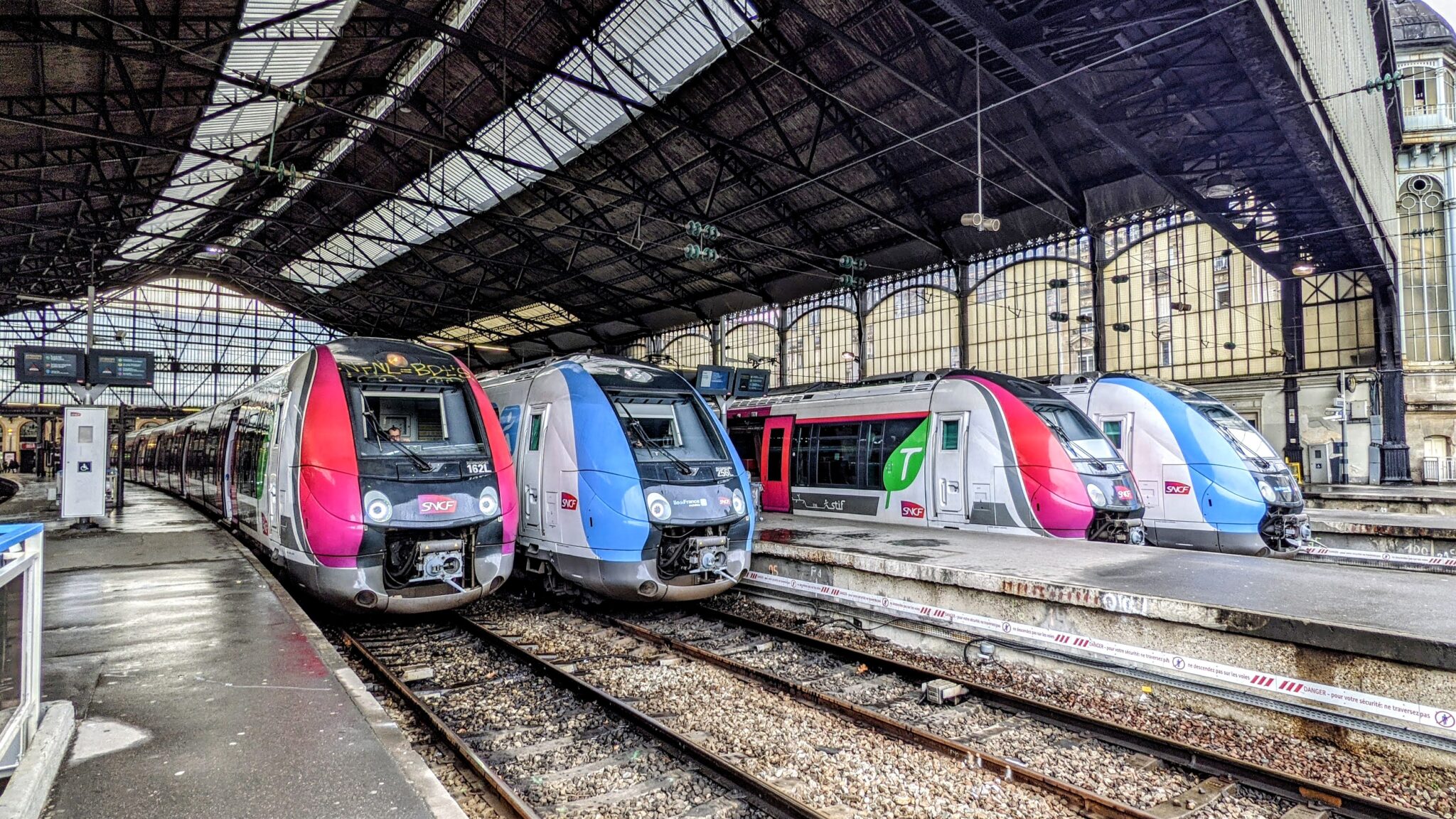 The French rail operator SNCF is making summer travel dreams come true for budget-conscious travelers with its latest program, L'ÉTER. Offering thousands of tickets priced at just 1 euro, this exciting initiative is available for the regional service TER Hauts-de-France in Northern France. Running from August 1st to August 27th, the 1-euro fares can be purchased at train stations in the region or through the SNCF website.
Hauts-de-France, located north of Paris and bordering Belgium, is a region with much to offer. With a scenic coastline along the English Channel, it presents an ideal off-the-beaten-track beach destination, free from the crowds and heatwaves of the Mediterranean. The region is also home to the vibrant European border metropolis of Lille, as well as historical cities like Amiens and Arras, which still retain a Flemish influence in their architecture and lifestyle. History enthusiasts will find significant monuments from World War I, as the region witnessed many trench-based battles during the war.
The generous railway travel discounts are financed by the regional council, making it an attractive opportunity for travelers to explore the picturesque landscapes and charming towns of Hauts-de-France.
Looking ahead, the French government plans to introduce a single pass for all Intercités trains, TER trains, and buses by the following summer. While this is a positive step towards streamlining travel options, it is worth noting that compared to Germany's discounted national train passes, the French plans currently appear relatively cautious.
With Intercités trains serving around 12 million passengers annually, this move will greatly enhance accessibility for travelers throughout the country. Although the high-speed TGV trains remain a popular choice, they won't be included in the youth pass, which is sure to appeal to young travelers seeking to explore France's diverse regions on a budget.
For those seeking an affordable and enriching summer adventure, L'ÉTER's 1-euro rail tickets provide an excellent opportunity to experience the beauty and culture of Northern France. Don't miss out on this incredible chance to embark on a memorable journey through Hauts-de-France's captivating landscapes and historical treasures.