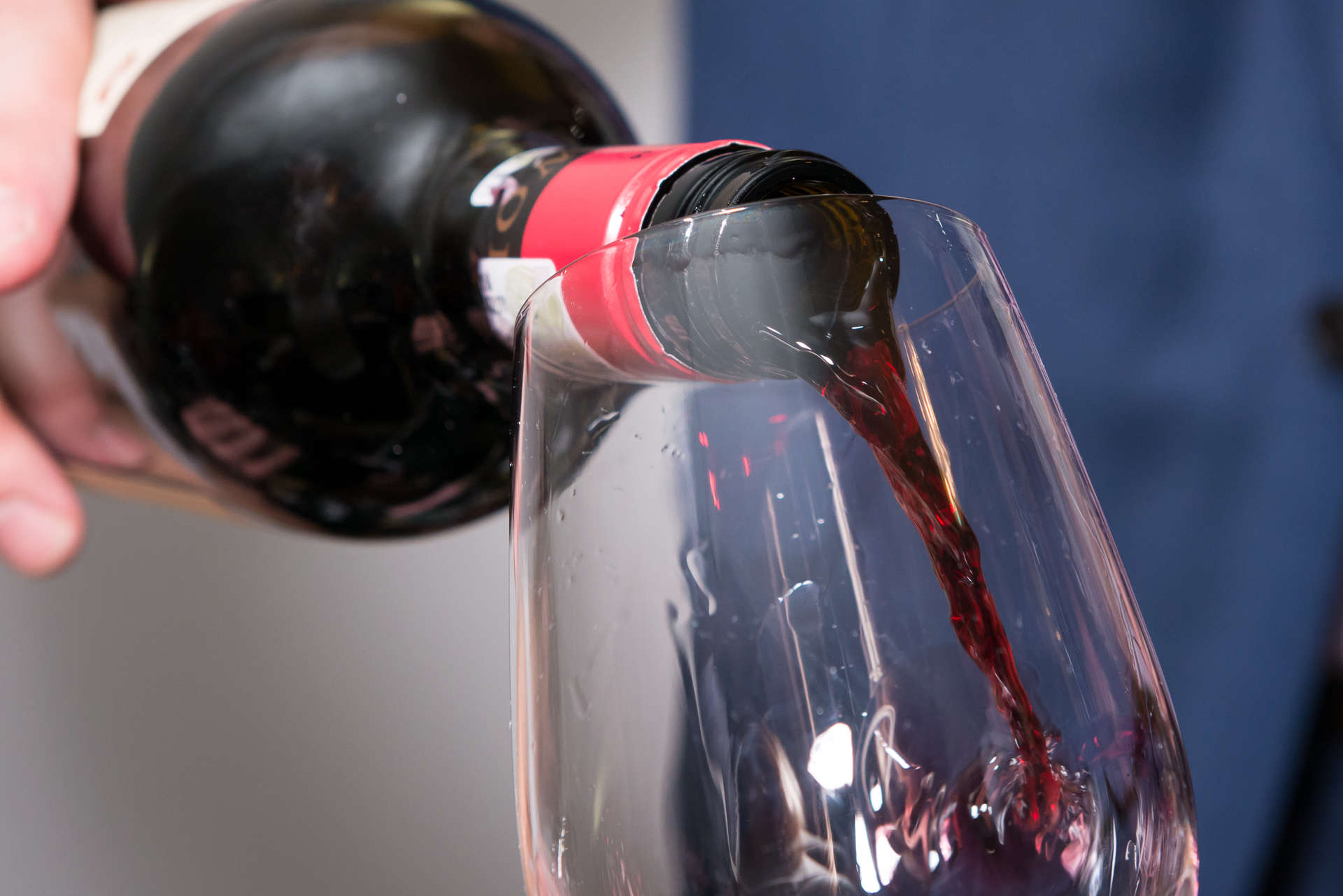 S7 Airlines has enhanced its standard beverage selection in Economy Class by introducing wine from the Russian producer Chateau Tamagne. Passengers in Economy Class can now enjoy a complimentary glass of either dry white wine "Rkatsiteli – Muller-Thurgau – Chardonnay" or red wine "Krasnostop – Anjoulot" on S7 flights from Moscow to Novosibirsk and Irkutsk, as well as on return flights.
Initially, this new offering is available exclusively on these specific routes. Starting today, adult passengers in Economy Class on these flights will have the option to choose from a glass of the selected Russian wines.
In the near future, S7 Airlines plans to extend this wine selection to flights between Novosibirsk and Irkutsk as well.