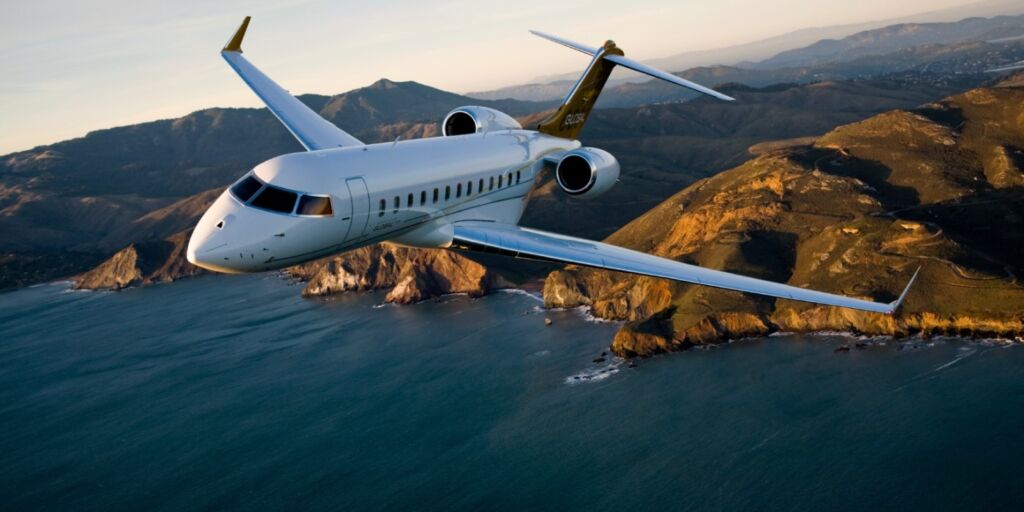 Air Charter Service, the world's largest aircraft charter broker, has announced the opening of its newest office in Boston, Massachusetts. This marks the company's tenth office in the United States, reflecting its commitment to providing local support and services to its growing customer base in the region.
Richard Thompson, President of ACS Americas, highlighted the importance of a local presence to better serve their existing clients and cater to the increasing demand in the Boston area. The office, conveniently located at Hanscom Field Airport, enables the ACS team to meet and assist clients directly before or after their flights, fostering strong relationships that are integral to their service offering.
Leading the Boston office is Robert Alper, an experienced professional in the aviation industry. Alper expressed enthusiasm about opening the new office in Massachusetts, emphasizing the exciting opportunities in the evolving landscape of private aviation. His team is eager to serve existing clients in the region while also attracting new clients.
Thompson concluded by affirming that the Boston office is part of ACS's ongoing expansion strategy, which focuses on establishing local presence in key markets worldwide. With Boston being the company's third new US office in the past three years and the eighth globally during the same period, ACS is dedicated to providing exceptional service and support to as many customers as possible.