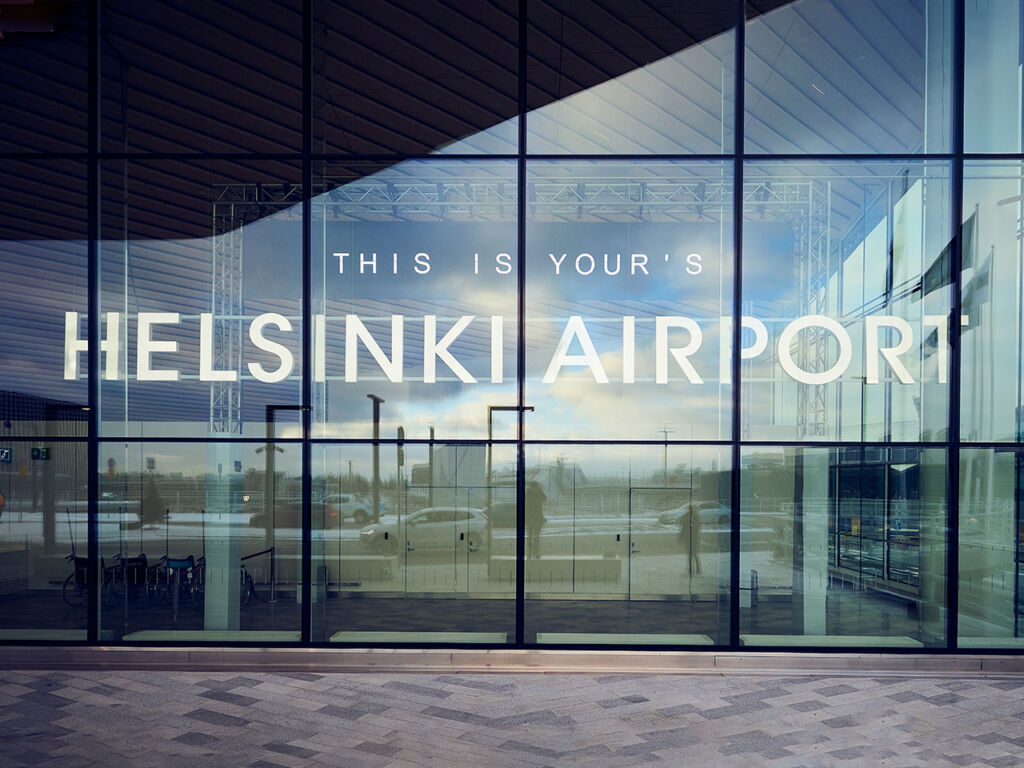 On 28 June, at the MNAC – National Museum of Catalunya in Barcelona, Spain, the Airports Council International gave out the awards for the best airports in Europe. These prestigious awards recognize airports that consistently deliver outstanding quality, with categories based on passenger traffic data from 2019.
The Best Airport Awards cover airports of all sizes and profiles, celebrating excellence, remarkable achievements, and thought leadership across various airport activities. They serve as an invaluable resource for travelers to compare their own experiences and make informed decisions during layovers.
Sustainability efforts were given significant consideration by the jury, emphasizing the importance of eco-friendly practices implemented by airport management.
Without further ado, let's explore the Best Airports in each category:
Category: Over 40 Million Passengers Rome's Fiumicino Airport, also known as Leonardo da Vinci, secured the top spot. This remarkable achievement marks Fiumicino's fifth win in six years as Europe's best large airport. Rome Mayor Roberto Gualtieri praised the airport's commitment to innovation and sustainability, resulting in exceptional efficiency and hospitality. Fiumicino has been a trailblazer in the industry, being the first airport worldwide to issue a sustainability-linked bond.
Category: 25-40 Million Passengers Athens International Airport clinched the award, highlighting its dedication to sustainability. The airport's ambitious "ROUTE 2025" strategy aims to achieve net-zero emissions by 2025 through on-site energy generation using photovoltaic systems.
Category: 10-25 Million Passengers Helsinki Airport emerged as the winner, demonstrating exceptional resilience and operational efficiency. The successful consolidation of two terminals into one facility played a crucial role in this accomplishment.
Category: 5-10 Million Passengers Milan's Linate Airport claimed the top position, committing to becoming a net-zero emissions airport by 2030. Judges praised Linate's passenger-centric approach, exemplified by investments in innovative solutions like Explosive Detection Systems for Cabin Baggage (EDS-CB) equipment and Face Boarding services.
Category: Under 5 Million Passengers The award was shared by two island airports: Madeira Airport in Portugal and Menorca Airport in Spain. Both airports showcased exceptional performance during their post-pandemic recoveries. Madeira Airport's Care Team initiatives enhanced accessibility and the passenger experience, while Menorca Airport impressed with its innovative approach.
These awards celebrate the achievements of European airports, highlighting their commitment to sustainability, innovation, and providing a seamless travel experience for passengers. The ACI's annual ranking serves as a testament to the continuous efforts made by airports in delivering exceptional quality and service.