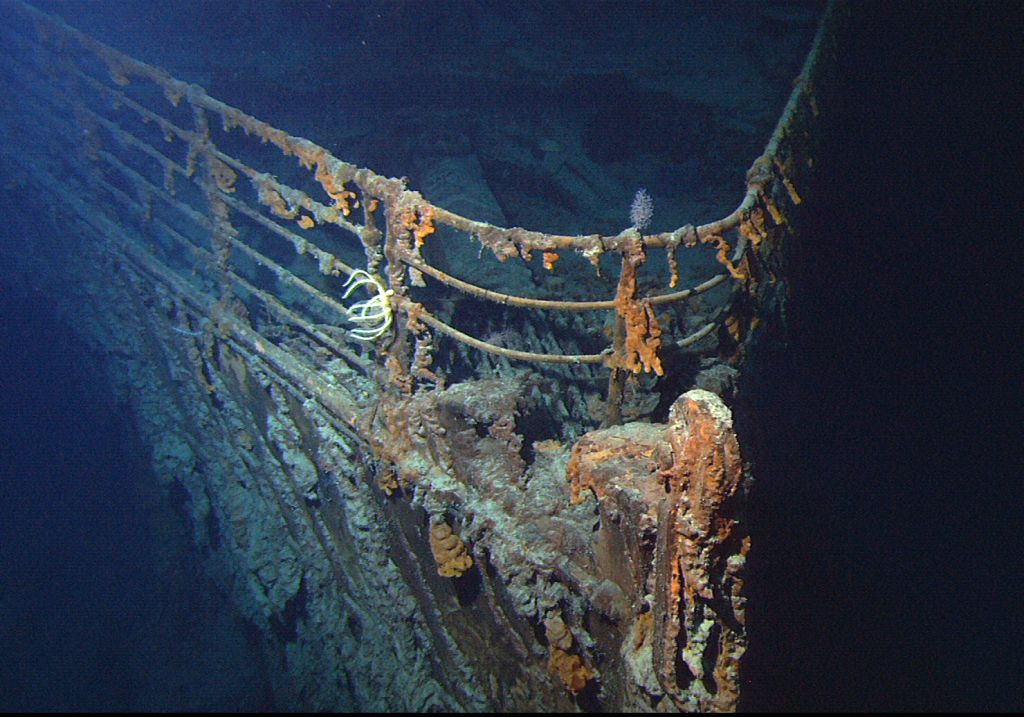 A submersible used for transporting individuals to view the Titanic wreckage has gone missing in the Atlantic Ocean. The Boston Coastguard has informed the BBC that a search and rescue operation is currently underway off the coast of Newfoundland. The number of individuals aboard the submersible at the time of its disappearance remains unknown.
These small submersibles occasionally accommodate paying tourists and experts, allowing them to observe the Titanic wreckage situated approximately 3,800 meters (12,500 feet) beneath the ocean's surface. OceanGate Expeditions, a private company specializing in deep-sea expeditions using submersibles, recently posted on social media about an ongoing expedition. The company offers an eight-day expedition for $250,000 (£195,270) per person to witness the renowned wreckage. However, the company has not officially addressed the reports or confirmed if their submersible is the one that is currently missing.
The expedition is advertised as an opportunity to escape everyday life and embark on an extraordinary journey aboard their carbon-fiber submersible. According to their website, one expedition is presently underway, and two additional expeditions are scheduled for June 2024.
OceanGate Expeditions states that their submersible can accommodate a total of five individuals, including a pilot, three paying guests, and one designated "content expert." The complete dive, encompassing the descent and ascent, reportedly takes approximately eight hours.