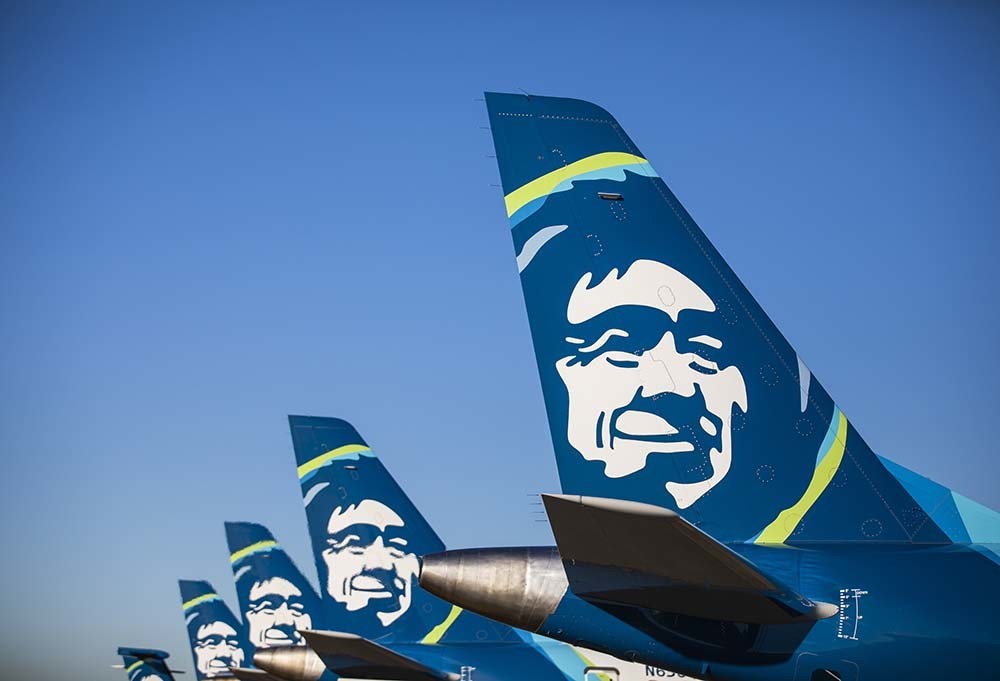 In preparation for the holiday season, Alaska Airlines is introducing three new routes to assist travelers with their travel plans. Commencing on November 17, the Portland-Miami route will be available, followed by the Palm Springs-New York JFK and San Luis Obispo-Las Vegas flights starting on December 14.
Portland-Miami
Starting from November 17, our daily year-round flights will connect the West Coast to the East Coast. With the addition of Miami, we will now offer nonstop service to 42 destinations from Portland, operating 96 peak-daily flights. Miami will be the fourth Florida city we serve nonstop from Portland, joining Fort Lauderdale, Orlando, and Tampa. This new flight to Miami will be our second nonstop route, following the introduction of our Seattle-Miami route in June 2022.
Palm Springs-New York JFK
Responding to the demand from our Southern California guests, we are thrilled to provide more nonstop options to the East Coast. This seasonal flight links the vibrant city of New York with the sunny deserts of Palm Springs. Departing in the morning from New York, passengers can arrive in Palm Springs feeling refreshed and ready to enjoy the sun. Alaska Airlines offers more flights to Palm Springs than any other airline, ensuring convenient travel options for our customers.
San Luis Obispo-Las Vegas
We love connecting our California guests in new ways. This daily route will link San Luis Obispo in California's Central Coast region with Las Vegas, allowing for connectivity with additional routes in our network. From San Luis Obispo, we also fly nonstop to San Diego, Portland and Seattle.