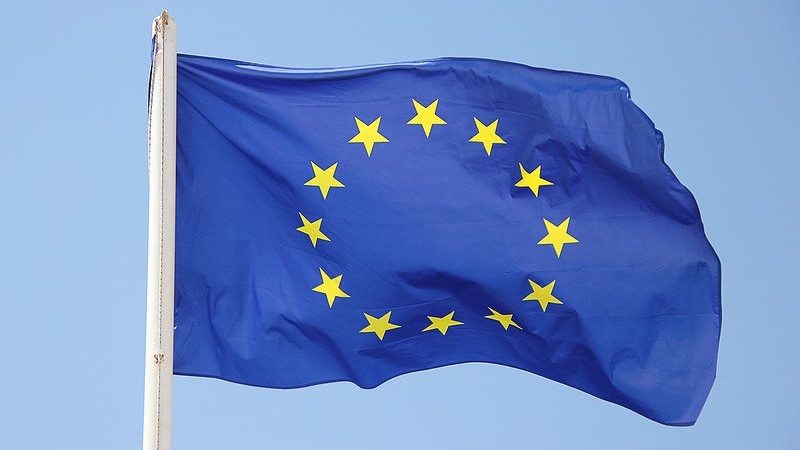 The European Union is planning to introduce digital Schengen visas. This agreement has been reached by the EU Council and the European Parliament.
According to the new scheme, visa applicants will only need to visit the consulate for their initial Schengen visa application. Additionally, those who have renewed their passport or had changes in their biometric data will be required to visit in person.
In all other cases, visa documents can be submitted online through a dedicated platform. Applicants will need to provide the necessary information, upload electronic copies of tickets, hotel reservations, and other documents, and pay the visa fee.
For the new rules to come into effect, they will need to be adopted by EU member states.
As previously reported by "Europulse," the European Union plans to introduce digital Schengen visas in 2026. The designation of the issuing country will be determined automatically based on the tourist's plans and the contents of their document package.