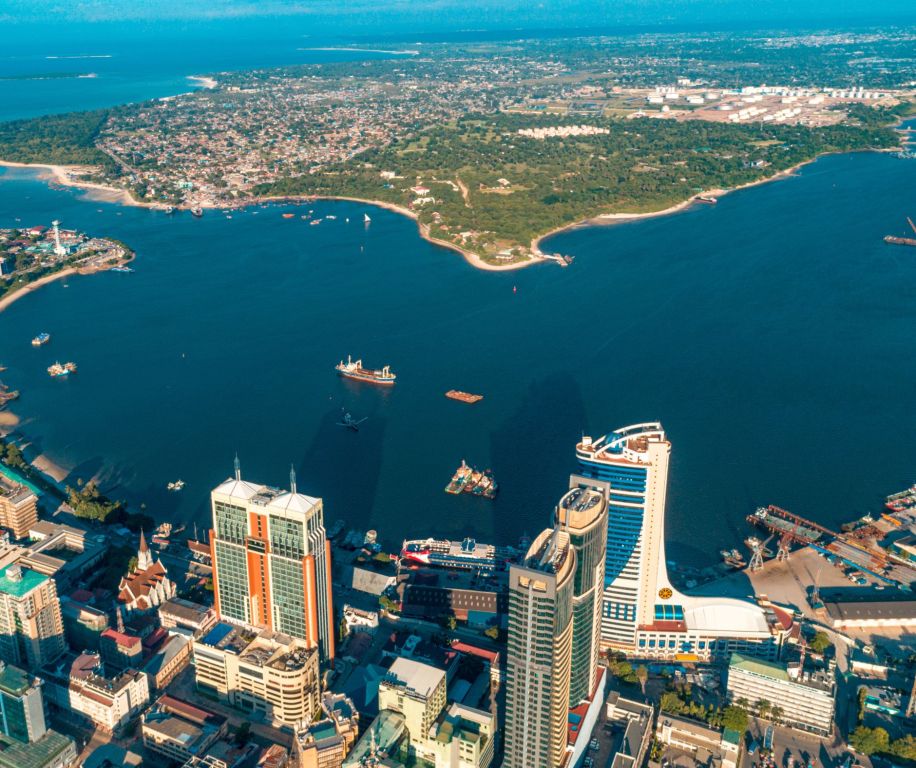 CityBlue Hotels announced the signing of management agreements and the upcoming operations of two new properties. Starting from July 2023, the CityBlue Panorama Hotel & Suites in Juba, South Sudan, and Urban by CityBlue in Masaki, Dar es Salaam, Tanzania, will welcome guests.
The CityBlue Panorama Hotel & Suites in Juba is an upscale mid-market property with 72 keys. It is conveniently located in the airport zone of Juba, South Sudan. On the other hand, Urban by CityBlue in Dar es Salaam is a boutique lifestyle property with 65 keys and features a rooftop restaurant.
Andat Ghidey, the director of the development company that owns the CityBlue Panorama Hotel & Suites, expressed his confidence in CityBlue Hotels' strategy of expanding across all East African markets. He stated that CityBlue Hotels has a remarkable track record in East Africa, with properties in every major city except Juba. The development company aims to support CityBlue in establishing a strong presence in the South Sudanese market, covering rooms, food and beverage, and conferencing services.
Khalil Hamadi, the director of the property company behind Urban by CityBlue in Dar es Salaam, mentioned that CityBlue has been working closely with their partners in Tanzania since 2019, prior to the COVID-19 pandemic. He expressed his belief that their well-crafted business plan will now come to fruition. Hamadi emphasized the commitment and understanding of each member of the CityBlue team and expressed excitement about the partnership's potential to revolutionize the hotel market in the Dar es Salaam peninsula.
Jameel Verjee, the Founder & CEO of CityBlue Hotels, affirmed that thorough preparations have been made, and they have an exceptional team that understands the nuances of African hospitality. The focus is on delivering tangible results, including occupancy rates, competitive pricing, achieving ESG targets, ensuring customer satisfaction, garnering stakeholder support, and fostering human resource development. Verjee expressed pride in having such esteemed partners and highlighted the promise and potential of the vibrant markets in Juba and Dar es Salaam.