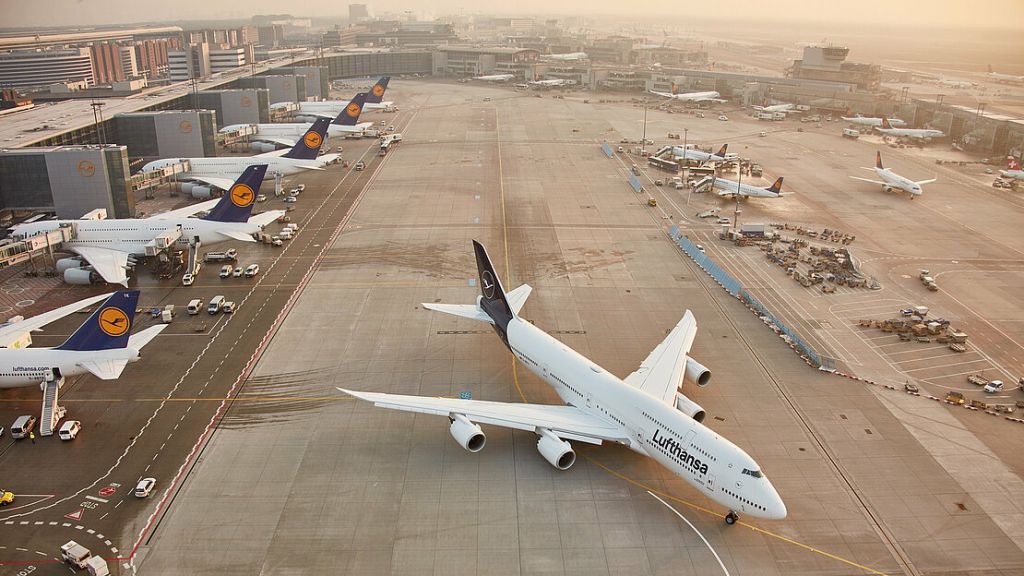 The Lufthansa Group has become the world's first airline group to introduce flight fares that include offsetting individual CO₂ emissions related to the flights, offering a more sustainable travel option. The new Green Fares have been available for booking since mid-February and have already been chosen by approximately 200,000 passengers in the first 100 days. These passengers have contributed to more sustainable flying by selecting Green Fares for travel within Europe or to North Africa. The most popular route for Green Fares bookings is Zurich to London with SWISS, followed by Hamburg to Munich with Lufthansa.
With just one click, travelers can now fly more sustainably thanks to the Green Fares, as these fares already include offsetting flight-related CO₂ emissions. This is achieved by using 20% Sustainable Aviation Fuel (SAF) and contributing 80% to high-quality climate protection projects. The Green Fares offer additional status miles and a free rebooking option. Lufthansa, Austrian Airlines, Brussels Airlines, SWISS, Edelweiss, Eurowings Discover, and Air Dolomiti all offer Green Fares on over 730,000 flights per year within Europe and to Morocco, Algeria, and Tunisia. Passengers can book Green Fares through the airlines' booking portals.
The Lufthansa Group provides passengers with a wide range of options for offsetting CO₂ emissions. These options include the "green fare" and additional offsetting offers during the booking process, as well as the opportunity to make an individual contribution during or after the flight. Currently, three percent of passengers choose to offset CO₂ emissions through one of these options. The Lufthansa Group aims to inspire five percent of its passengers to travel more sustainably by the end of the year. In the previous year, Lufthansa Group passengers offset approximately 43,900 tons of CO₂ by purchasing Sustainable Aviation Fuel and about 380,000 tons of CO₂ through long-term climate protection projects.
The Lufthansa Group has set ambitious climate protection goals and aims to achieve a neutral CO₂ balance by 2050. By 2030, the group plans to reduce its net CO₂ emissions by 50% compared to 2019 through various reduction and compensation measures. The reduction roadmap until 2030 has been validated by the independent Science Based Targets initiative (SBTi). As the first airline group in Europe, the Lufthansa Group has established science-based CO₂ reduction targets in alignment with the objectives of the 2015 Paris Climate Agreement.
To effectively address climate protection, the group focuses on fleet modernization, the use of Sustainable Aviation Fuel (SAF), continuous optimization of flight operations, and sustainable flight and cargo transport options for private and corporate customers. Additionally, the Lufthansa Group has been actively supporting global climate and weather research for many years.