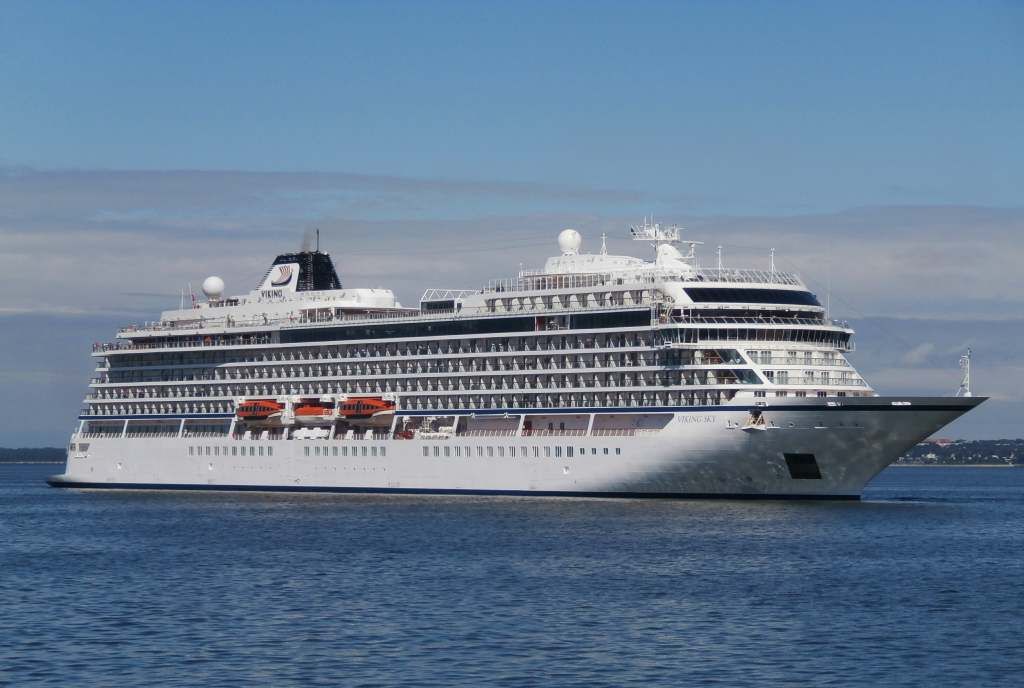 Viking has announced the introduction of three new expedition voyages in the Arctic for the summer season, starting in July 2025. These itineraries, ranging from 13 to 27 days, offer explorations of the polar north in Canada and Greenland, with two of the voyages including visits to the Canadian High Arctic.
One of the itineraries, called "Into the Northwest Passage," is a 13-day roundtrip voyage from Nuuk, Greenland. It takes guests to destinations such as the pristine waters of the Ilulissat Icefjord and the eastern entrance of the famous Northwest Passage in Pond Inlet, Canada. The "Canada & Greenland Explorer" itinerary spans 15 days and sails between Toronto and Nuuk, offering opportunities to witness stunning natural beauty and dramatic landscapes. For a more extensive exploration, travelers can choose the 27-day "Canada & the Northwest Passage" voyage, which combines the two aforementioned itineraries.
Torstein Hagen, Chairman of Viking, emphasized the company's commitment to providing comfortable and enriching travel experiences for curious travelers. He highlighted the historical fascination with Greenland and the Canadian High Arctic and emphasized the advantage of exploring these regions from the comfort of Viking's purpose-built expedition ships.
The 2025 Arctic Voyages offered by Viking are as follows:
"Into the Northwest Passage" (13 days; Nuuk to Nuuk)
"Canada & Greenland Explorer" (15 days; between Toronto, Ontario, and Nuuk)
"Canada & the Northwest Passage" (27 days; between Nuuk and Toronto, Ontario)
Viking also offers world cruises that traverse the Great Lakes and reach "the end of the world." These extensive journeys provide guests with remarkable travel milestones, starting from Milwaukee to Ushuaia on the 70-day Longitudinal World Cruise III aboard the Viking Octantis® in September 2023. The itineraries encompass engineering marvels such as the Welland and Panama Canals, the stunning Chilean fjords, and culminate in Antarctica. Similarly, the Viking Polaris undertakes the 71-day Longitudinal World Cruise II from Duluth to Ushuaia in September 2023, and the 62-day Longitudinal World Cruise IV from Milwaukee to Ushuaia in October 2024. Viking also offers a reverse voyage, the 65-day Longitudinal World Cruise I, from Buenos Aires to Milwaukee, commencing in February 2024.
New York City is Where You'll Find Wall Street, as Well as, Broadway, Central Park, and Times Square! Cruise Out of New York City Today, Only at CruiseDirect.com!