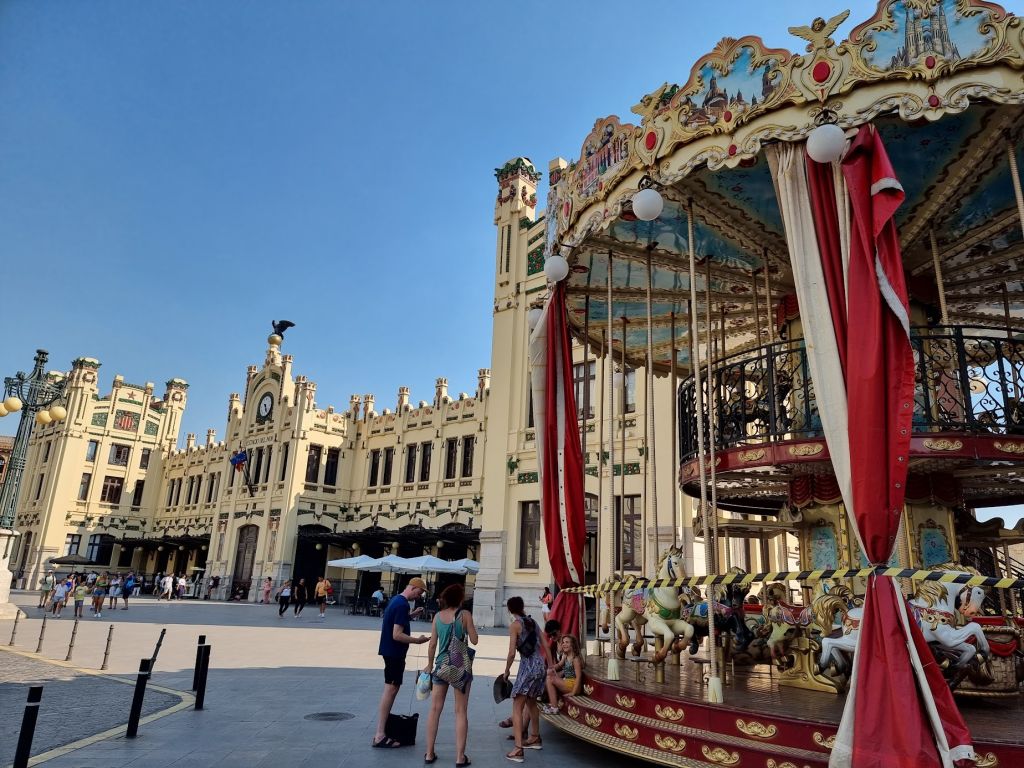 New research by Culture Trip, curators of small-group trips, analysed the largest cities in countries most popular with UK tourists to uncover the ultimate ranking of working holiday destinations from around the world.
As flexible and remote working has become more common for many, WFH has evolved into WFA and with this, a new trend for working holidays has emerged. With 1 in 5 Brits planning to work remotely from abroad this year, the research from Culture Trip helps to narrow down the best places for such a trip.
Data was gathered on essential remote work criteria (e.g. internet speed and the cost of a coffee) as well as all-important holiday considerations (e.g. accommodation costs and top tourist attractions) to assess which of the 60 world cities included in the research are best suited to a working holiday.
Best Cities for a Working Holiday:
Cities in Spain, France, Portugal and Italy top the ranking of the best cities for a working holiday, taking all of the top ten positions and outranking popular destinations in the US, such as New York, which scores much less favourably, leaving it in 37th place.
Porto, Portugal
Barcelona, Spain
Lyon, France
Lisbon, Portugal
Naples, Italy
Marseille, France
Paris, France
Milan, Italy
Madrid, Spain
Spanish cities dominate the ranking with Valencia and Barcelona taking 2nd and 3rd place respectively, and Madrid stealing the last spot in the top ten for best working holiday destinations.
Porto, Portugal, tops them all with an impressive internet speed (222.03 Mb/s), bettered only by Iasi, Romania, and a solid cyber security score (97.32), catering very well to those working remotely for parts of their holiday. The city also offers plenty of green spaces, second only to Limassol, Cyprus, when adjusted by population, and a plentiful supply of Airbnbs (4,251) for its size. With just over 11 five-star rated attractions per KM2, Porto has much to offer those visiting on a working holiday.
International destinations lag behind
Being furthest from London, destinations outside of Europe struggle to compete with those closer to home. As well as distance playing a role in their lower rankings, cities in Pakistan (Lahore, Karachi and Faisalabad) are the worst performing for internet speed with all three hitting an average speed under 15 Mb/s making them less suitable for working holiday needs.
Pakistan has the lowest cyber security score (64.88) of all the countries on the list and its three cities, Lahore (14.09 Mb/s), Karachi (12.5 Mb/s) and Faisalabad (7.1 Mb/s) take the bottom three spots for internet speed. All three cities also struggle to compete on the amount of green space they have to offer.
For the US, a relatively high cost of living translates into poor scores for all three cities (New York, Los Angeles and Chicago) with LA in particular being the most expensive city on the list for accommodation at £206.55 on average per night for an Airbnb.