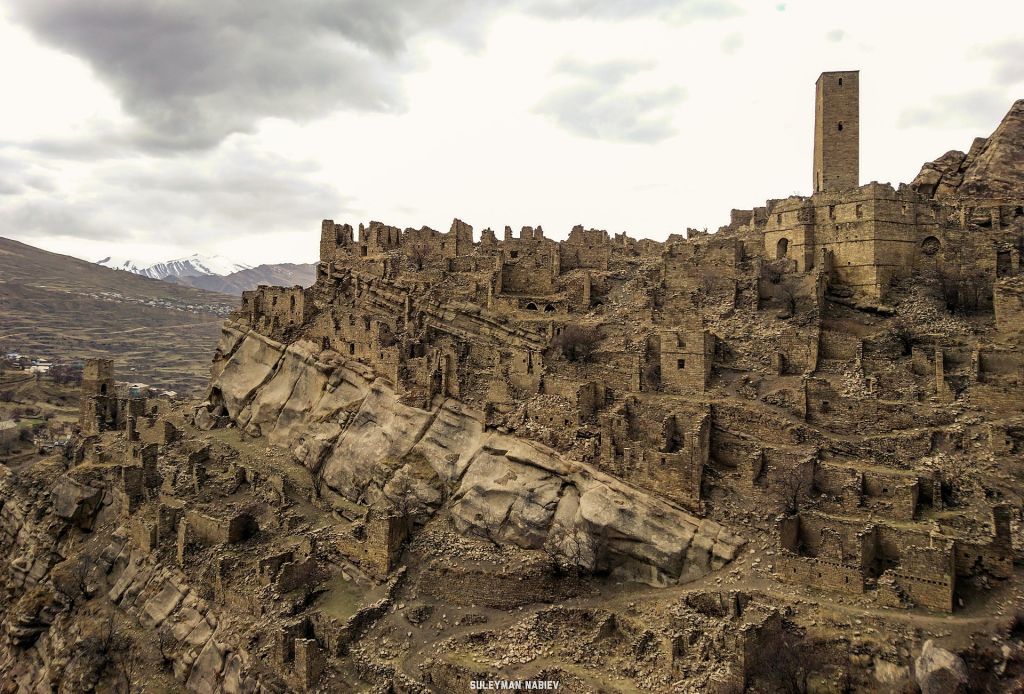 The authorities of Dagestan plan to develop halal tourism in the region, according to the press service of the Ministry of Tourism and Folk Art of the Republic.
"The prospects for the development of halal tourism in Dagestan were discussed at the International Forum 'Russia-Islamic World: KazanForum' in Kazan, where a roundtable on the topic 'Hospitality according to Halal Standards' was held. The Minister of Tourism and Folk Art of the Republic of Dagestan, Emin Merdanov, delivered a presentation on the prospects for the development of halal tourism in the republic," the statement said.
The head of the Dagestan Ministry of Tourism noted that the majority of cafes and restaurants in the republic are equipped with prayer rooms, and the food complies with the halal standard.
"There are more than 2,500 mosques located in the territory of the republic. Visitors to the republic are attracted to one of the largest mosques in Europe – the Central Juma Mosque of Makhachkala, opened in 1997, and numerous ancient ziyarats in the historic settlements of Dagestan," the press service quoted Merdanov as saying.
He also noted that the regions of Russia that have positive experience in developing halal tourism, such as Tatarstan, Bashkortostan, and Muslim countries with which Dagestan has direct air communication – the United Arab Emirates, Turkey, Uzbekistan, and Kyrgyzstan – are promising for cooperation and collaboration.
"Dagestan is open to cooperation. We plan to attract investors willing to invest in the development of the corresponding tourism infrastructure and contribute to the attraction of tourist groups in the religious and pilgrimage tourism segment," emphasized Merdanov.