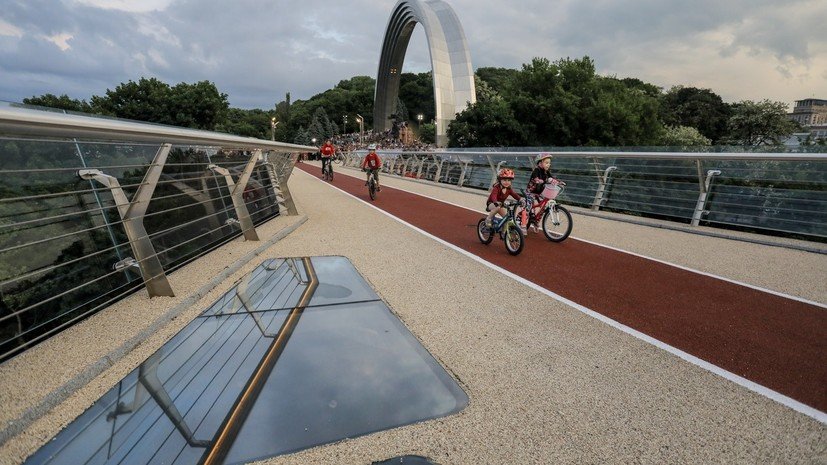 The European Cyclists' Federation has announced the winners of the Velo-city 2023 competition. This year, the best cycling cities in Europe were Helsingborg (Sweden), Oslo (Norway), Essen, and Heidelberg (both in Germany).
Oslo was recognized for its road safety measures. In 2014, only 9% of residents considered the city safe for cycling, but now that figure has risen to 31%. One notable measure is the speed limit of 30 kilometers per hour imposed on vehicles in the city.
Heidelberg received an award for its improvement in cycling infrastructure. In 2022 alone, the city reported a 17% increase in the number of cyclists. Local authorities subsidize bicycle purchases and have a program in place to create cycling routes connecting urban and rural areas.
Helsingborg was honored for its excellent cycling infrastructure. The jury specifically highlighted the curved Varvsbron bridge, which connects new districts with the city center.
Essen received recognition for its sponsorship of local organizations that promote cycling sports.