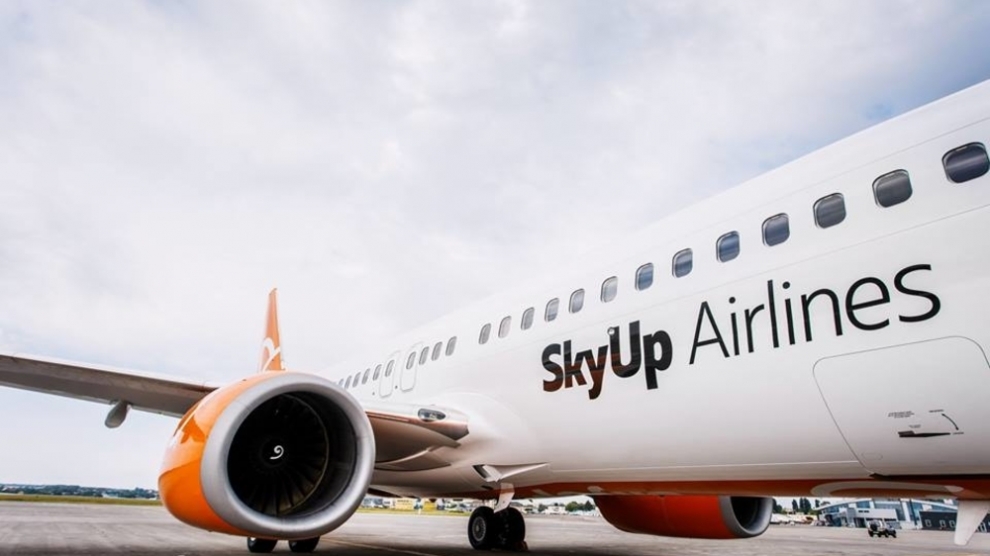 Ukrainian airline SkyUp opened an airline in the EU with an office in Malta. This will allow it to open regular flights from Europe.
According to avianews.com, the carrier currently has only one airliner in its fleet, but the situation will improve by the end of the year.
Subsidiary SkyUp MT received the necessary documents: operator's certificate (AOC), airworthiness license (AOL) and certificate of airworthiness maintenance organization (CAMO). This will allow the carrier to start operating flights without restrictions as a full-fledged EU airline and take advantage of the open skies.
It is noted that the company will focus on renting aircraft with crews for flights of other airlines. SkyUp MT currently has only 2011 Boeing 737-800s in its fleet. By the end of 2023, SkyUp plans to expand its company's fleet in Malta. The carrier noted that these will be aircraft under new contracts and not from the SkyUp fleet.
On August 5, 2022, SkyUp announced plans to launch its own airline in Europe. Initially, the carrier will operate flights from the Baltic countries, Moldova, Romania, Poland, the Czech Republic, Slovakia, and flights from Germany and Austria are also possible. The main part of the routes will be traditional tourist destinations, such as Turkey and Egypt, as well as exotic destinations, such as Tanzania.
Ukrainian airline SkyUp was able to evacuate its last plane from Boryspil airport.