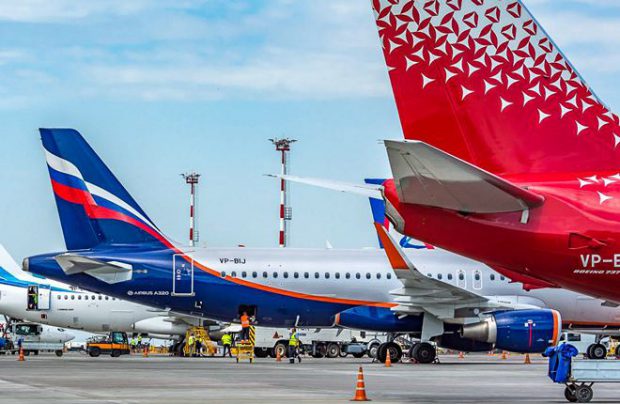 Russian airlines will stop flying on some routes due to cuts in state subsidies.
The information about this was confirmed by Rosaviatsia, recommending that the carriers maintain flights on the most socially significant destinations, writes the local publication "Kommersant".
"When reviewing the route network, airlines are recommended to proceed from the principle of effective redistribution of budget funds and maintaining an acceptable level of availability of air transportation," the message of Rosaviatsia states.
Earlier, the Russian publication "Izvestia" reported with reference to its own sources that the Russian government cut the funding of the program of regional transportation bypassing Moscow from 9 billion to 7.5 billion rubles. This led to the cancellation of flights, mostly in Omsk and Tyumen regions, Tatarstan, St. Petersburg, Dagestan and North Ossetia.
In 2022, 9 billion rubles were earmarked for this program, but part of the funds were reallocated to other purposes. As a result, regional flights were subsidized by 7.8 billion rubles. Russian airlines transported 2.7 million passengers under the program, and the share of flights bypassing Moscow reached 50% for the first time.
Read also: Putin lacks money: Russia plans to introduce a tax for mushroom and berry pickers
According to the newspaper, the decision was made in connection with the "sequestration of state budget expenditures." Russia's Ministry of Transport was tasked with cutting spending by 5% overall, resulting in a 17% cut in funding for this program.
The subsidy program, launched with the aim of compensating the costs of Russian air carriers for domestic flights, has been in effect since April 2022. The Ministry of Transport announced its extension in April 2023. According to the agency, the total amount of funds allocated under all programs for the current year exceeds 50 billion rubles, but Russian carriers claim that these funds are not enough.