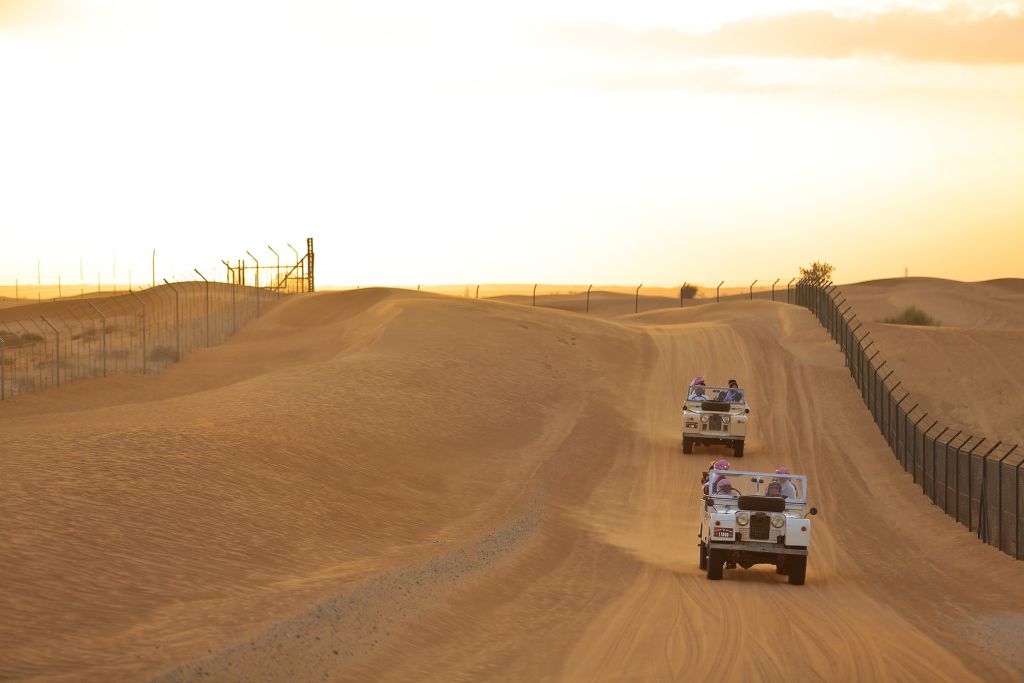 Today, Air Canada revealed its plan for a strategic expansion of its global network, including the launch of Vancouver-Dubai, a new non-stop flight from Vancouver International Airport. Commencing on October 28, 2023, Air Canada's state-of-the-art Dreamliner fleet will operate this new route four times a week. The addition of Vancouver-Dubai flights, along with Air Canada's daily service from Toronto to Dubai, will strengthen its position in the rapidly expanding global market.
"We are extremely pleased to add the only non-stop service linking Vancouver and Dubai, two iconic and vibrant global destinations. Dubai is one of the top destinations worldwide renowned for its extraordinary landmarks, rich culture and entertainment. Vancouver is a top cosmopolitan destination, and this new route offers additional ease to global visitors looking to experience BC's spectacular natural beauty, range of outdoor activities and exciting adventures. In cooperation with our codeshare and frequent flyer partner Emirates, our Vancouver–Dubai flights will connect to a multitude of destinations across the Middle East, Indian subcontinent and East Africa in Dubai, providing customers with choice and convenience while travelling for business or visiting friends and family," said Mark Galardo, Senior Vice President, Network Planning and Revenue Management, at Air Canada.
"Adding this new transportation link from Dubai will allow visitors to more easily and efficiently experience all B.C. has to offer," said Rob Fleming, British Columbia Minister of Transportation and Infrastructure. "From the vibrancy of our globally recognized cities to the splendor of Super Natural British Columbia, Air Canada's new service brings added global connections, that will directly benefit people throughout our province."
"We are delighted Air Canada is introducing new service to Dubai from YVR. Direct service to Dubai, with convenient onward connection to southern India and other key destinations across the Middle East, will provide new opportunities for travel, education and access to global markets that will help meet the needs of our community and economy that supports it. I'd like to thank Air Canada for its ongoing commitment to YVR and support with connecting B.C. to the world," Tamara Vrooman, President & CEO at Vancouver Airport Authority.
"Direct air travel is the lifeline of modern business, allowing entrepreneurs to connect with clients, partners, and opportunities across the globe with speed and efficiency. Connecting Vancouver directly with more destinations brings us closer, drives innovation, and encourages growth in our interconnected world. As such, the investment by Air Canada in this new route will certainly contribute positively to our region," said Bridgitte Anderson, President and CEO of the Greater Vancouver Board of Trade.
"With this new route, British Columbia will be connected to a significant market that can only benefit the province's visitor economy considering the UAE ranks fifth in the world in terms of outbound expenditures on travel and tourism according to the UNWTO. We congratulate Air Canada in the confidence they are showing our province," said Walt Judas, President and CEO, Tourism Industry Association of British Columbia.