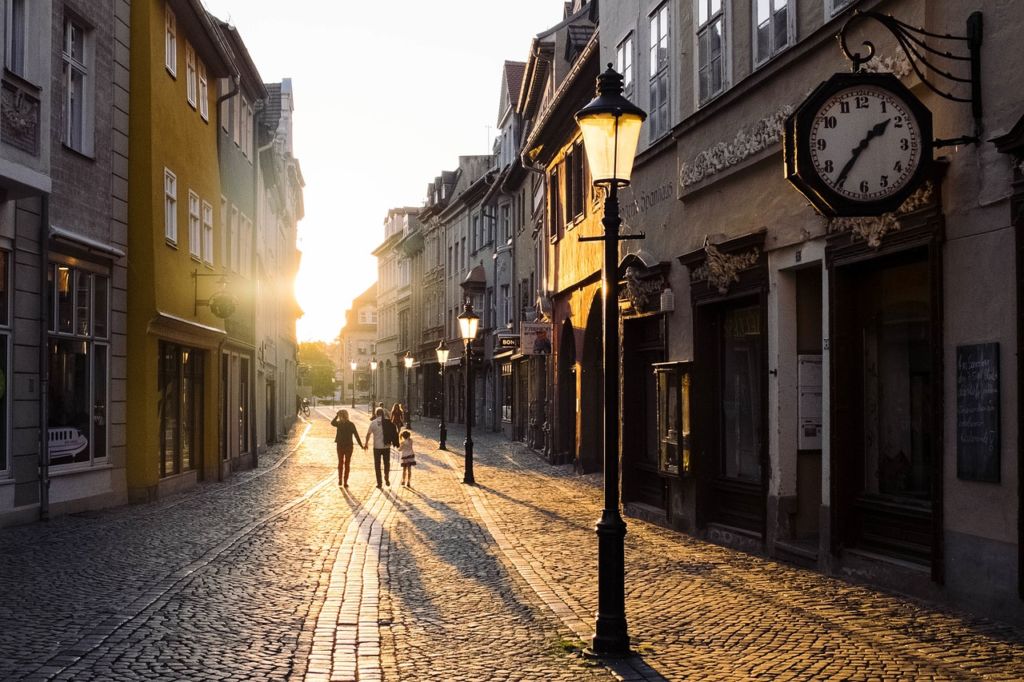 Who doesn't love going on holiday? After spending hours working and taking care of family there is nothing nicer than having a few weeks of rest and recuperation. Whilst getting away from it all by car is a very popular method of getting around, it isn't essential. Many people nowadays are even getting rid of their cars to compliment a greener lifestyle. If you commute all week perhaps you are sick of driving and want to take a well-earned break from it. Here are 4 ways you can get around on holiday without having to drive.
Coach and Bus tours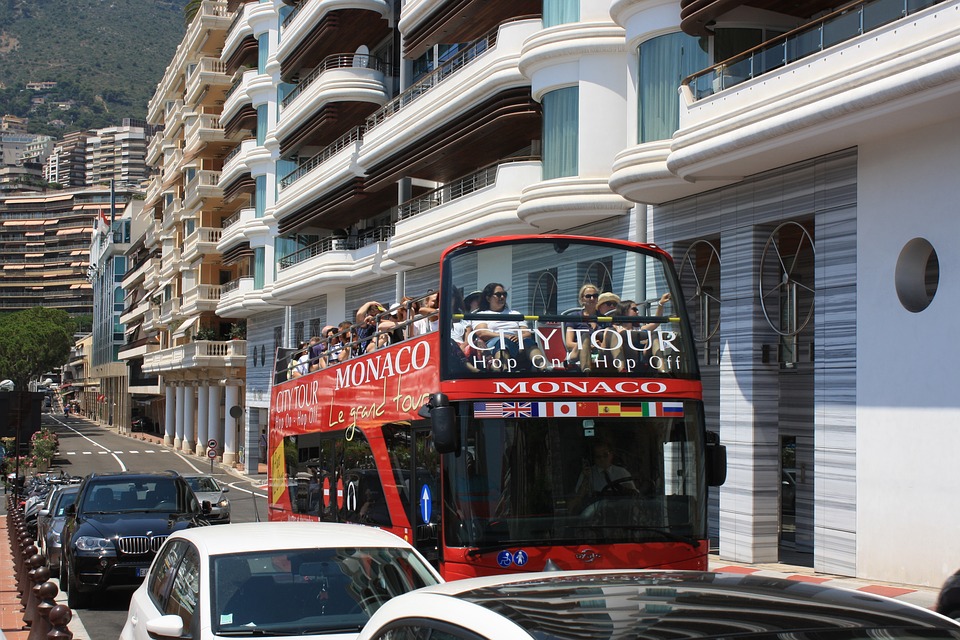 Booking a coach holiday is an extremely popular means of public. With thousands of destinations to choose from you will be spoilt for choice. Many people find this a great way not only to see a bit of the world but to meet like-minded people. Many companies specialize in singles coach tours too. It's a great way to go on holiday and meet people along the way.
Most tourist-driven cities and towns will operate some form of local bus tour. They are a great way to explore your chosen destination and relax at the same time. You can see the sights and learn some local history without having to worry about reading maps or getting lost.
Car service
A car service is a great way to travel if you want to get from the airport to your hotel, for example, or even book a chauffeur service for a special occasion. Car service companies such as DCA car have various outlets within the U.S and a huge range of vehicles to choose from. Whether it's a limo or an SUV you are after, they will have something to suit your needs. A chauffeur will collect you from your chosen destination and take you wherever you want to go. It's a great way to travel with style and luxury.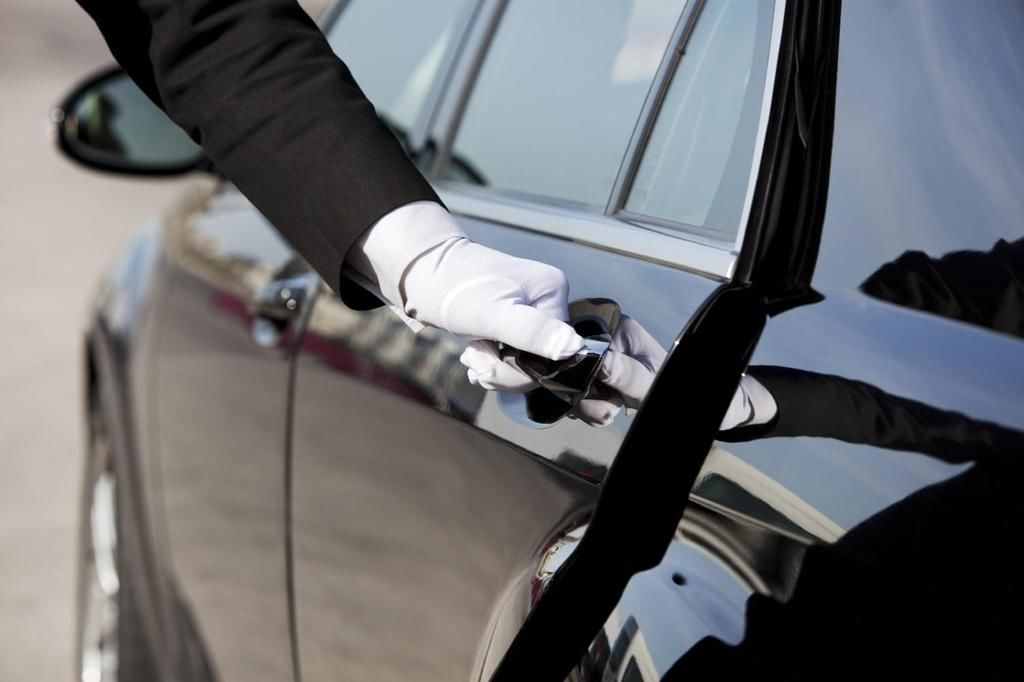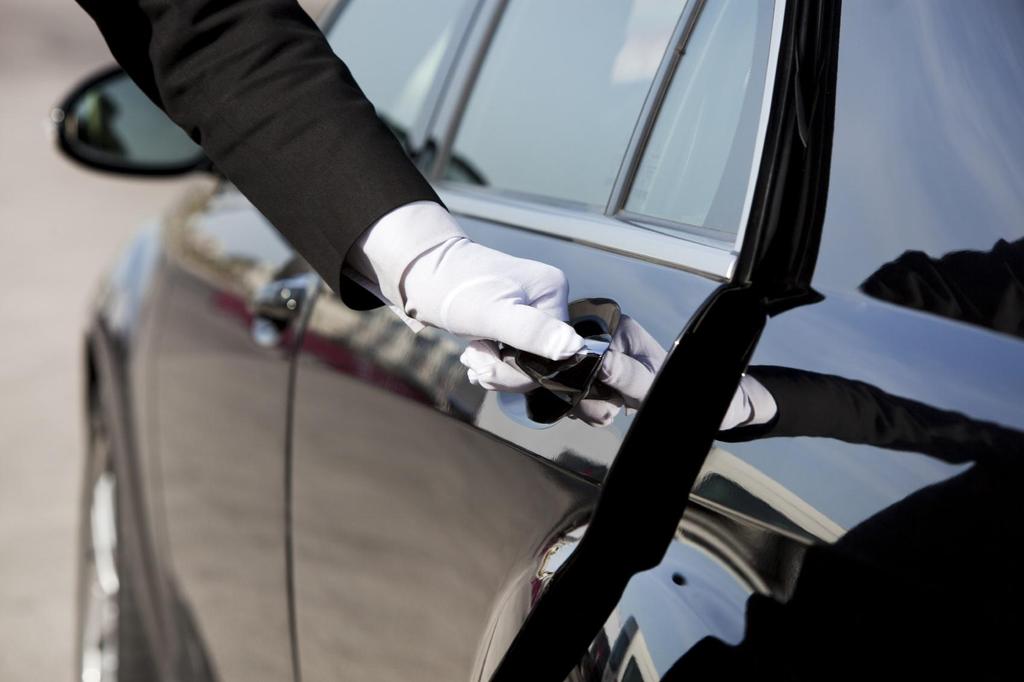 Public transport
Many cities and towns have amazing public transport systems. Whilst it may require a bit of planning and research, you might find this one of the easiest and cheapest ways to get from A to B. Check if your destination has a public underground system. This can make getting around very fast and is usually very popular with tourists as well as locals. Many towns and cities also run good and frequent bus services locally and further afield so have a look and see what is available within your chosen destination. You might be surprised at just how easy it is to explore and at a fraction of the cost of some other transport methods.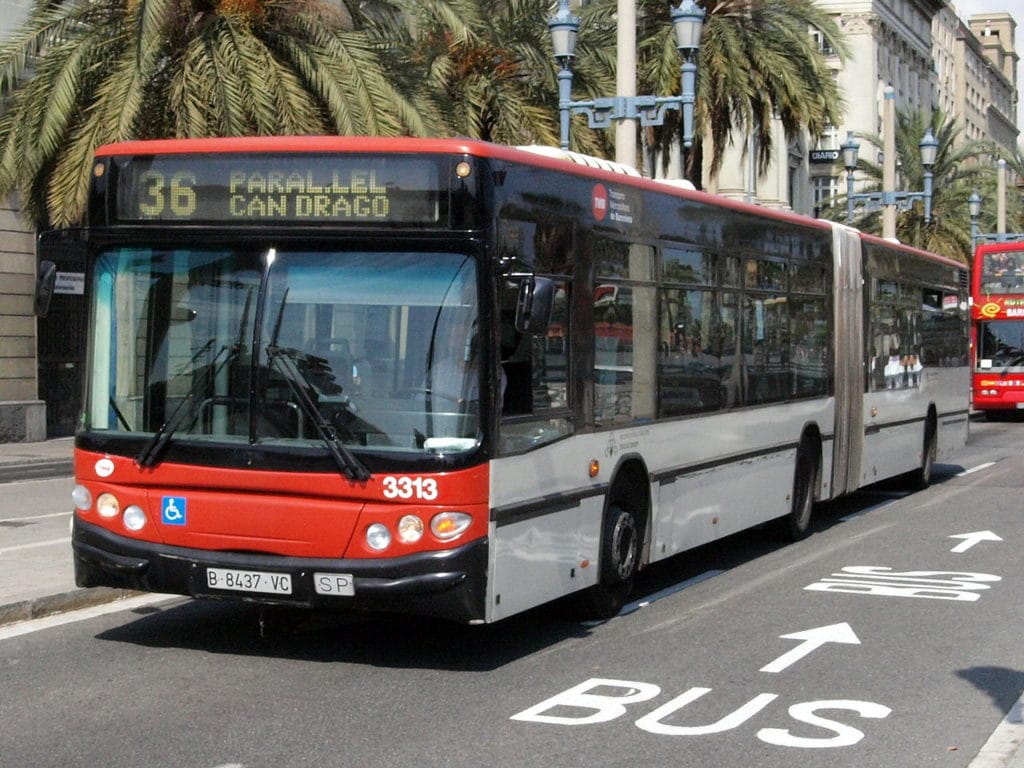 On foot
Probably the most obvious but walking is a great way to get around. Whilst you may need to use other methods to reach your destination, once you get there, exploring on foot is a great way not only to see the sights but to get some fresh air and exercise at the same time.