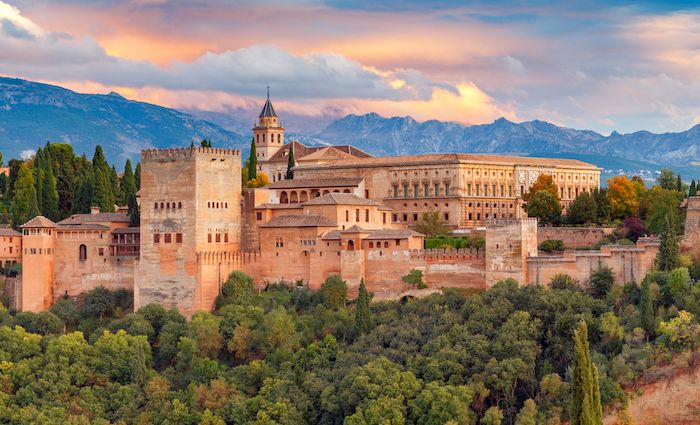 The Alhambra, a fortress from the time of Moorish rule in Spain, will be saved from collapse using bacteria that will "glue" the soil together and prevent landslides that threaten the historic monument. This solution was proposed by scientists from the Department of Mineralogy and Petrology at the University of Granada.
The Alhambra sits on the San Pedro cliff, which over time has moved closer to the fortress. Since 1564, the distance between the cliff and the wall of the Alhambra has decreased from 60 to 23.9 meters, and the height of the slope has increased to 65.5 meters.
The scientists have discovered that the soil composition of the cliff and fortress walls is suitable for using bacteria as a "glue." Currently, the researchers plan to conduct additional tests to determine how exactly to apply the bacteria to support the cliff. In particular, they aim to find out how the soil will absorb the bacteria.
Using bacteria to preserve architectural heritage is not a new method. It was first used in a church in the city of Tour in western France in the 1990s. Currently, it is actively used to repair historical buildings in France, Spain, and Portugal.