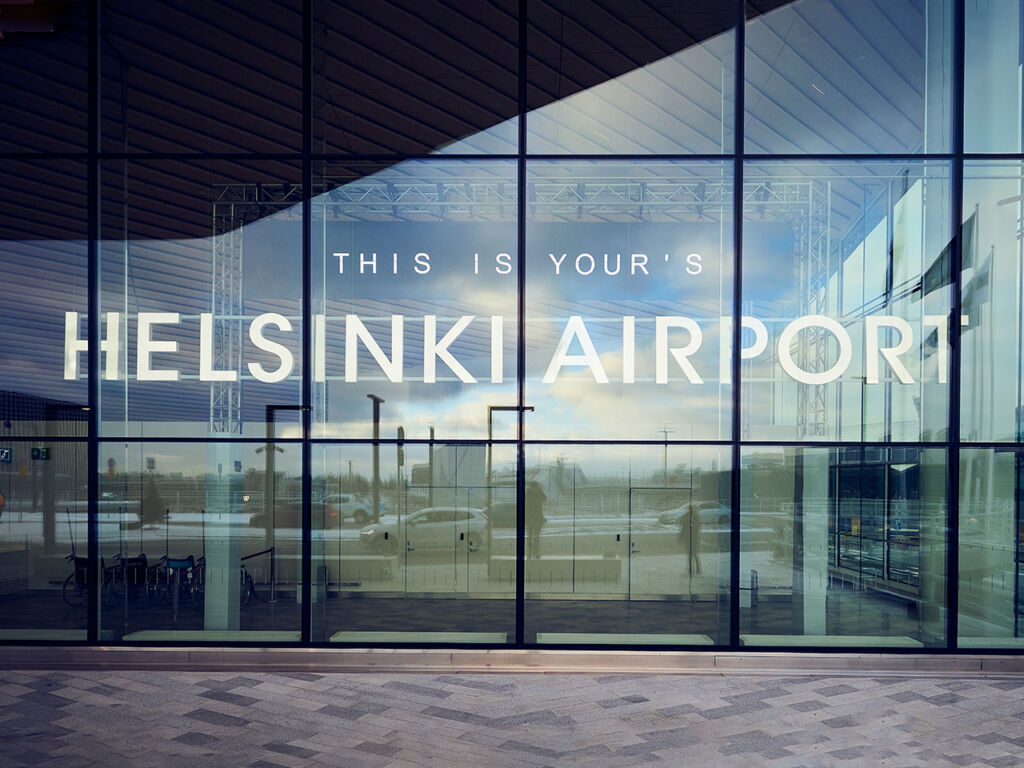 Helsinki-Vantaa International Airport will completely remove Liquid Carry-on Restrictions this summer.
"A year ago, we introduced advanced security control technology at Helsinki Airport. These devices eliminated the need to remove liquids and electronics from hand baggage, which has made security control faster," says Ari Kumara, Vice President – Security at Finavia.
The new scanners are already running successfully, but the completely old equipment will be decommissioned by summer. Therefore, air passengers are, for the time being, advised to follow the current hand baggage packing instructions. This measure only applies to travelers departing from Helsinki and does not apply to screening in the transit area of the airport.
On December 1, 2021, the modernized central part of the Finnish airport was launched, where, among other things, the most modern equipment was installed in the passenger screening area, which examines the contents of bags using artificial intelligence.
Aena is going to install new X-ray technology scanners at passenger control points at all airports in Spain that generate a three-dimensional image. This will make it easier to screen luggage without having to put liquids in a plastic bag or take out electronic devices and leave them in separate trays, saving travelers time.
In 2024, passengers at Copenhagen Airport will be able to leave electronic devices and liquids in their bags during screening. Belts, watches and shoes will also no longer have to be removed.