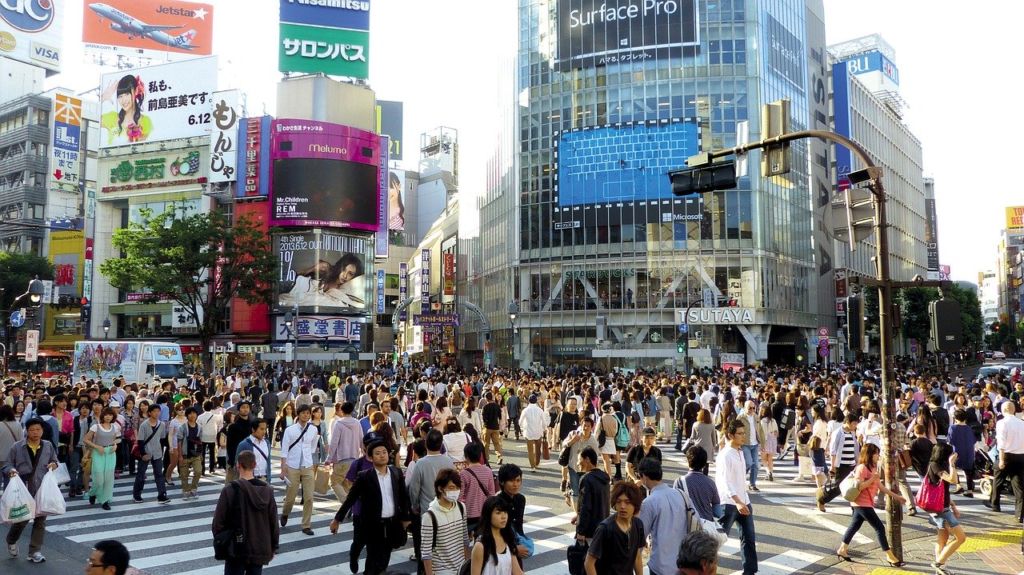 Japan's Ministry of Justice has announced that highly skilled professionals from other countries will be subject to a simpler track when planning to travel to this country.
Starting April 2023 onwards, the Japanese Government will be introducing the J-SKIP (Japan System for Special Highly Skilled Professionals) and J-FIND (Japan System for Future Creation Individual Visa) visas. Through these work visa schemes, Japan aims to attract top graduates and high-income earners.
J-FIND Visa
The J-Find Visa is essentially a job seeker visa. Through this, top graduates from the top foreign universities would be granted an extended period of stay in search of employment. The J-FIND visa would extend stay to 2 years.
Foreigners who have graduated from a university or higher education institution in the top 100 in the QS Top Universities list, Times Higher Education World University Rankings and the Shanghai Jiao Tong University's Academic Ranking of World Universities – can apply through the J-FIND visa.
Apart from this, graduates must have around 200,000 YEN upon arrival in Japan.
J-SKIP Visa
Under the J-SKIP visa, researchers, engineers or high-level managers can apply for jobs in Japan. As the name of the visa, these candidates would be able to skip the current point-based system and be considered for the highly skilled professional visa.
However, this will only happen if they meet the specific income and work experience requirements stated by the Immigration Services Agency of Japan.
Once a candidate gains the status of Level 1 professional, they would be granted a 5-year stay period and allowed to work within their professional fields.
After Level 1, once a candidate upgrades to Level 2 after three years of work, they would be allowed to stay in the country indefinitely and would have zero to no restrictions on work.
For J-SKIP, researchers and engineers can apply if they have a master's degree and an annual income of 20 Million Yen ($150000) OR at least 10 years of work experience and an income of 20 Million Yen or more.
For managers, they must have at least 5 years of experience or more and an annual income of 40 million Yen ($300000). Under both visa paths, spouses and family members would be permitted to stay in Japan with the candidate.