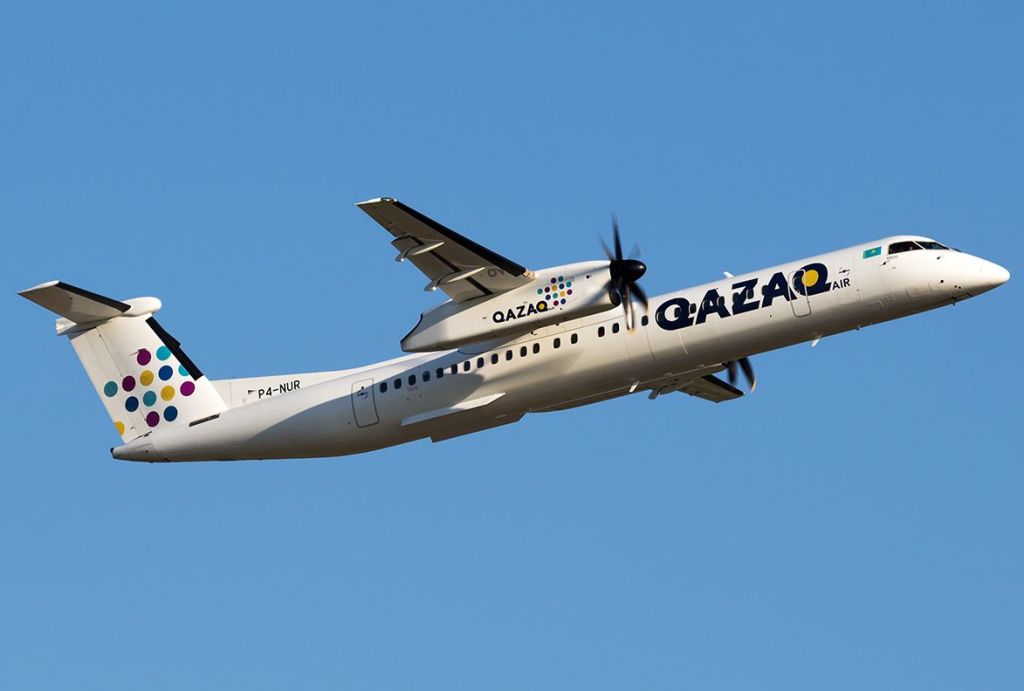 QAZAQ AIR informs its passengers about the resumption of flights from February 18 on the route Astana – Novosibirsk – Astana.
Flights will be operated 2 times a week on Tuesdays and Saturdays according to the schedule:
Tuesdays (local time):
IQ 5005 Astana 18:20 – Novosibirsk 21:05
IQ 5006 Novosibirsk 21:55 – Astana 22:45.
On Saturdays:
IQ 5005 Astana 19:05 – Novosibirsk 22:05
IQ 5006 Novosibirsk 22:55 – Astana 23:45.
The cost of the flight starts from 46,800 tenges in one direction. Children under 12 years old inclusive of 50% discount. Tickets are available now. When buying tickets via www.flyqazaq.com you can book a seat on board in advance, increase the baggage allowance or carry-on baggage, order onboard meals, as well as reserve transportation of pets and sports equipment.