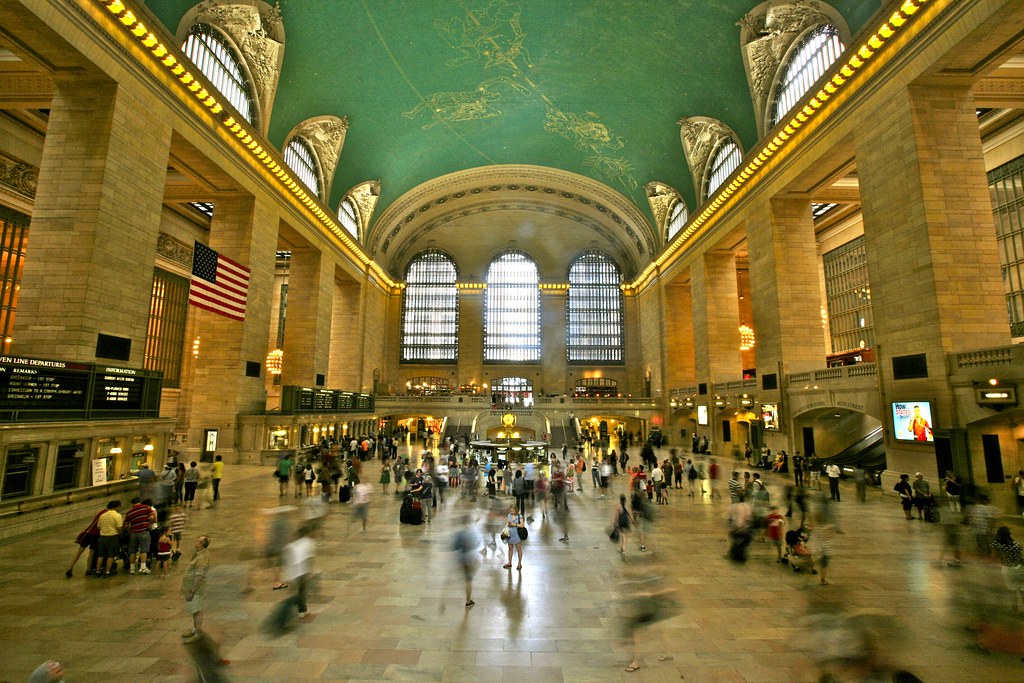 A transfer terminal to John F. Kennedy Airport, A Long Island Rail Road (LIRR) terminal, was opened under the New York Central Station. This will allow passengers to save about 40 minutes of travel time. About 160,000 people will be able to use the terminal every day.
The new terminal has an area of more than 700,000 square meters, four new platforms and 25 shops. The cost of the works was about 12 billion dollars. The new terminal annex is the country's largest new railway station in nearly 70 years.
The construction of the terminal started more than 60 years ago, but the project was suspended for "economic reasons". Construction work resumed in 2001, but the cost of implementing the project increased from 3.5 billion dollars to 12.