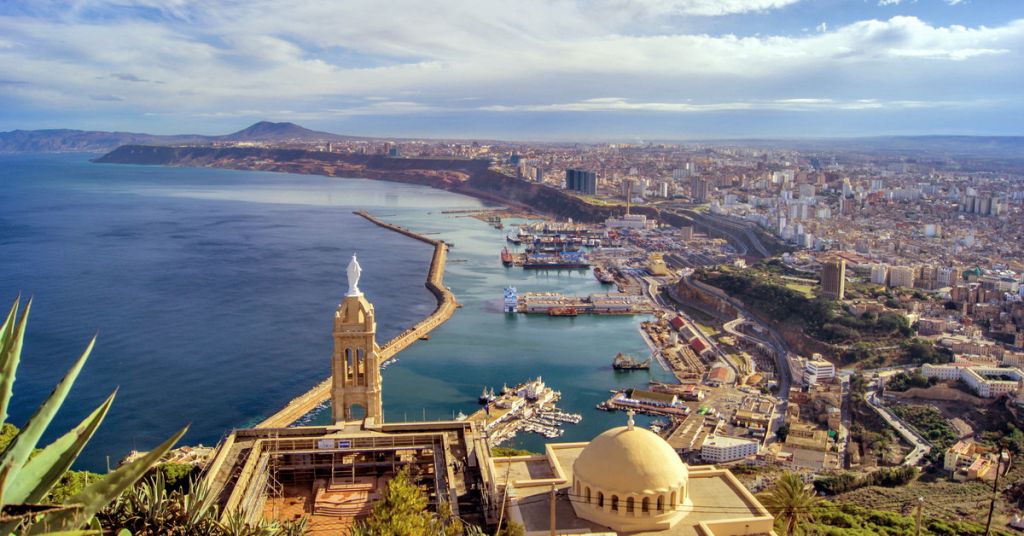 Algeria has decided to issue visas on arrival to boost its tourism sector. The move aims to revive Algeria's tourism industry, which like other countries was severely affected by the coronavirus disease pandemic.
Visitors will only be welcome in the south of the country covering the Sahara desert. They must book through approved travel agencies operating in Algeria and will be accompanied by a police escort.
Tourism in Algeria contributes only 1.5% to the GNP, which is much less than in neighboring countries such as Morocco and Tunisia. Tourism in Morocco contributes 7% to the GNP, and Tunisia around 3%.
The hospitality sector of Algeria needs a massive upgrade as it documented 127,000 beds in 2020 compared to around 231,000 beds in Tunisia. Every summer, more than a million Algerians spend their holidays in Tunisia where they have a wider choice range at a more affordable cost.
Recently, Qatar's Retaj Hotels and Hospitality signed an agreement with the Algerian state-owned HTT to mobilize financing.