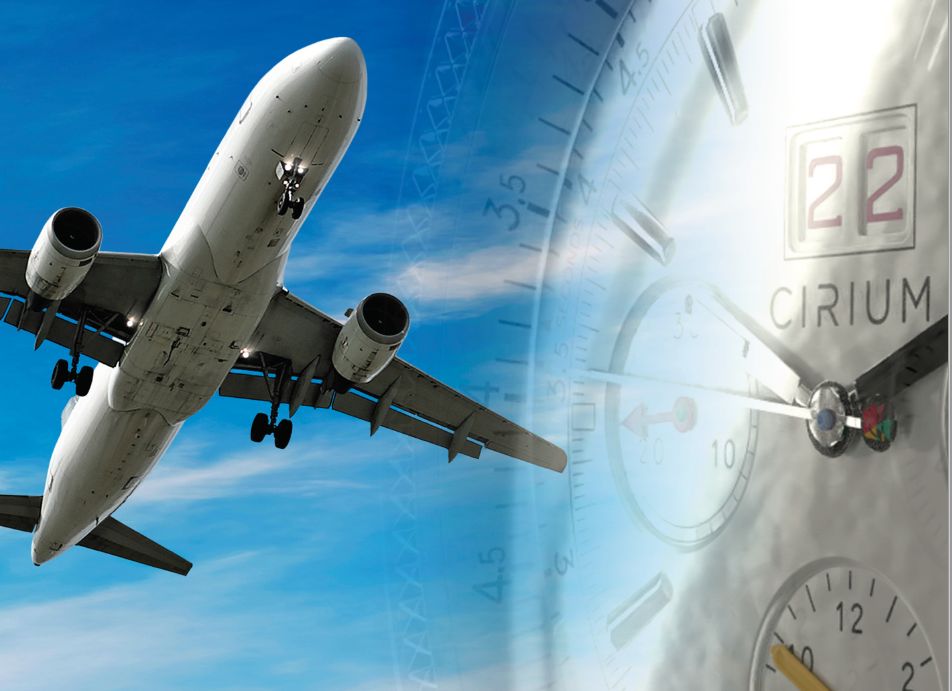 Azul Airlines has been named as the global leader for airline on-time performance for 2022 by Cirium, the global aviation analytics leader.
The past year saw a challenging operational environment across the world, particularly in Europe and North America, with many airlines and airports experiencing delays, disruptions and resource challenges. Others continue to emerge from Covid restrictions, especially in the Asia Pacific region. Despite this climate, many airlines and airports worldwide excelled.
For the second consecutive year Delta Air Lines was honored with the Cirium Platinum Award for global operational excellence. This award considers a number of factors including on-time performance, operational complexity and an airline's ability to limit the impact of flight disruption to its passengers.
Alongside Delta's Cirium Platinum Award, Azul was the global leader for on-time performance. The winners in the regions were Delta Air Lines in North America, Thai AirAsia for Asia Pacific, Oman Air for the Middle East and Africa, Azul in Latin America and Iberia in Europe. StarFlyer was the leading low-cost carrier and Haneda Airport was the top airport performer globally. More in-depth results are available below and will also be published here, with the full report due to be published later this week.
Most On-Time Airlines of 2022:
Azul
ANA
JAL
LATAM
Delta
SA Avianca
Emirates
United Airlines
Qatar Airways
American Airlines